Do you love nature and the outdoors? Adventure travel is simply good for you!
The one thing that is certain about traveling to spectacular nature spots is that it soon becomes addictive.
Experiencing one wilderness just doesn't seem to be enough; your soul quickly calls for more.
And each time you go, you find yourself changing.

Favorite Types of Adventure Travel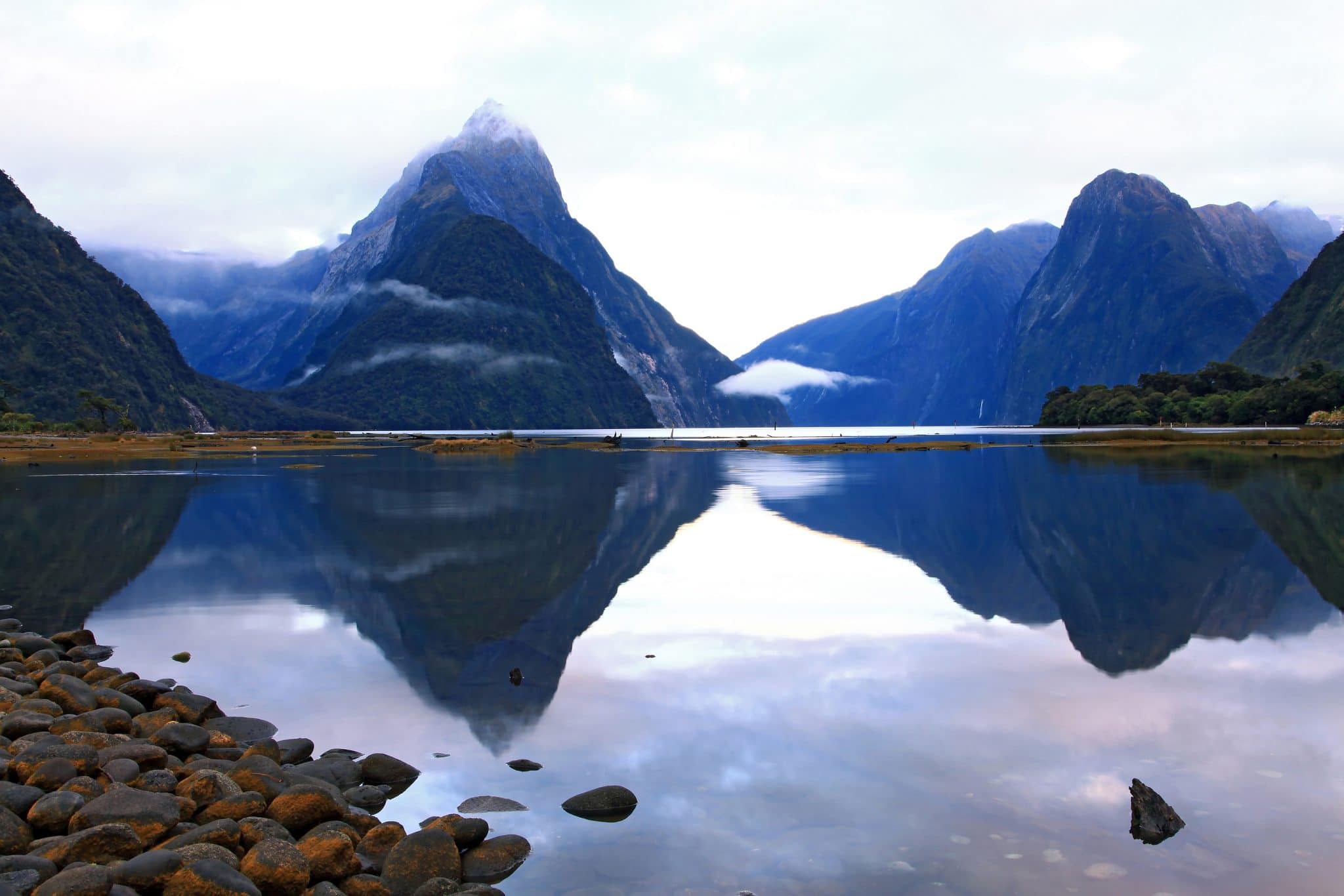 Helicopter Flights
The unparalleled views you'll get of New Zealand's National Parks, world-famous glaciers, magnificent mountains, and pristine lakes will move and astound.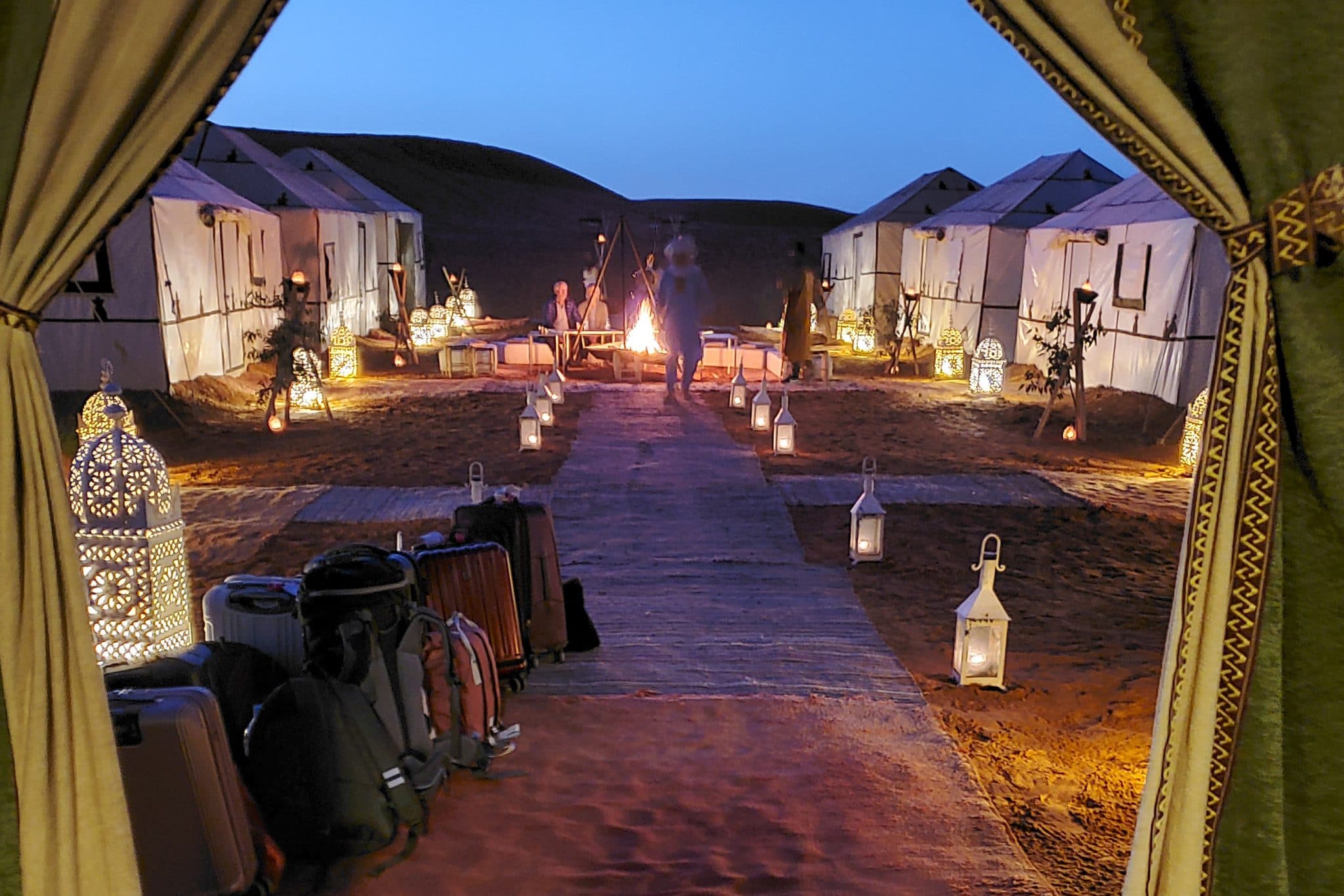 Camping
Camping in the desert of Morocco, camel trekking, and nomad culture. A unique, amazing experience.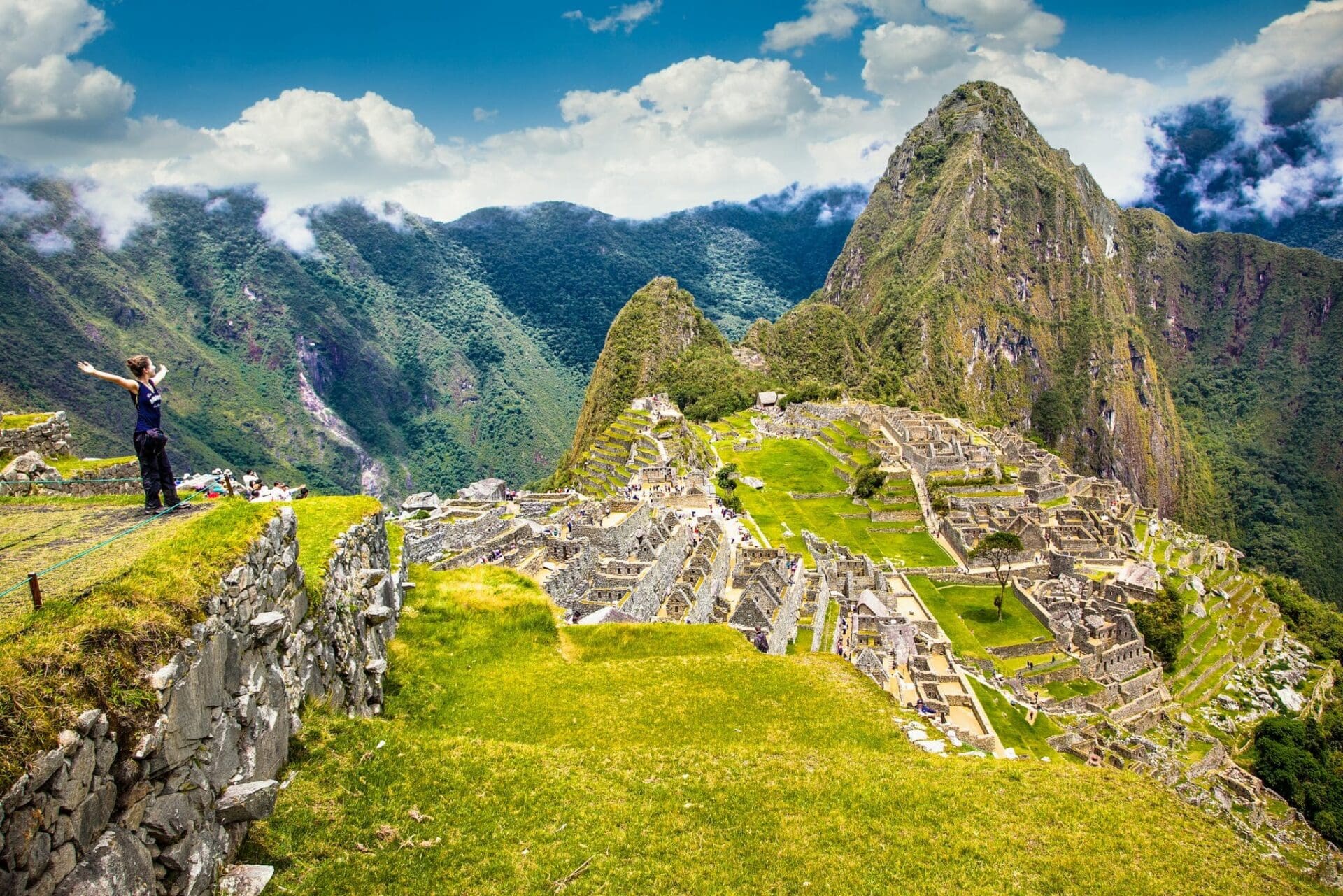 Peru Adventures
Peru is versatile and its geography proves it to be the perfect place for adventure. A warm desert coast, an imposing mountain range, and a lush jungle invite you to enjoy all kinds of extreme experiences and adventures including hiking in the mountains, sandboarding on coastal dunes and canoeing in rivers or trekking the Inca Trail.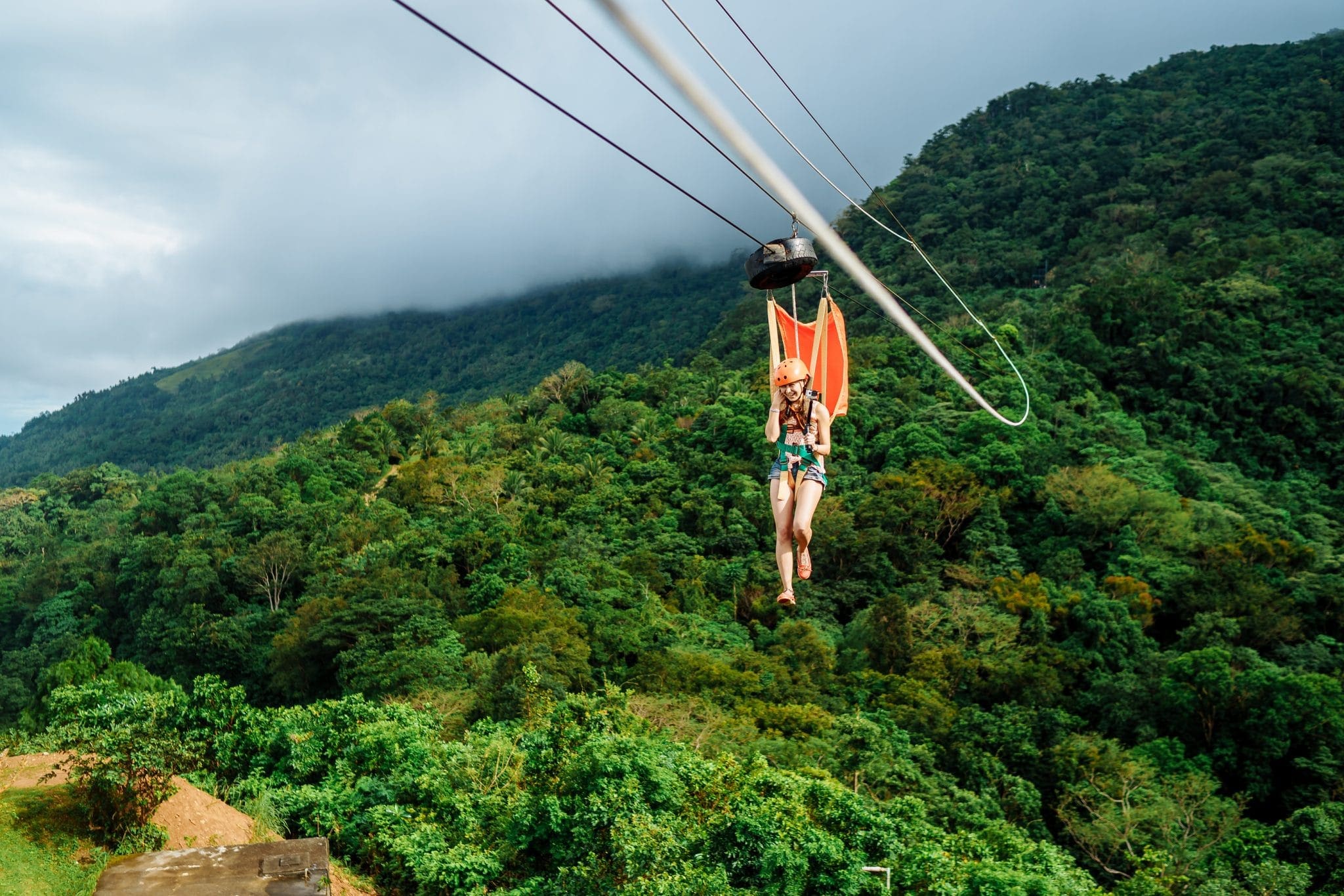 Ziplining
Few things make the heart pound with excitement like soaring through the air on a cable over rivers, canyons, and forest canopies. Fueled by adrenaline, you'll experience a veritable playground in the sky via a series of platforms (and a set of safety harnesses), and you may even forget about how far you are from the ground. 
Try It: Zip-line courses can be found all over, from the Caribbean and Southeast Asia to Australia's Daintree Rainforest, where flight enthusiasts soar over rivers, waterfalls, and virgin jungle before ending on the coast overlooking the Great Barrier Reef.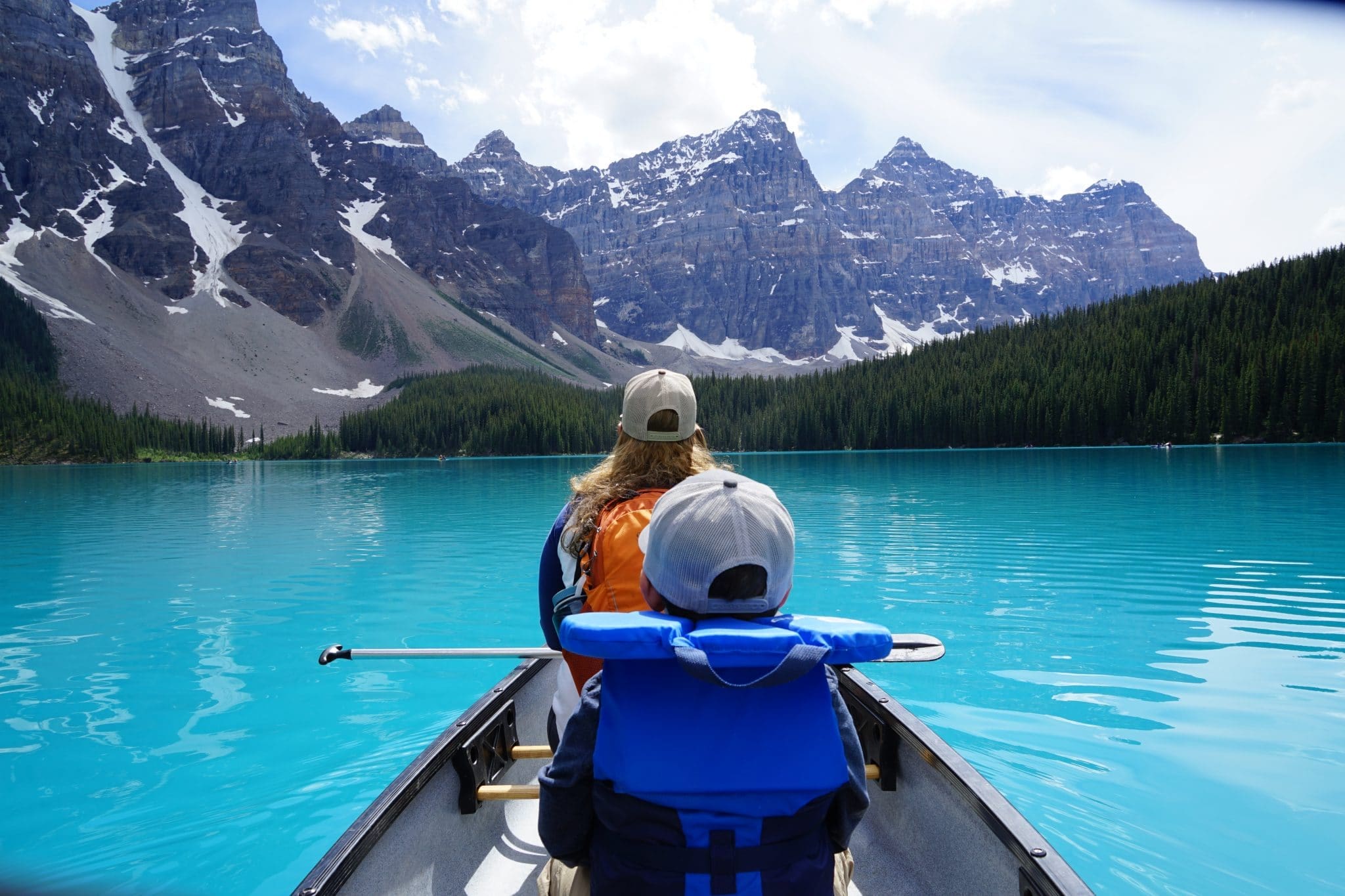 Kayaking
In summer months, you can kayak in Interlaken Switzerland. Along the way, you can admire splendid castles amid the surrounding peaks. You can paddle a kayak into the sunset.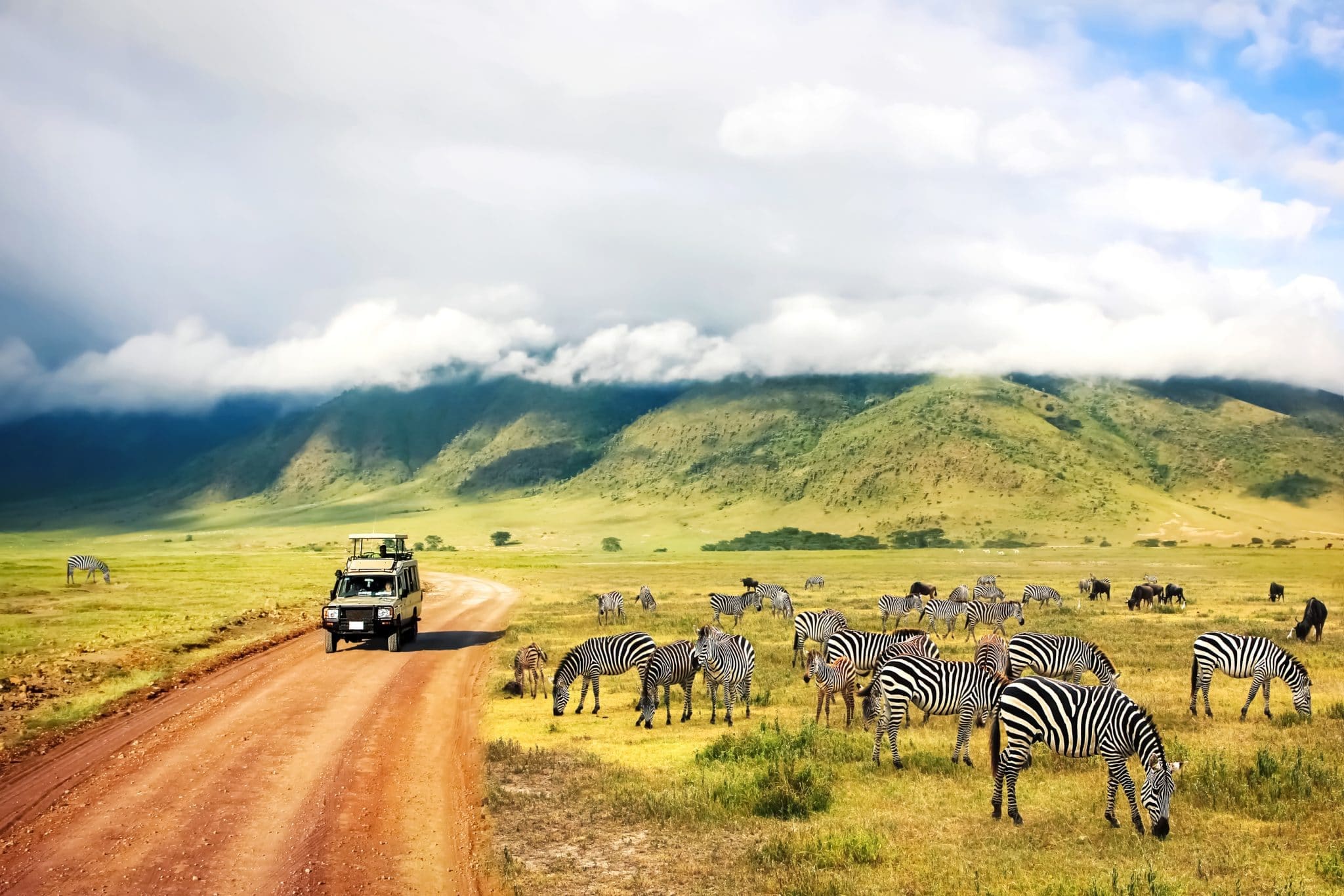 Safari
Africa abounds with incredible sights, from soaring sand dunes to savannas teeming with wildlife. Witness the annual wildebeest migration on safari in the Serengeti, or explore the sun-washed cities of Morocco through your camera lens. In South Africa, spot lions, elephants, giraffes, and more on a thrilling family safari.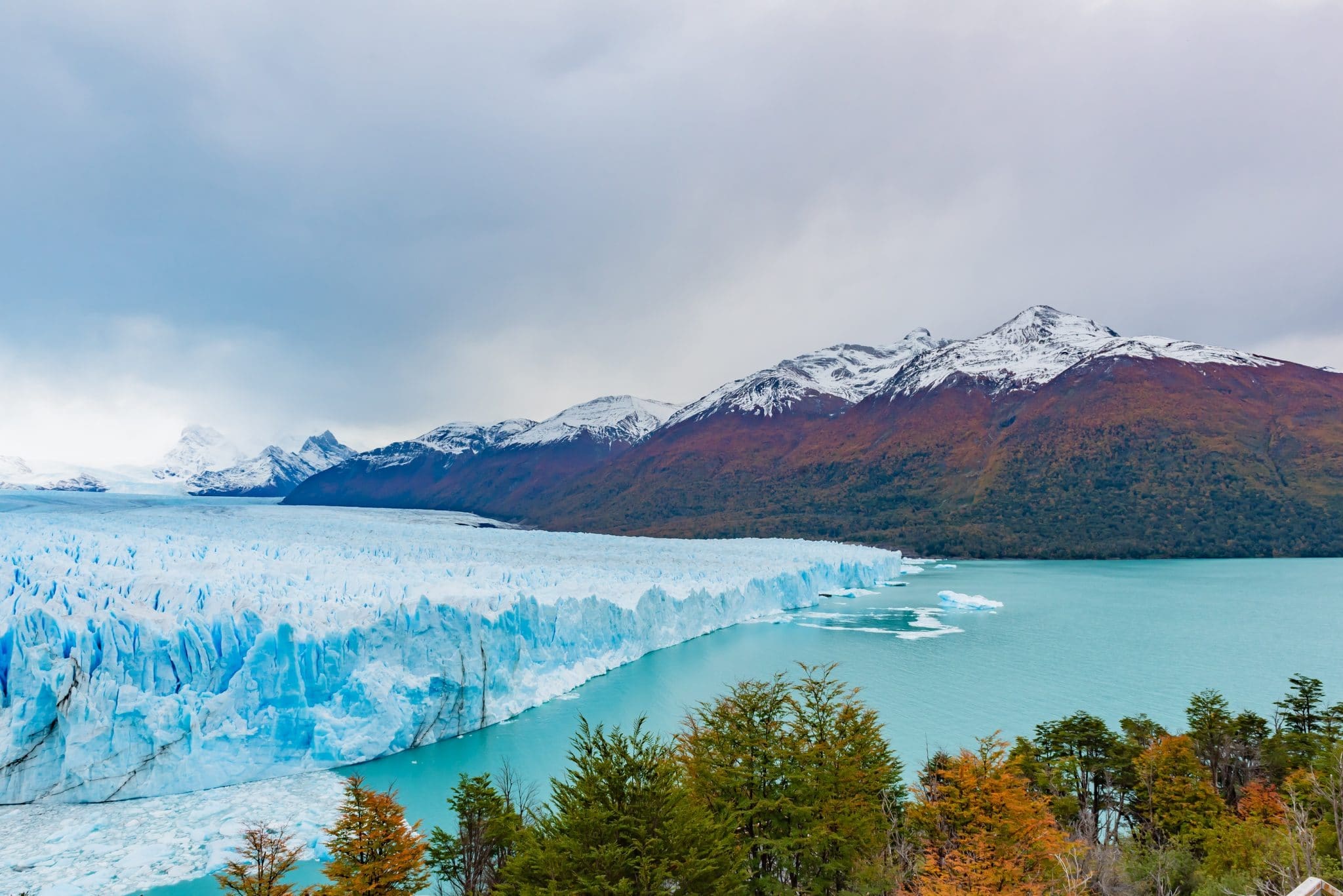 Glacier Hiking
If you like hiking, imagine taking those outdoor skills to an ice field. Glacier hiking is an amped-up version of the sport that requires more specialized equipment, such as crampons (footwear traction devices), helmets, and ice axes.
Try It: In Montana's Glacier National Park; on the Matterhorn in Zermatt, Switzerland; and on one of the many ice fields along Norway's fjords.
Hear our latest travel updates
Stay in contact with us as we keep you informed with the newest travel experiences.
ONLY ONE EMAIL PER MONTH | WE RESPECT YOUR PRIVACY
Follow our luxe adventures on Instagram
Nashville Adventure Travel Agency
Booking your next Adventure Travel
We Travel Luxe is an intimate agency with exclusive connections delivering experiential travel, adventures, and unforgettable moments through thoughtful, strategic planning and a no-stone-unturned itinerary. We enable this experience for adventurers who don't have the time to plan an in-depth experiential travel journey.
Where to Find We Travel Luxe Nashville
101 Creekside Crossing Ste 1700,
Brentwood, TN 37027
Contact Number: 615-364-7000
How to Get to We Travel Luxe Nashville
Take Terminal Dr to I-40 W
5 min (2.0 mi)
Head south on Terminal Dr toward Airport Service Rd
302 ft
Keep left to continue on BNA Arriving Flights
0.3 mi
Use any lane to turn slightly left onto Terminal Dr
0.5 mi
Keep left to stay on Terminal Dr
1.1 mi
Continue on I-40 W. Take I-440 W and I-65 S to TN-254 W/Old Hickory Blvd. Take exit 74B from I-65 S
13 min (12.1 mi)
Merge onto I-40 W
2.5 mi
Use the left 3 lanes to take exit 213A for I-440 W toward Memphis
1.3 mi
Continue onto I-440 W
2.1 mi
Use the right 2 lanes to take exit 5 toward Huntsville
0.8 mi
Merge onto I-65 S
5.2 mi
Use the right 2 lanes to take exit 74B for TN-254 W/Old Hickory Boulevard toward Brentwood
Pass by Wendy's (on the right in 0.2 mi)
More About Nashville
Nashville is the capital of the U.S. state of Tennessee and home to Vanderbilt University. Legendary country music venues include the Grand Ole Opry House, home of the famous "Grand Ole Opry" stage and radio show. Home of country music, hot chicken, and Johnny Cash. First of all, Nashville's most common nickname is "Music City." And it is a very appropriate nickname... In addition, we also have two of the most famous music venues of all time: the Grand Ole Opry, and the Ryman auditorium.
Local sites in Nashville:
Wyatt Archaeological Museum
Lairdland Farm House & Civil War Museum
Texas T Campground
Pickers Creek Winery
You may have found us by searching the terms:
Travel Clinic
Sightseeing Tour Agency
Tour Agency
Other Important pages:
OTHER CITIES NEAR NASHVILLE TN:
Fairview, Pasquo, Forest Hills, Brentwood, Antioch, La Vergne, Nolensville, Almaville, Triune, Arrington, Rudderville, Kirkland, College Grove, Allisona, Arno, Peytonsville, Bethesda, Duplex, West Harpeth, Thompson's Station, Spring Hill, Burwood, Boston, Leiper's Fork, and Kingfield
ZIP CODES IN NASHVILLE TN:
37013, 37027, 37072, 37076, 37115, 37138, 37201, 37203, 37204, 37205, 37206, 37207, 37208, 37209
NEIGHBORHOODS IN NASHVILLE TN:
Antioch / Cane Ridge, Music Row / Edgehill / Vandy / West End Circle / Downtown (western) / The Gulch / Wedgewood Houston, 12 South / Belmont / Lipscomb / Green Hills / Oak Hill / Edgehill, Belle Meade / West Meade / West Nashville, Lower East Nashville / Lockeland Springs, Sylvan Park / Sylvan Heights / The Nations / Charlotte Park