How can we introduce you to the Europe we love?
So many travelers are unsure where to start when visiting Europe. Some questions to think about:
Do you prefer the city or the countryside?
Would you be open to seeing Europe on a River or Ocean Cruise?
Would you like to visit the Greek Islands or the Amalfi Coast?
Do you love History?
How do you feel about experiencing the hidden gems of Europe (away from the tourists)?
Do you like adventure?
Are you interested in culinary experiences?
Whatever your dream may be, we can help you make your perfect trip a reality.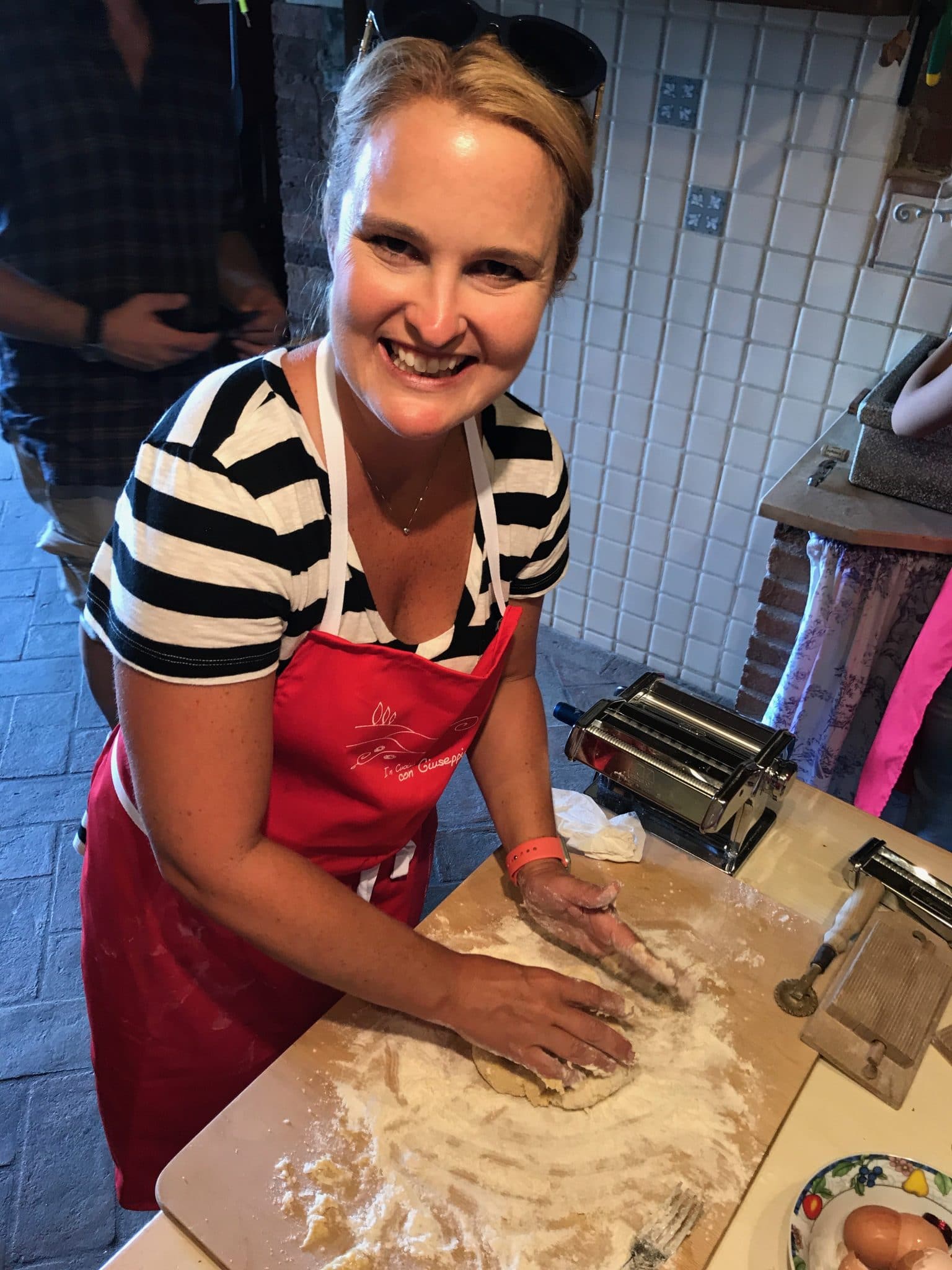 Cooking class in
Tuscan Countryside
A part of being connected in Tuscany is learning how to cook a true Italian meal. From making homemade pasta to homemade sauces while drinking the local wine from the family's vineyard. You can't get more Tuscan than that!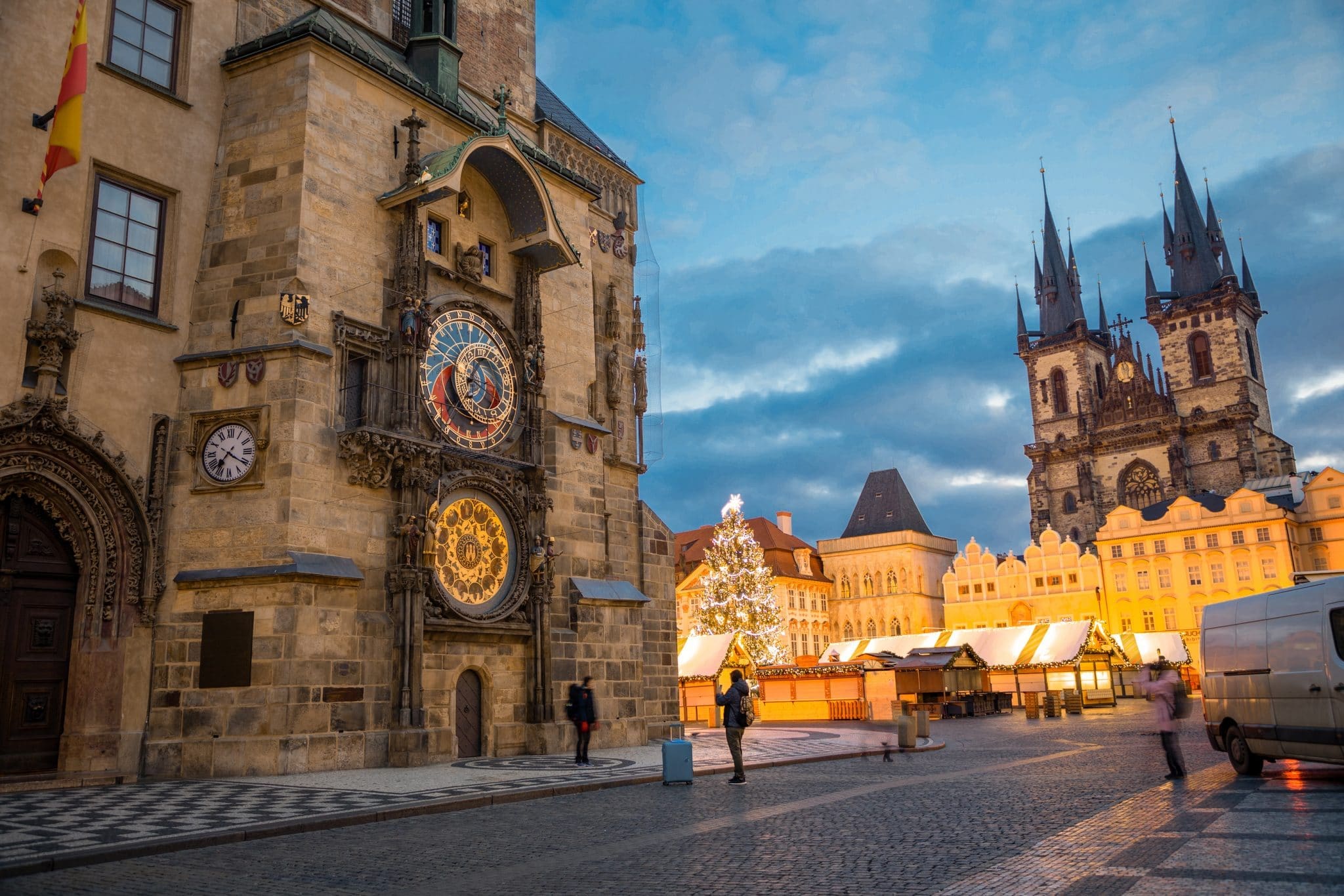 Sunsets in
Prague
Visit one of the most beautiful cities in Europe--Prague! Enjoy the beautiful sunset while eating dinner at a waterside restaurant overlooking St Charles Bridge.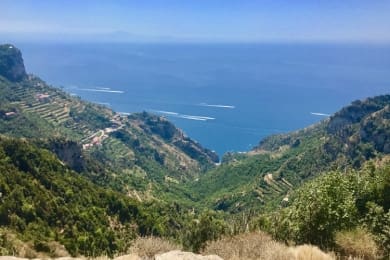 Hiking in the
Mountains of Europe
I can't imagine a better way to immerse yourself in the life of a region than to explore hidden corners and appreciate being active. Active travel is a way of connecting more authentically with the world. Backroads is a fantastic company that can show you the pure joy of exploring the world by hiking, biking, kayaking through dramatic landscapes and spectacular natural beauty, guided by our world-class trip leaders.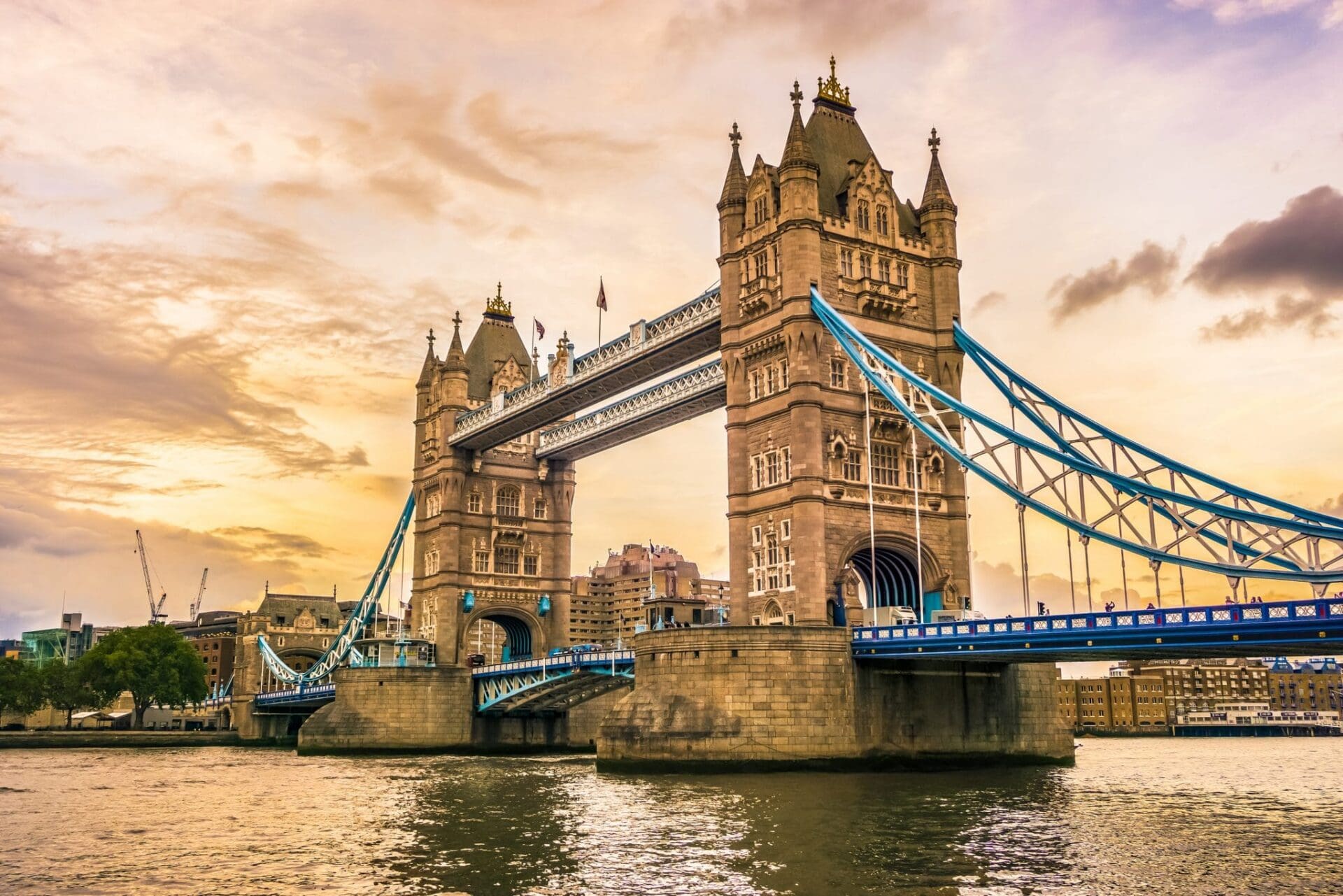 Evening Tour at the
Tower of London
This is a unique opportunity to view the fabulous finery and regalia, the Crown Jewels, outside normal visitor hours. Incudes a Ceremony of the Keys.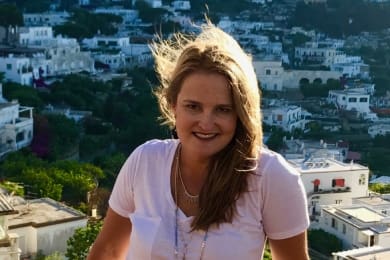 Sail Around the
Island of Capri
While in the Amalfi Coast, don't miss the opportunity to take a boat around the island of Capri. Visit one of the 7 wonders of the world--The Blue Grotto. This is a Wow moment!
Personal Perfume Creation in
Paris, France
In today's Paris, you can make your own bespoke, custom-made perfume at boutiques throughout the city. Though creating a personalized blend of perfume definitely belongs in the category of luxurious self-care, this very-Parisian experience is an affordable luxury.
Hear our latest travel updates
Stay in contact with us as we keep you informed with the newest travel experiences.
ONLY ONE EMAIL PER MONTH | WE RESPECT YOUR PRIVACY
Follow our luxe adventures on Instagram
International Travel Agency Nashville TN
Book your International travel with We Travel Luxe
We Travel Luxe is an intimate travel agency with exclusive connections delivering experiential travel, adventures, and unforgettable moments through thoughtful, strategic planning and a no-stone-unturned itinerary. We enable this experience for adventurers who don't have the time to plan an in-depth experiential travel journey.
Where to Find We Travel Luxe Nashville
101 Creekside Crossing Ste 1700,
Brentwood, TN 37027
Contact Number: 615-364-7000
How to Get to We Travel Luxe Nashville
Take Terminal Dr to I-40 W
5 min (2.0 mi)
Head south on Terminal Dr toward Airport Service Rd
302 ft
Keep left to continue on BNA Arriving Flights
0.3 mi
Use any lane to turn slightly left onto Terminal Dr
0.5 mi
Keep left to stay on Terminal Dr
1.1 mi
Continue on I-40 W. Take I-440 W and I-65 S to TN-254 W/Old Hickory Blvd. Take exit 74B from I-65 S
13 min (12.1 mi)
Merge onto I-40 W
2.5 mi
Use the left 3 lanes to take exit 213A for I-440 W toward Memphis
1.3 mi
Continue onto I-440 W
2.1 mi
Use the right 2 lanes to take exit 5 toward Huntsville
0.8 mi
Merge onto I-65 S
5.2 mi
Use the right 2 lanes to take exit 74B for TN-254 W/Old Hickory Boulevard toward Brentwood
Pass by Wendy's (on the right in 0.2 mi)
More About Nashville
Nashville is the capital of the U.S. state of Tennessee and home to Vanderbilt University. Legendary country music venues include the Grand Ole Opry House, home of the famous "Grand Ole Opry" stage and radio show. Home of country music, hot chicken, and Johnny Cash. First of all, Nashville's most common nickname is "Music City." And it is a very appropriate nickname. ... In addition, we also have two of the most famous music venues of all time: the Grand Ole Opry, and the Ryman auditorium.
Local sites in Nashville:
Wyatt Archaeological Museum
Lairdland Farm House & Civil War Museum
Texas T Campground
Pickers Creek Winery
You may have found us by searching the terms:
Travel Clinic
Sightseeing Tour Agency
Tour Agency
Other Important Pages:
OTHER CITIES NEAR NASHVILLE TN:
Fairview, Pasquo, Forest Hills, Brentwood, Antioch, La Vergne, Nolensville, Almaville, Triune, Arrington, Rudderville, Kirkland, College Grove, Allisona, Arno, Peytonsville, Bethesda, Duplex, West Harpeth, Thompson's Station, Spring Hill, Burwood, Boston, Leiper's Fork, and Kingfield
ZIP CODES IN NASHVILLE TN:
37013, 37027, 37072, 37076, 37115, 37138, 37201, 37203, 37204, 37205, 37206, 37207, 37208, 37209
NEIGHBORHOODS IN NASHVILLE TN:
Antioch / Cane Ridge, Music Row / Edgehill / Vandy / West End Circle / Downtown (western) / The Gulch / Wedgewood Houston, 12 South / Belmont / Lipscomb / Green Hills / Oak Hill / Edgehill, Belle Meade / West Meade / West Nashville, Lower East Nashville / Lockeland Springs, Sylvan Park / Sylvan Heights / The Nations / Charlotte Park