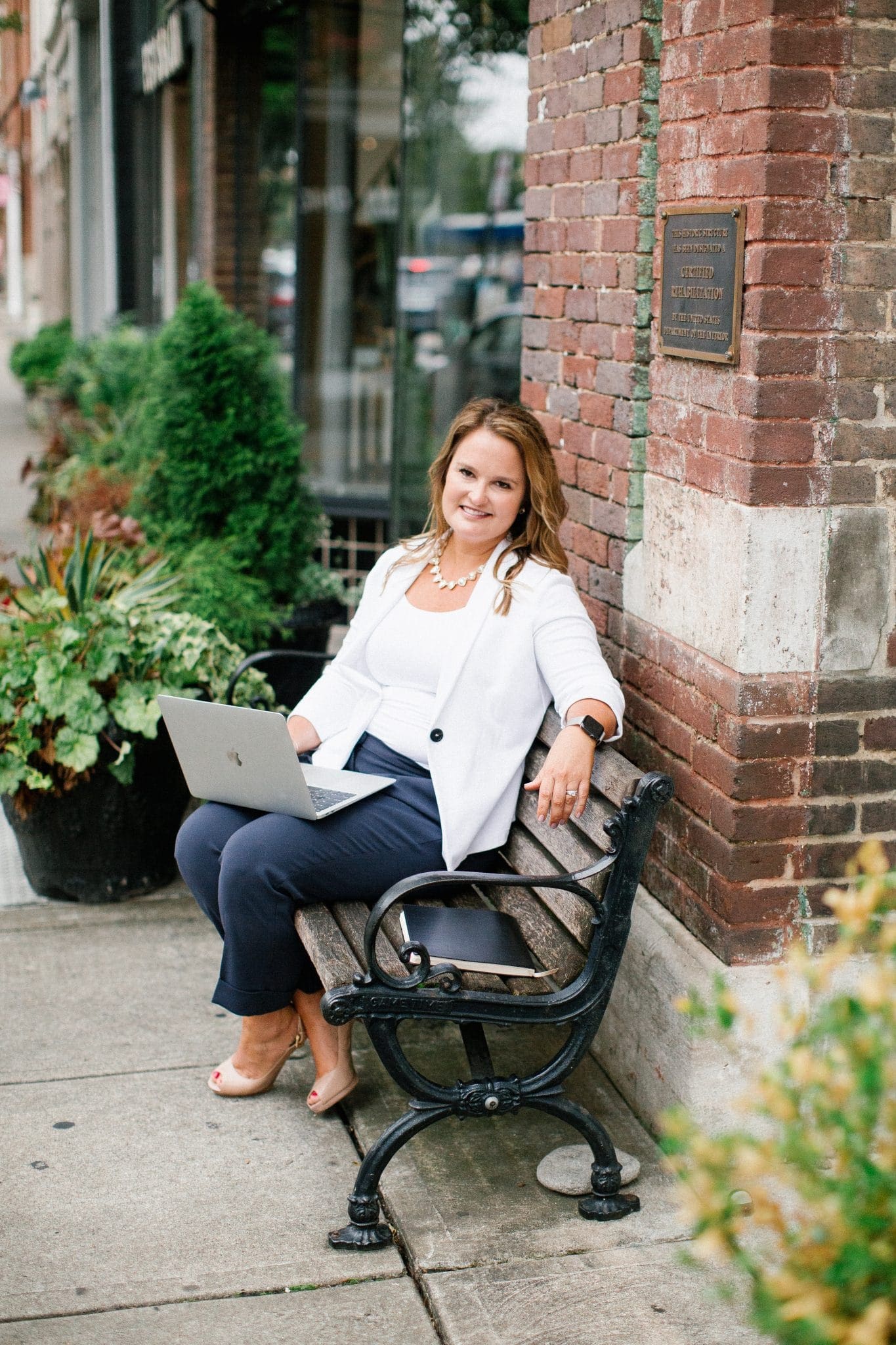 Step 1:
Reach out to us by phone or email so we can dream up your perfect trip.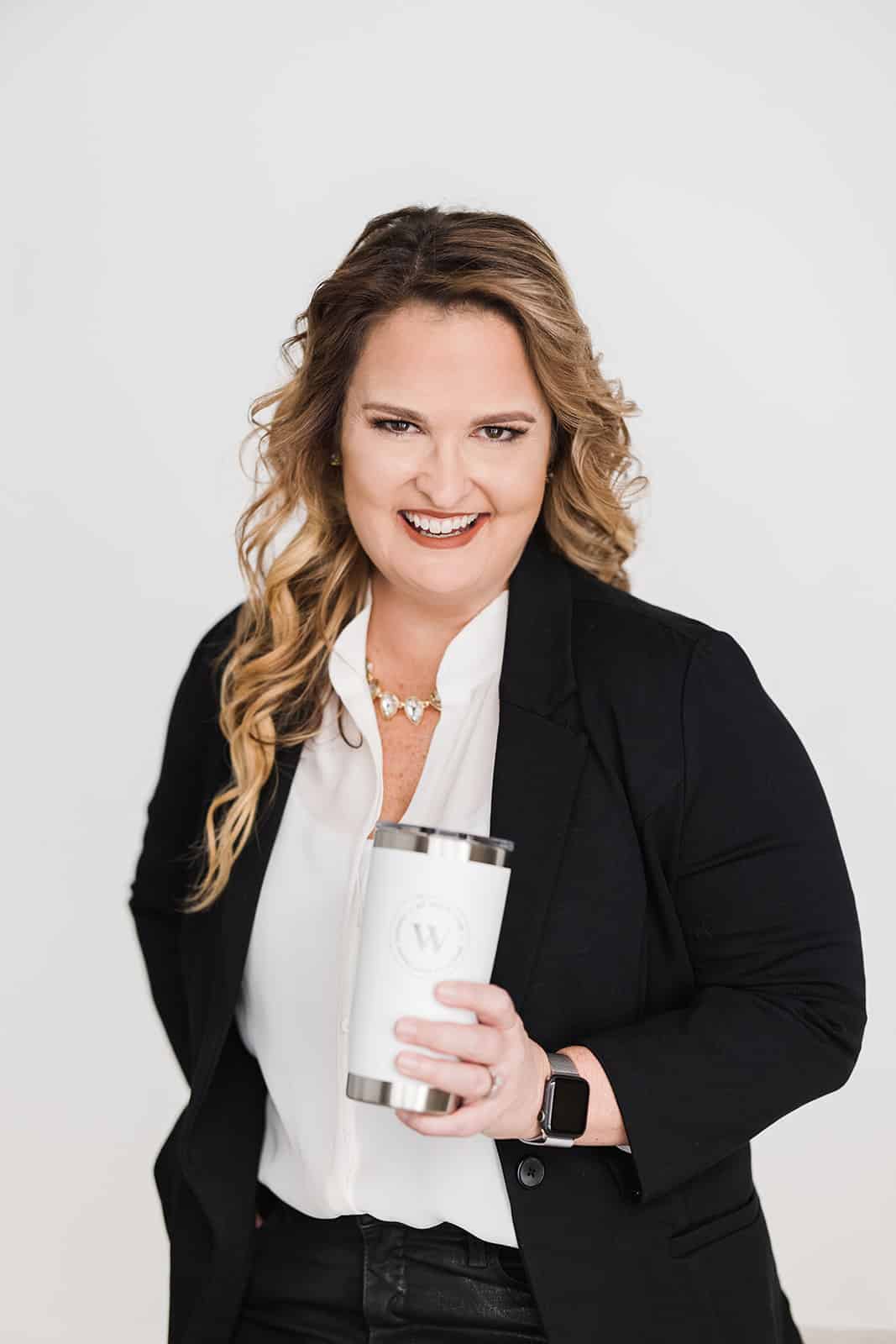 Step 2:
Together we brainstorm a strategic plan by focusing on what's important to you.
I do that by learning about your travel priorities, schedule, and budget.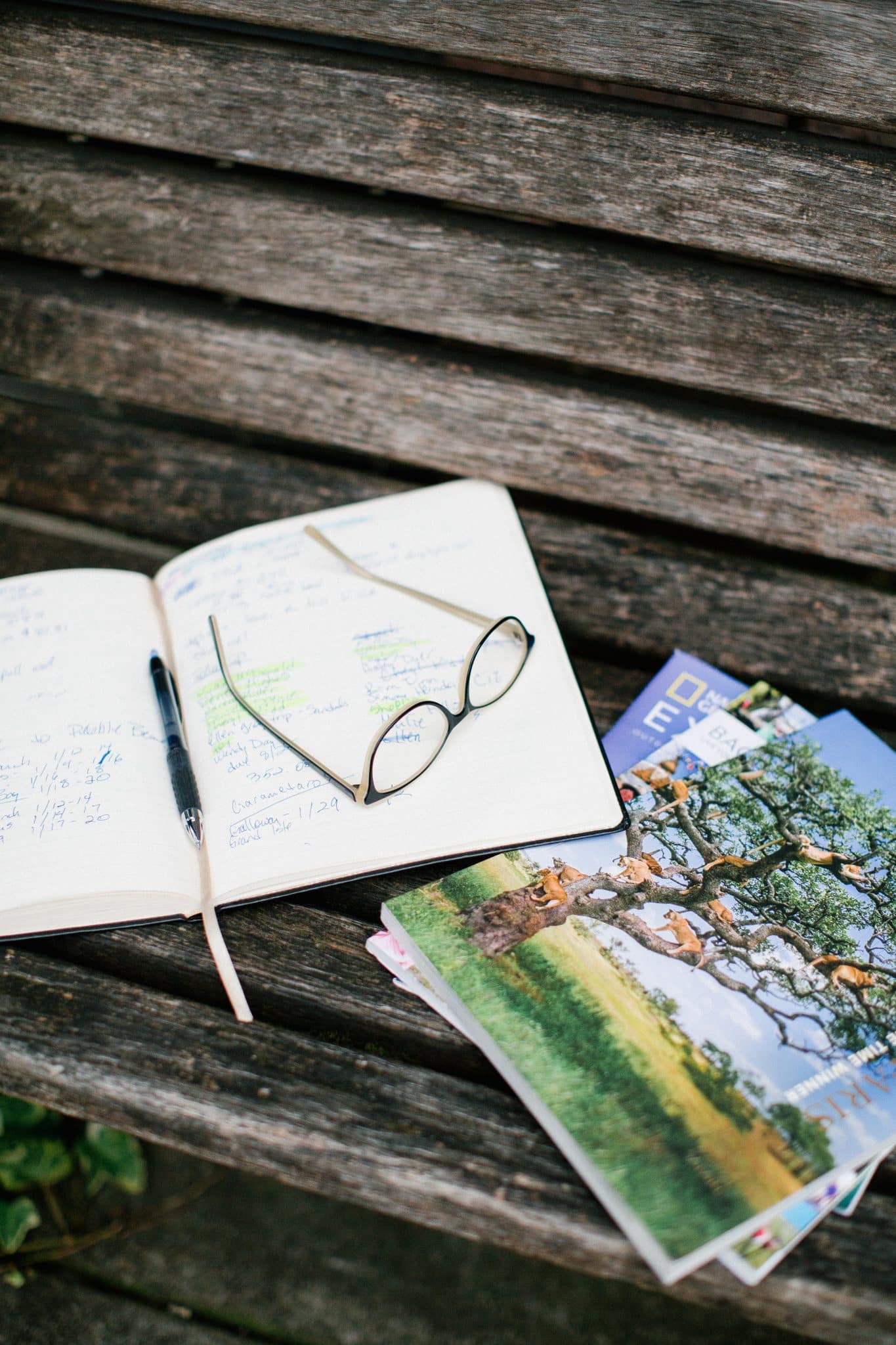 Step 3:
I create a detailed itinerary catering to your specific travel needs, incorporating all that we pre-planned.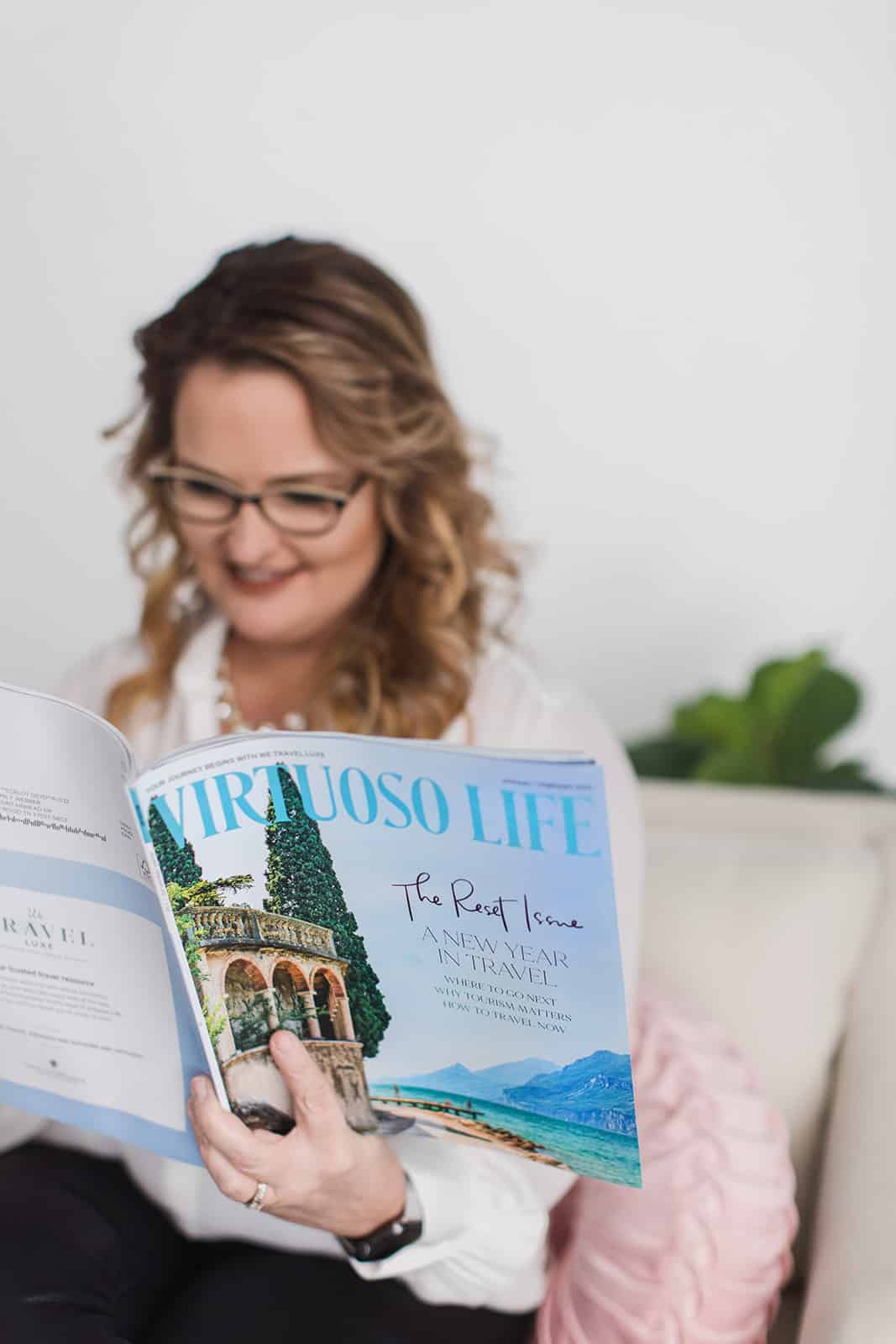 Step 4:
After receiving a deposit, I take care of everything from private transfers, activities, and hotels in amazing locations.
We work with our partners in different locations to create the best experience.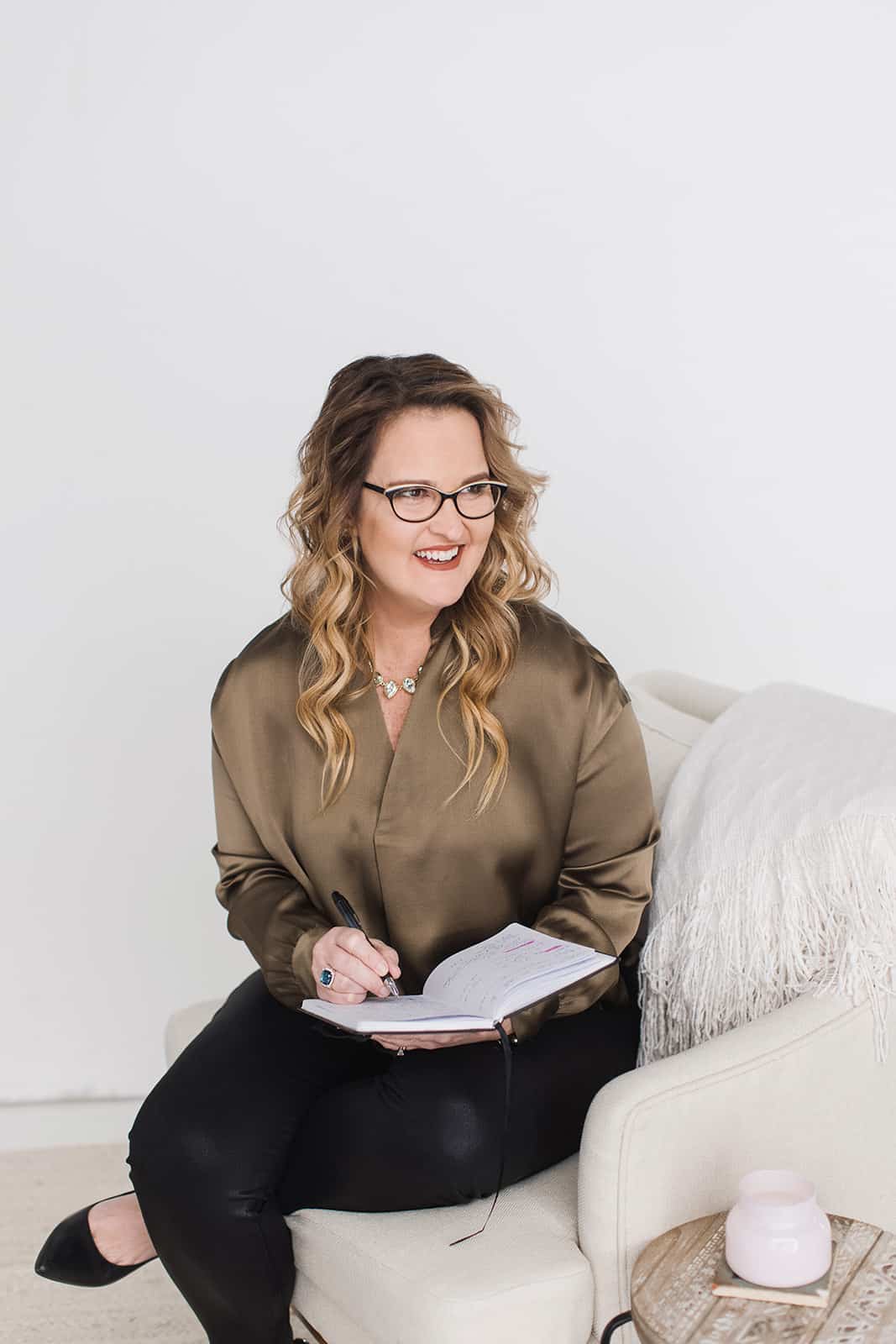 Step 5:
We put it all together in a final itinerary to take with you on your trip.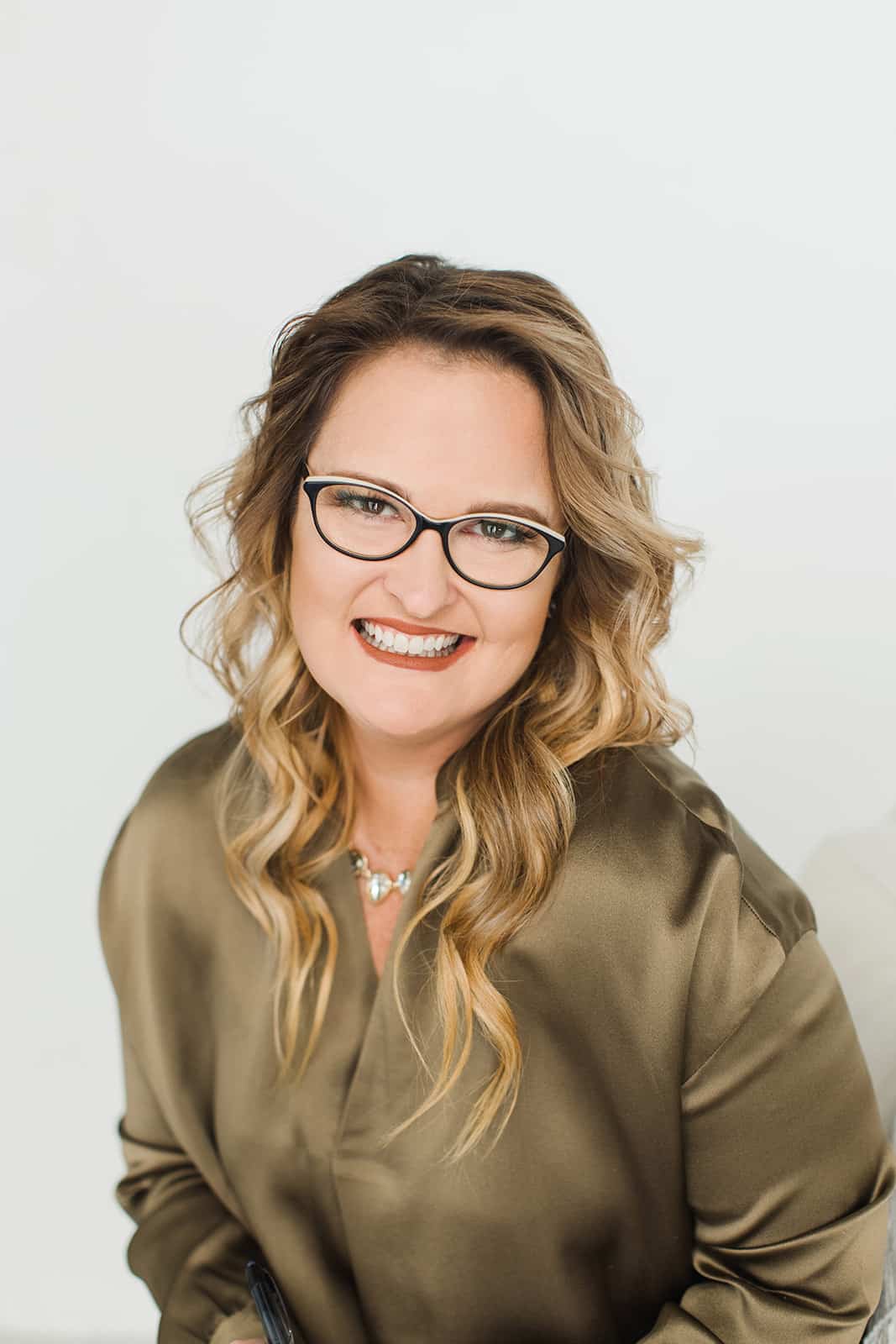 Step 6:
Bon Voyage! Our online itinerary is available for review directly on your phone.

Step 7:
I will be here through the entire process making sure that all your travel needs are exceeded.
Every. Single. Detail.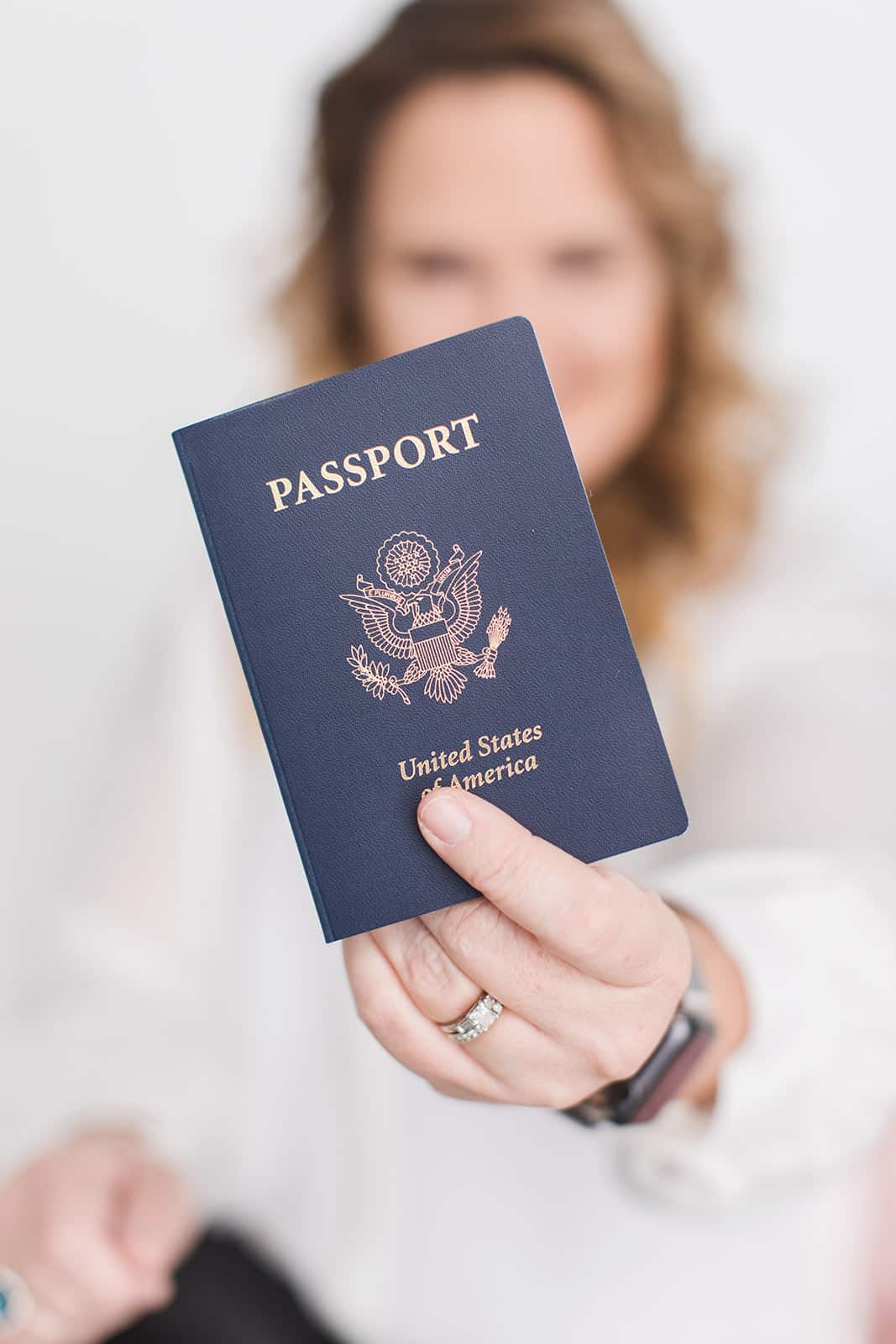 Step 8:
You experience the best trip of your life!

Hear our latest travel updates
Stay in contact with us as we keep you informed with the newest travel experiences.
ONLY ONE EMAIL PER MONTH | WE RESPECT YOUR PRIVACY
Follow our luxe adventures on Instagram
DISCOVER LIMITLESS
EXPERIENCES
DISCOVER LIMITLESS
EXPERIENCES
DISCOVER LIMITLESS
EXPERIENCES
DISCOVER LIMITLESS
EXPERIENCES
DISCOVER LIMITLESS
EXPERIENCES
DISCOVER LIMITLESS
EXPERIENCES
DISCOVER LIMITLESS
EXPERIENCES
DISCOVER LIMITLESS
EXPERIENCES
DISCOVER LIMITLESS
EXPERIENCES
Turn Dream Trips Into Tomorrow
Meet Emily Webber
Specialties