We are so inspired by our clients and the lovely places they go.
Keep an eye on this page as we update it regularly.
Maybe some of these experiences will spark a travel idea for you.
---
If you are thinking about a special trip, contact us.
We can get that travel idea from wish to wheels up so you can concentrate on the fun parts of traveling.
---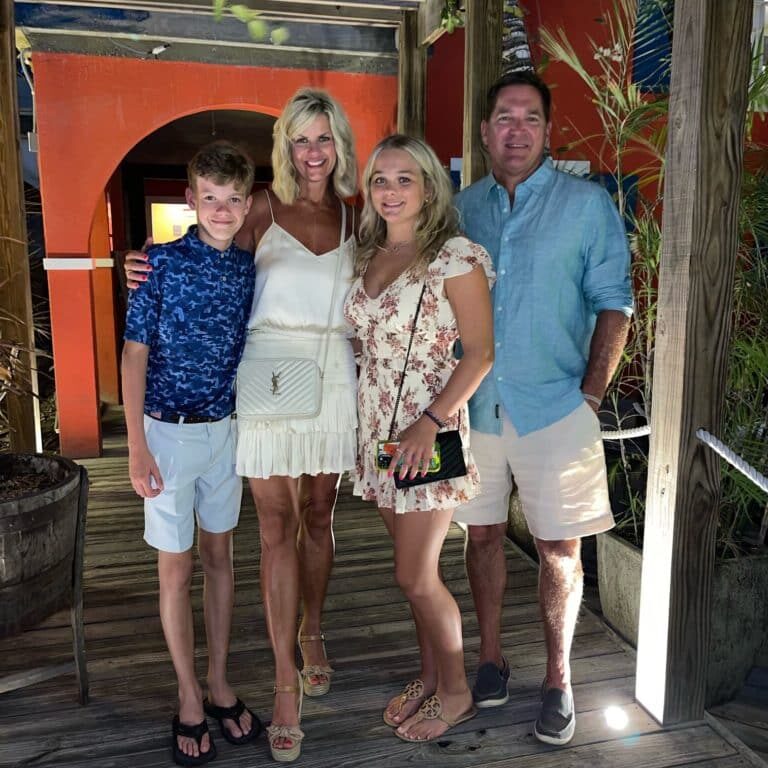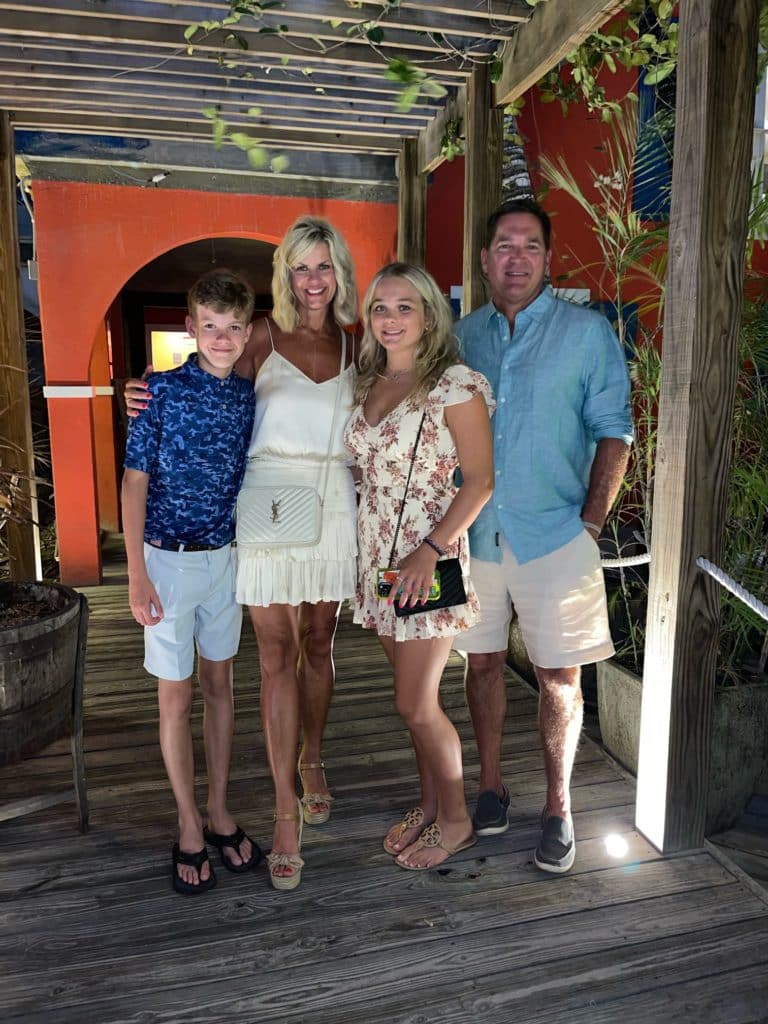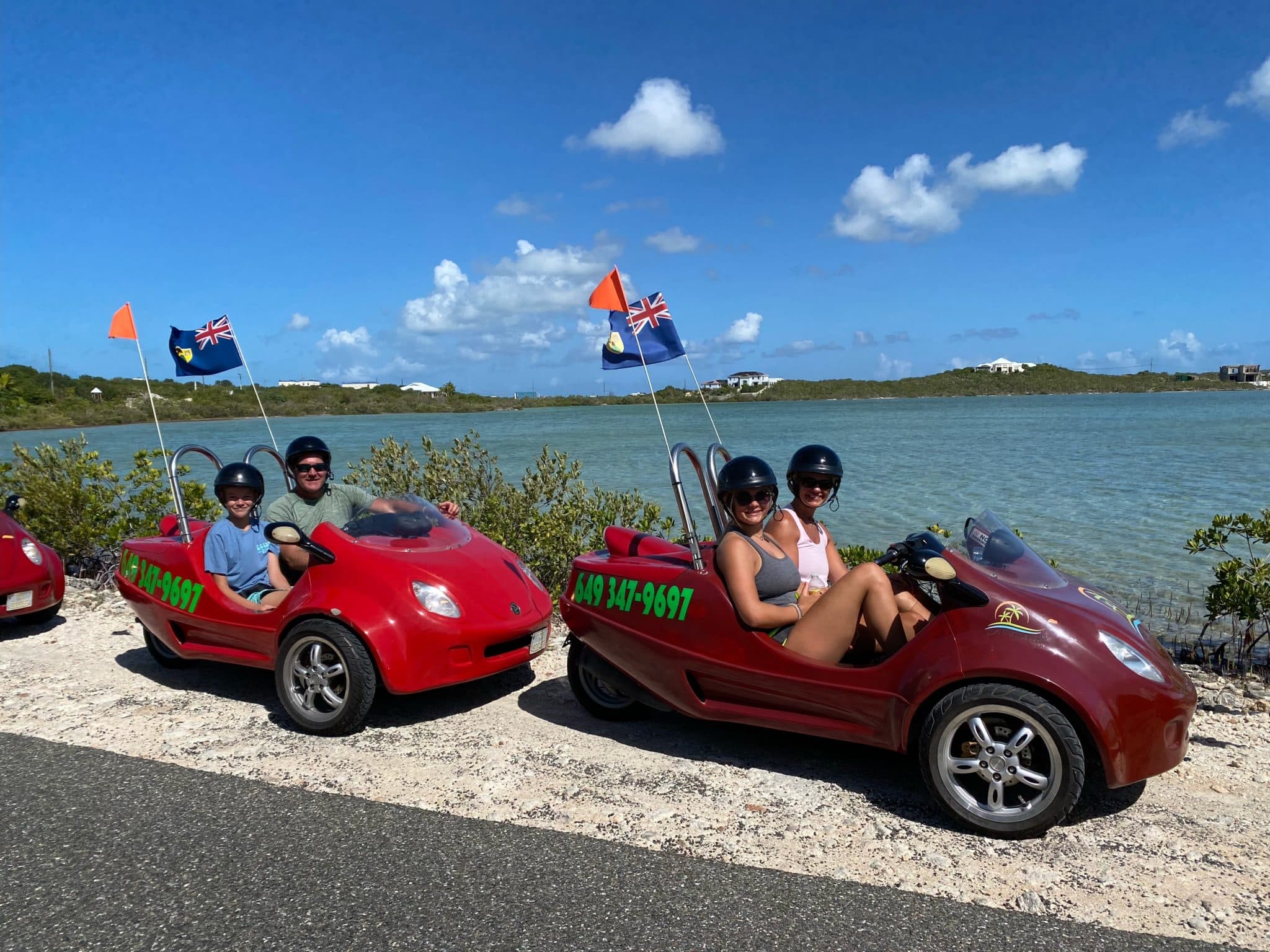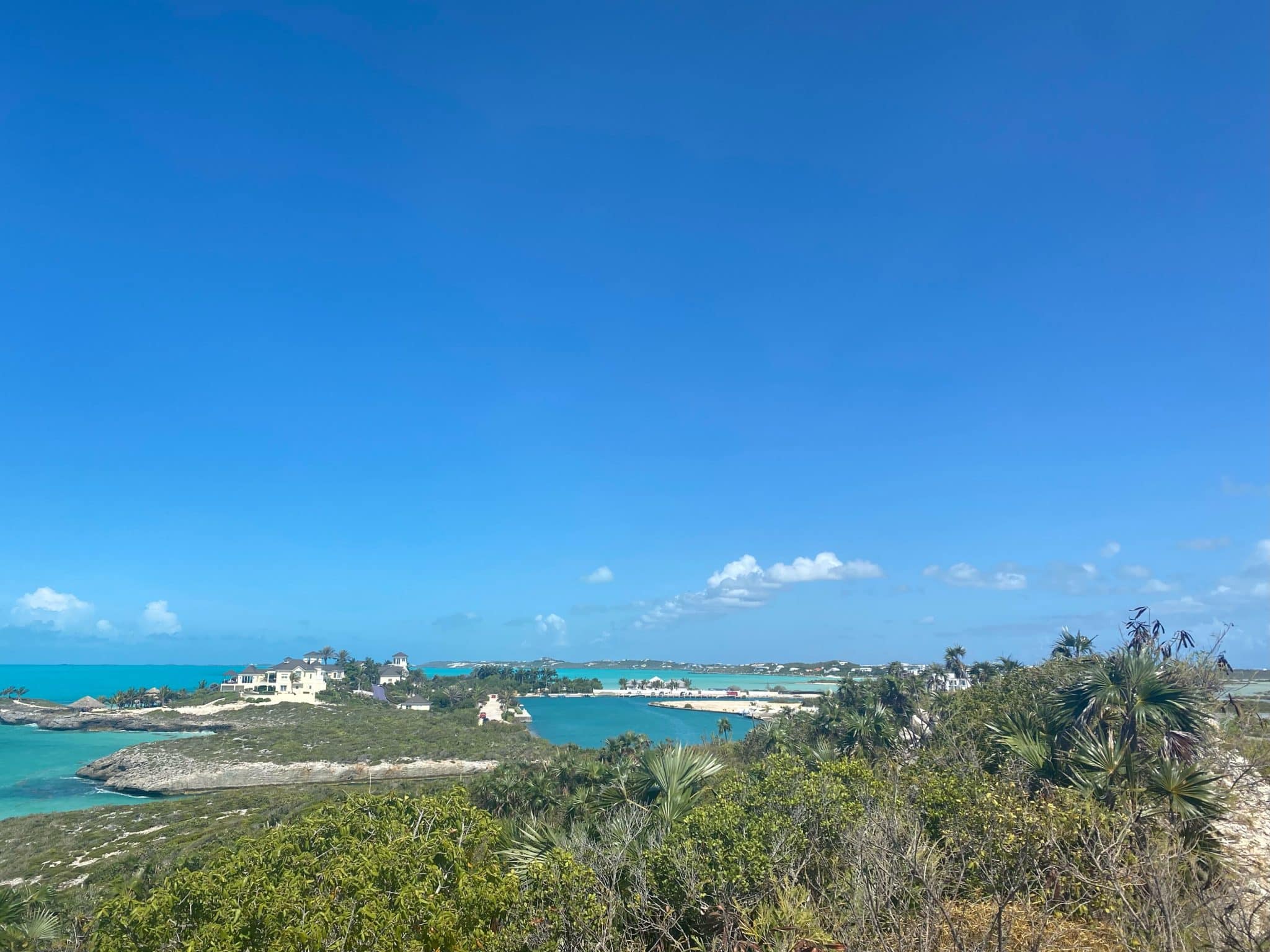 Beth T. is a long-time client of We Travel Luxe and loves a great beach.
Here's what she has to say about her trip:
"AGAIN.......a wonderful and fantastic family trip to Turks & Caicos. It has become a family favorite spot. This year we stayed on Grace Bay. Absolutely beautiful and perfect for us. We took the Love Buggy tour and absolutely loved it! Wonderful way to see this beautiful island and super fun while doing so. The tour guides were fantastic and super fun. By far one of the best excursions we have done thus far. Highly recommend!"
Here's what she has to say about We Travel Luxe:
Everything is so perfectly planned and thought out. Axus is so easy to use and I love having everything all in one spot on one app.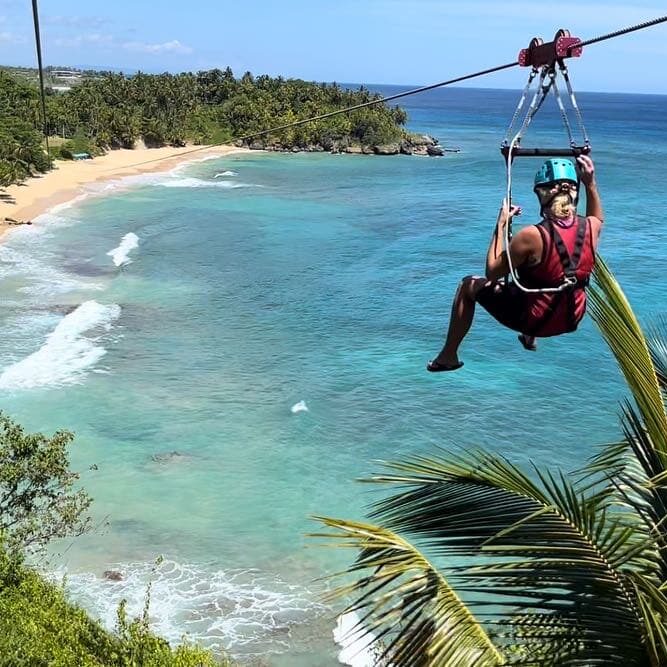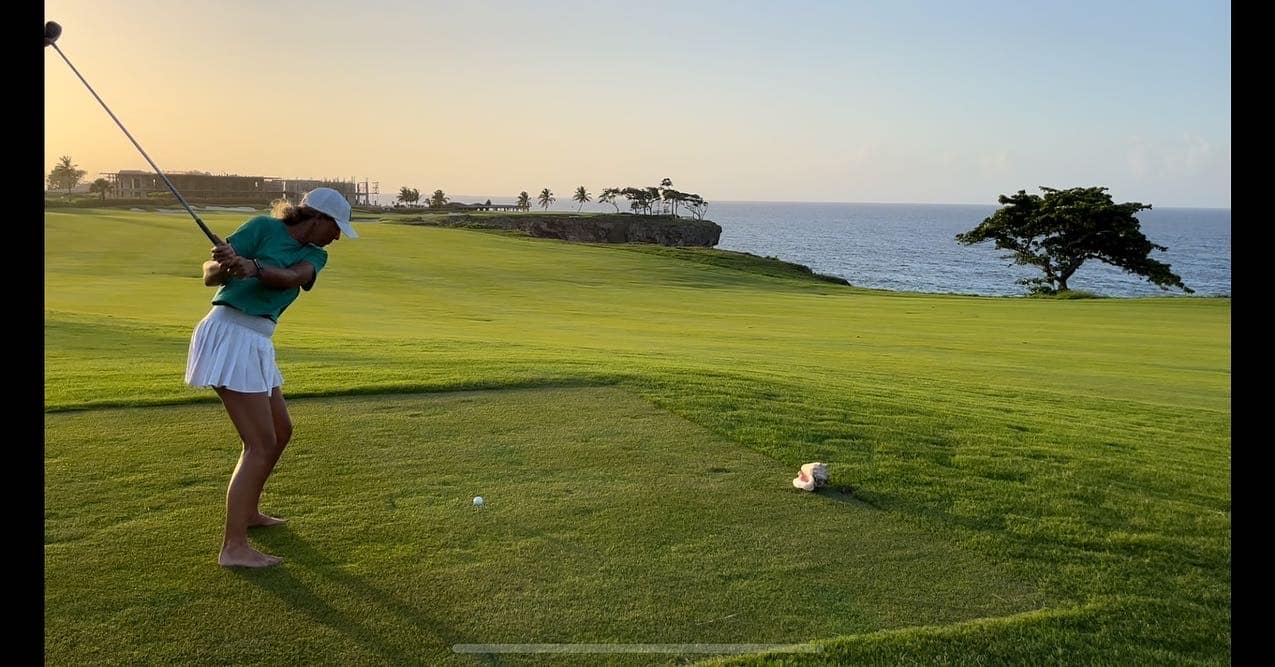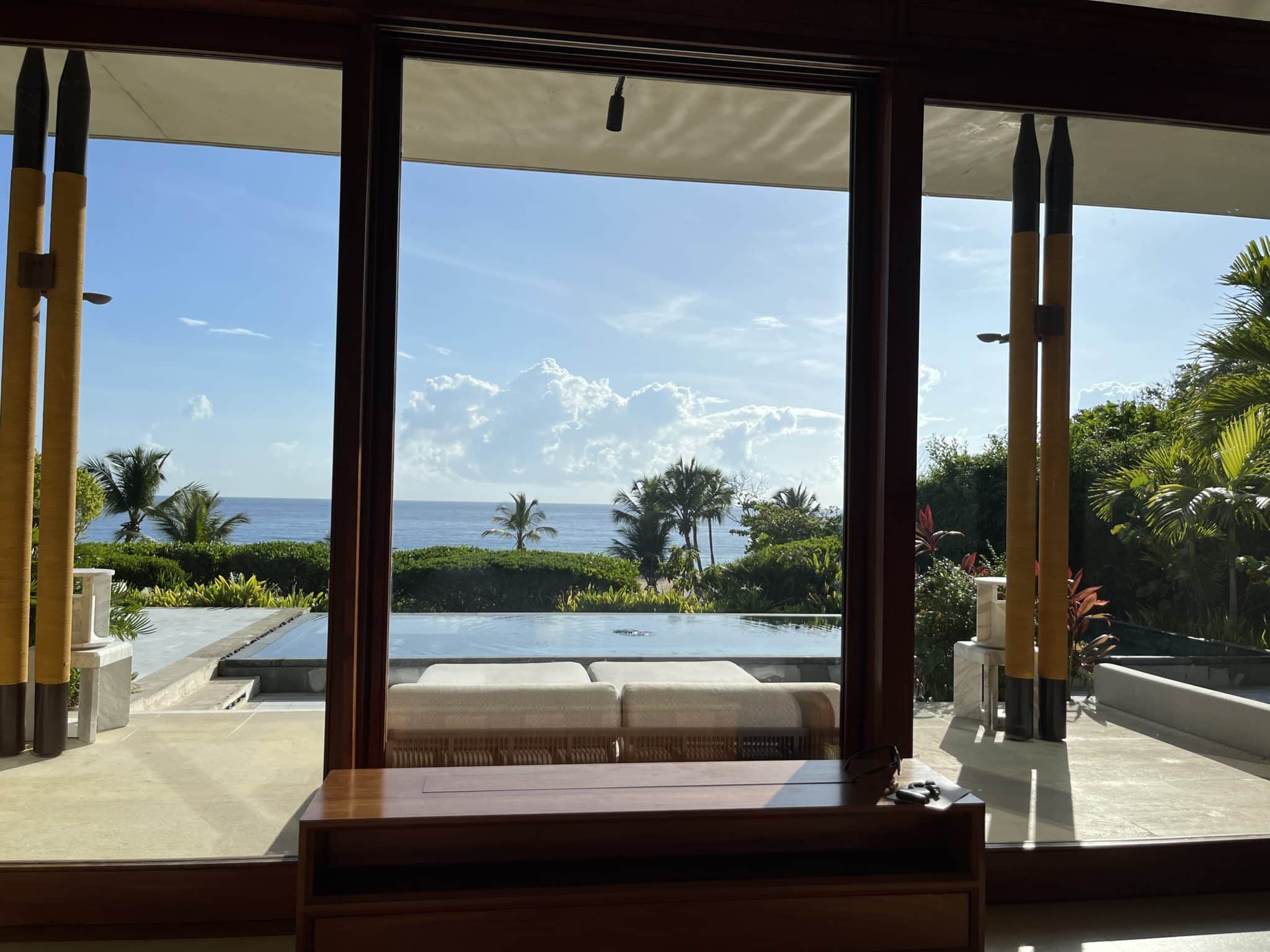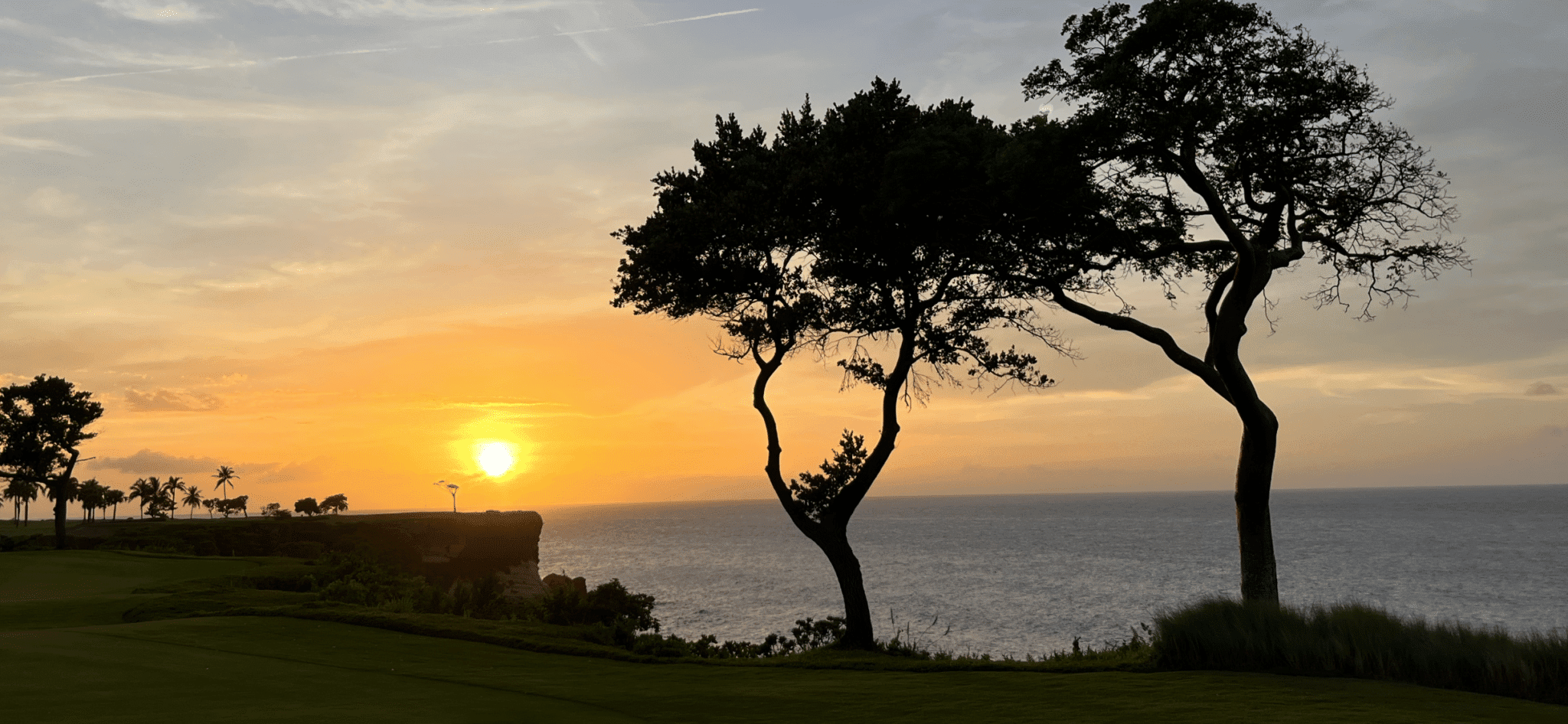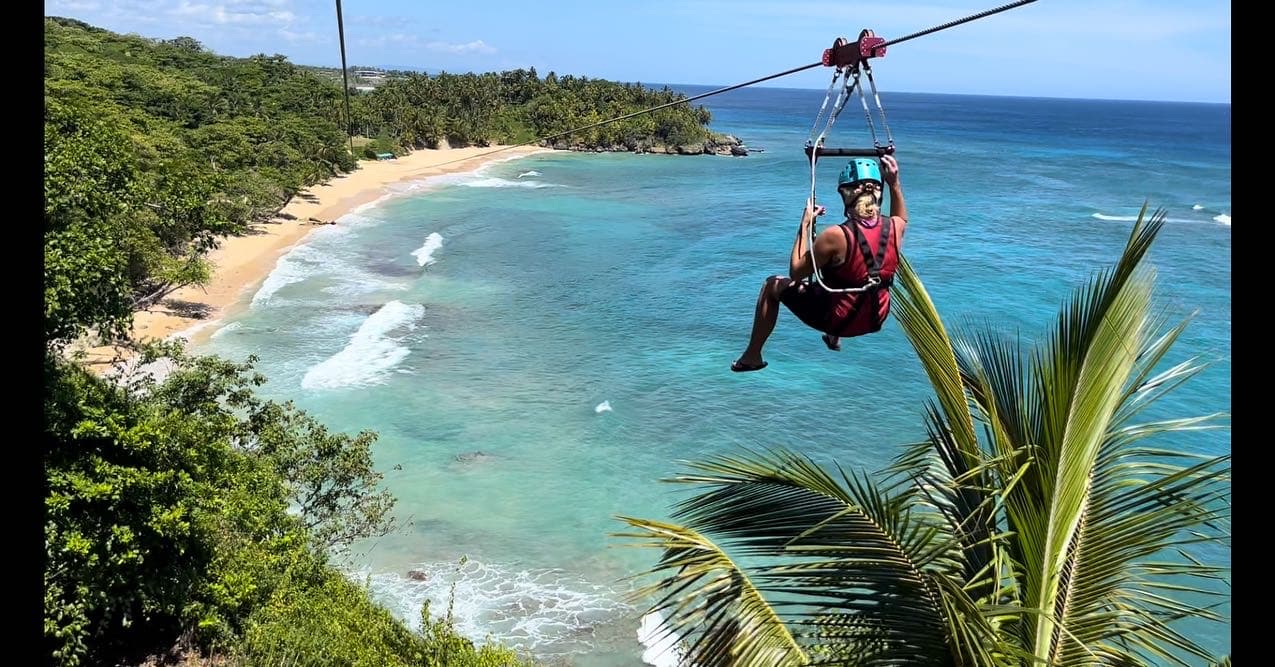 Dustin G. and his wife Amy took a really special trip to the Dominican Republic and stayed at Amanera, a quiet Bali-inspired resort on a mile long beach. Dustin and Amy are also big golfers and really enjoyed the adjacent golf course, touted as "the Pebble Beach of the Caribbean."
Here's what they had to say about their trip:
"We stayed at Amanera, Dominican Republic. This is a beautiful property with "casitas" or private villas located on the hillside with private pools and incredible views of the beach/ocean/cliffs. We found these to be incredible accommodations and the comfort, privacy, views, etc, were second to none. Like all Aman properties, the service was also incredible.
Also - in a bit of a unique irony, the Amanara is located on a very large (couple thousand acres?) property along the coast owned by Discovery Land Company. Discovery has a private club called "Playa Grande", which has one of the most amazing golf courses in the world. Amanara guests have access to this golf course and literally, you can have the golf course just about all to yourself most days. The course is referred to as "Pebble Beach" on steroids with incredible cliff and ocean views on 9 of the 18 holes. Depending on how busy Playa Grande is, they also offer Amanara guests access to the restaurants on their property, which are incredible."
Here's what they had to say about We Travel Luxe:
"Emily always does such an incredible job and we are SO thankful for her ability to provide valuable insight into a property/destination and provide a seamless trip."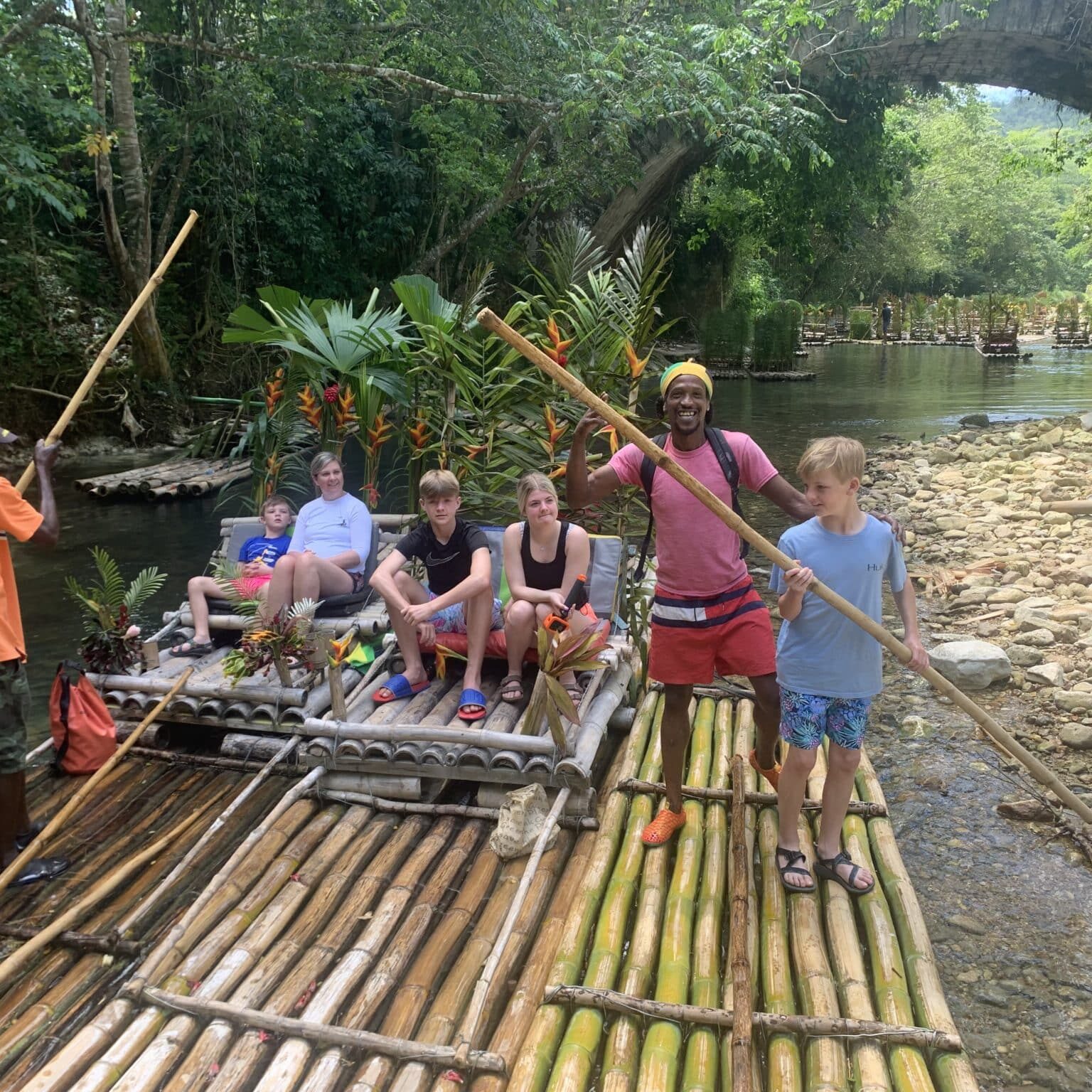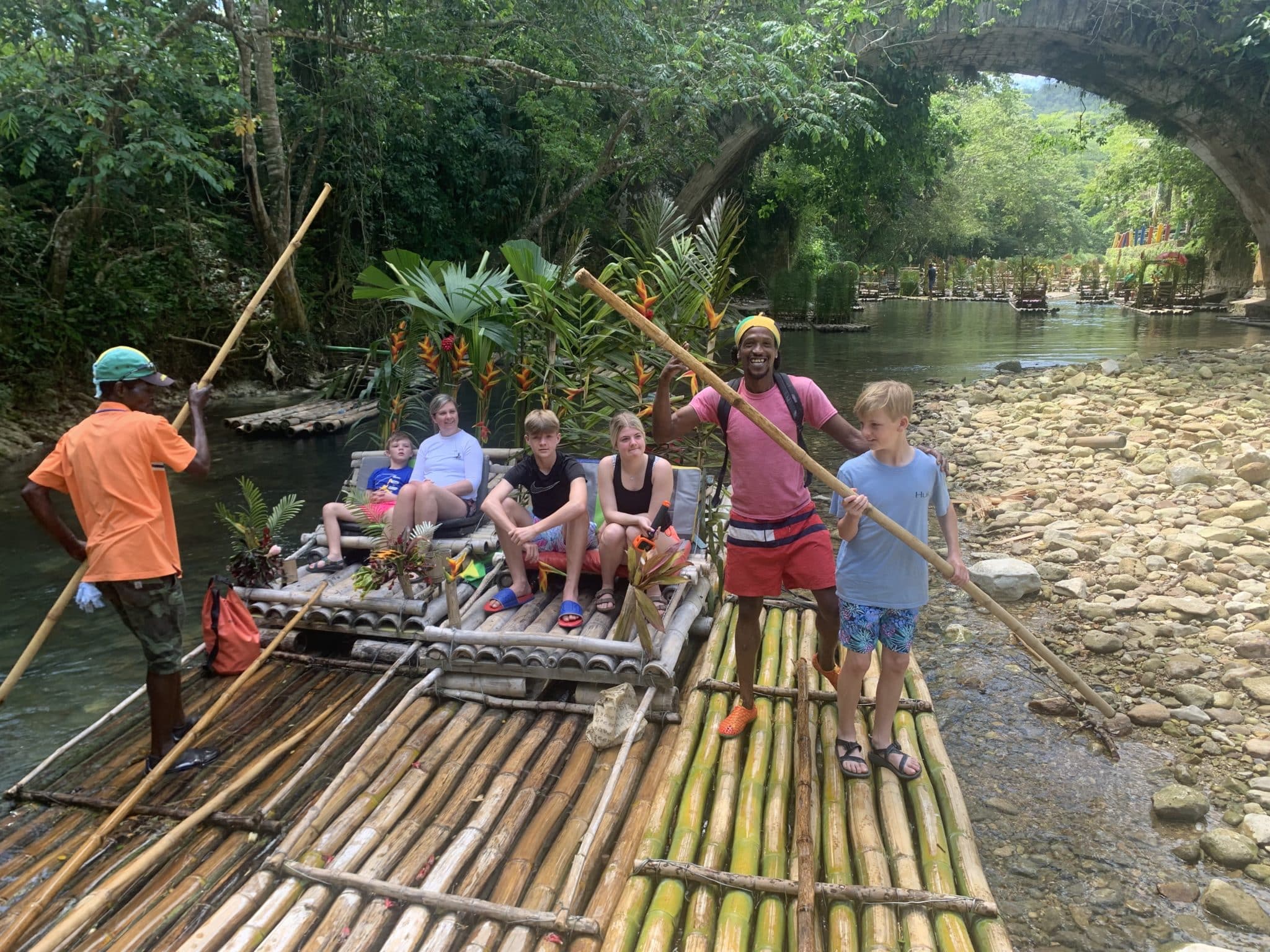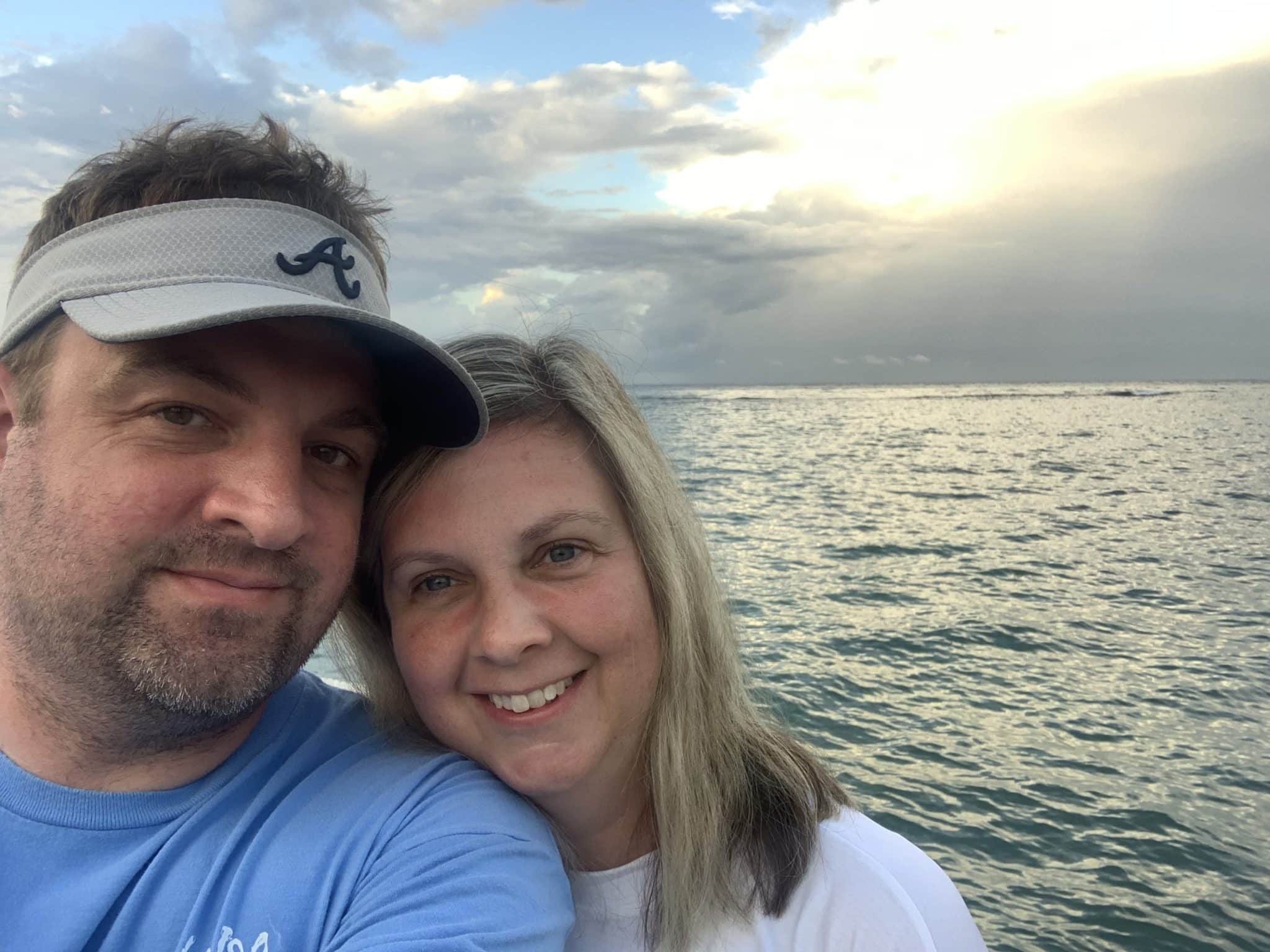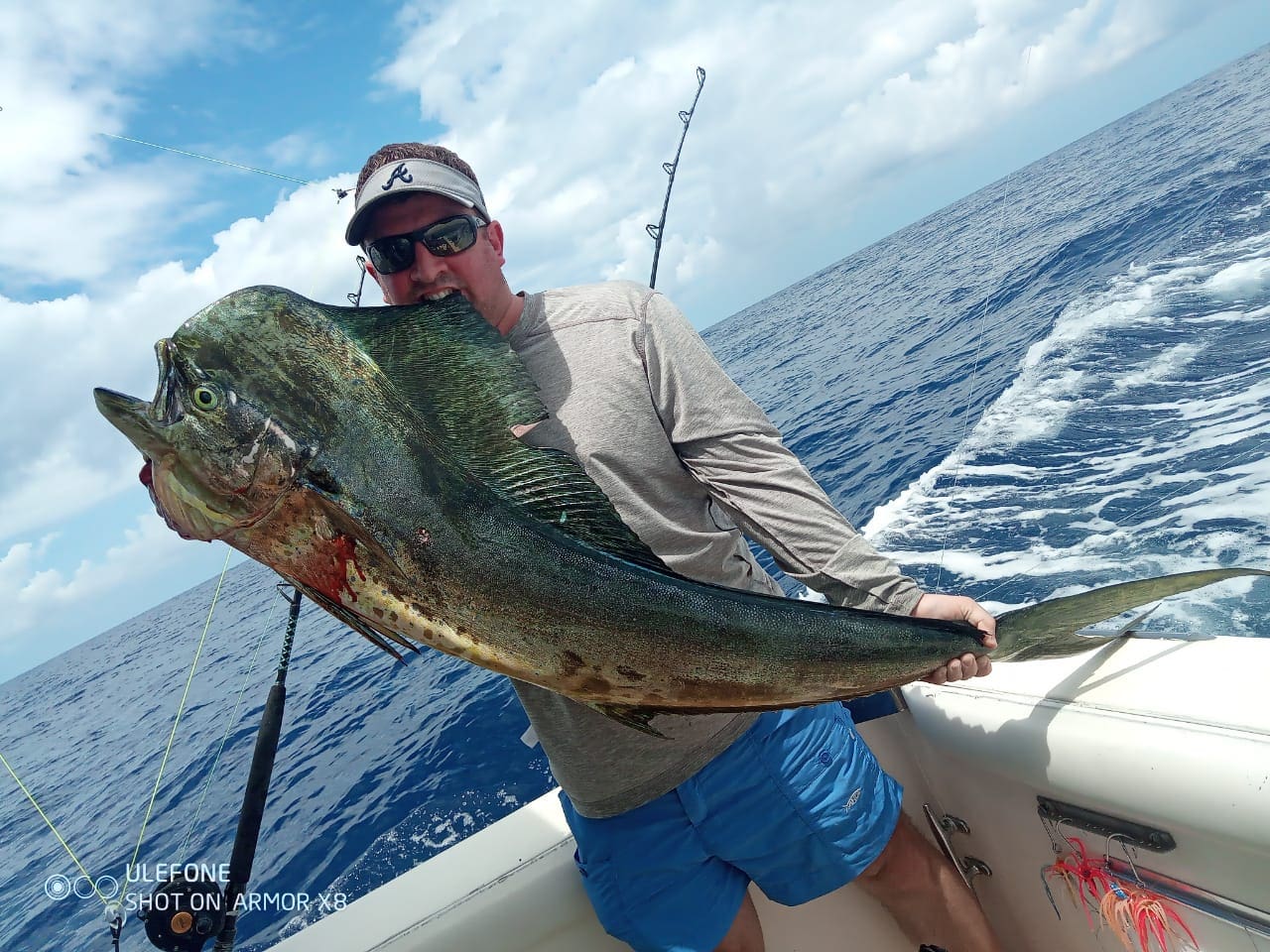 Ryan M. and his family recently went to one of our favorite villa communities, Tryall Club, set on 2,200 acres of natural beauty where rolling hills and valleys tumble down to one and a half miles of private shoreline and beach club. You can have a fully staffed villa here, this is where the resort shines, and makes a vacation here special. 
Here's what they had to say about their trip:
"The house was wonderful and well staffed with a great pool and view of the water. The food at the house prepared by the staff was great… we asked for our dinners to include mostly local cuisine…. And it was great!
We did a bamboo raft trip that was fun, the kids received a great science class that spoke to the natural environment of the river and flora that grows locally. A second excursion we went on was 4-wheeling and and then dinner at Rick's Cafe. The 4-wheeling was touristy…. However Rick's Cafe was fun and a party.. my kids jumped off the cliffs and had a blast!"
We asked how likely would you use We Travel Luxe to plan your next trip?
He said: 100%
Curated Convenience from We Travel Luxe
Tours & Guides
We Luxe Travel works with only the best properties, tours, and guides - those we've known and trusted for years to ensure you get the experience you expect. However, if we don't know it, we know someone that does, all thanks to our vast Travel Experts and Virtuoso network.
Getting Around
We are happy to set up transfers with trusted partners. Trains, planes, automobiles, we got it. Leave the logistics to us. 
Help Available 24/7
Our travel advisors make sure every detail is taken care of and can adjust on the fly 24/7 - all you have to do is call or text. If you are traveling out of the country with one of our trusted partners, you will have an "on the ground" contact. You can plan a trip yourself, of course! But why when you could have access to all this ease. Sometimes, peace of mind has no cost when you are traveling with loved ones, your spouse, or your children.
Ready to find out more?
Drop us a line today to start planning your trip today.