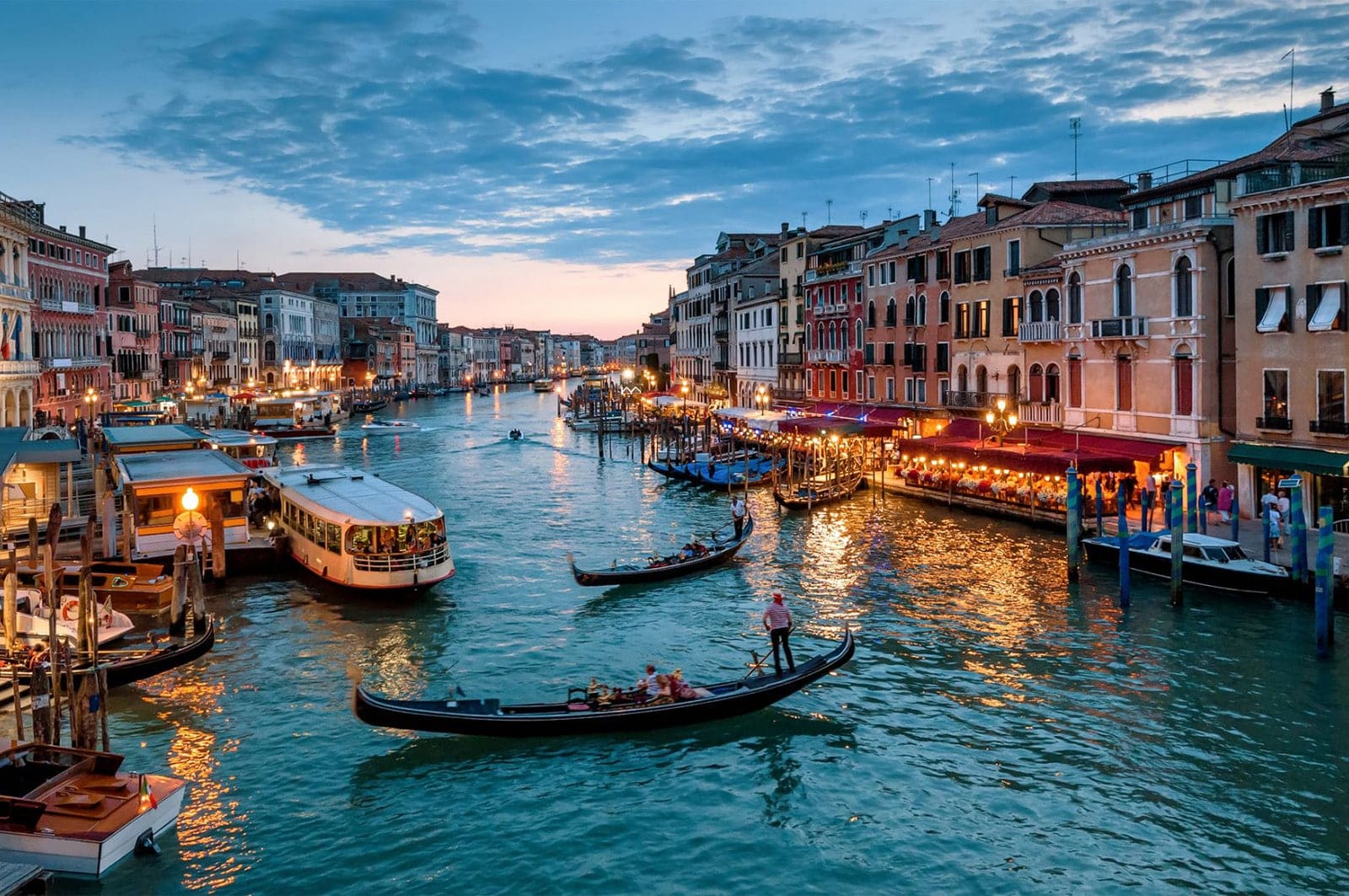 DISCOVER LIMITLESS
EXPERIENCES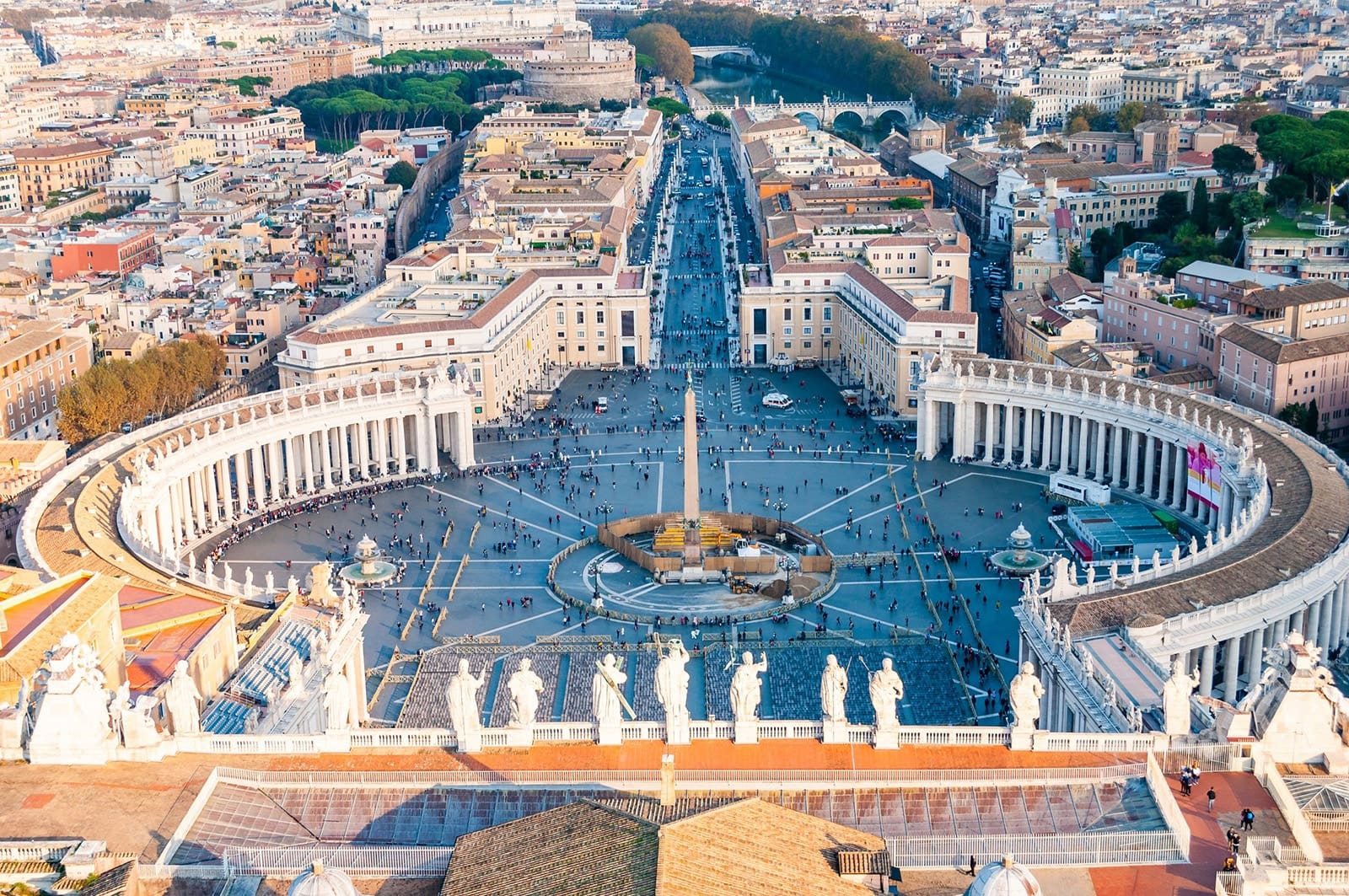 DISCOVER LIMITLESS
EXPERIENCES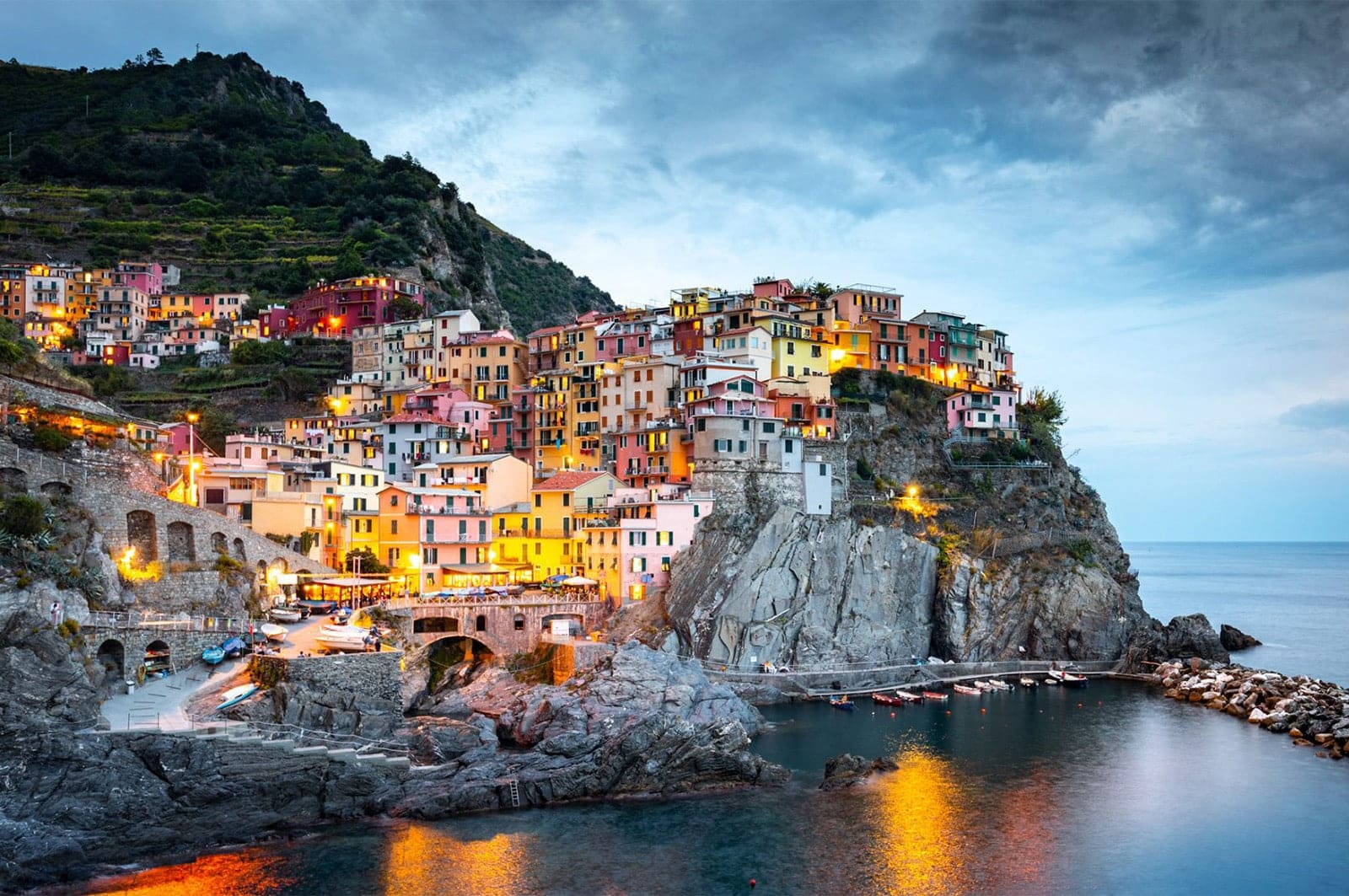 DISCOVER LIMITLESS
EXPERIENCES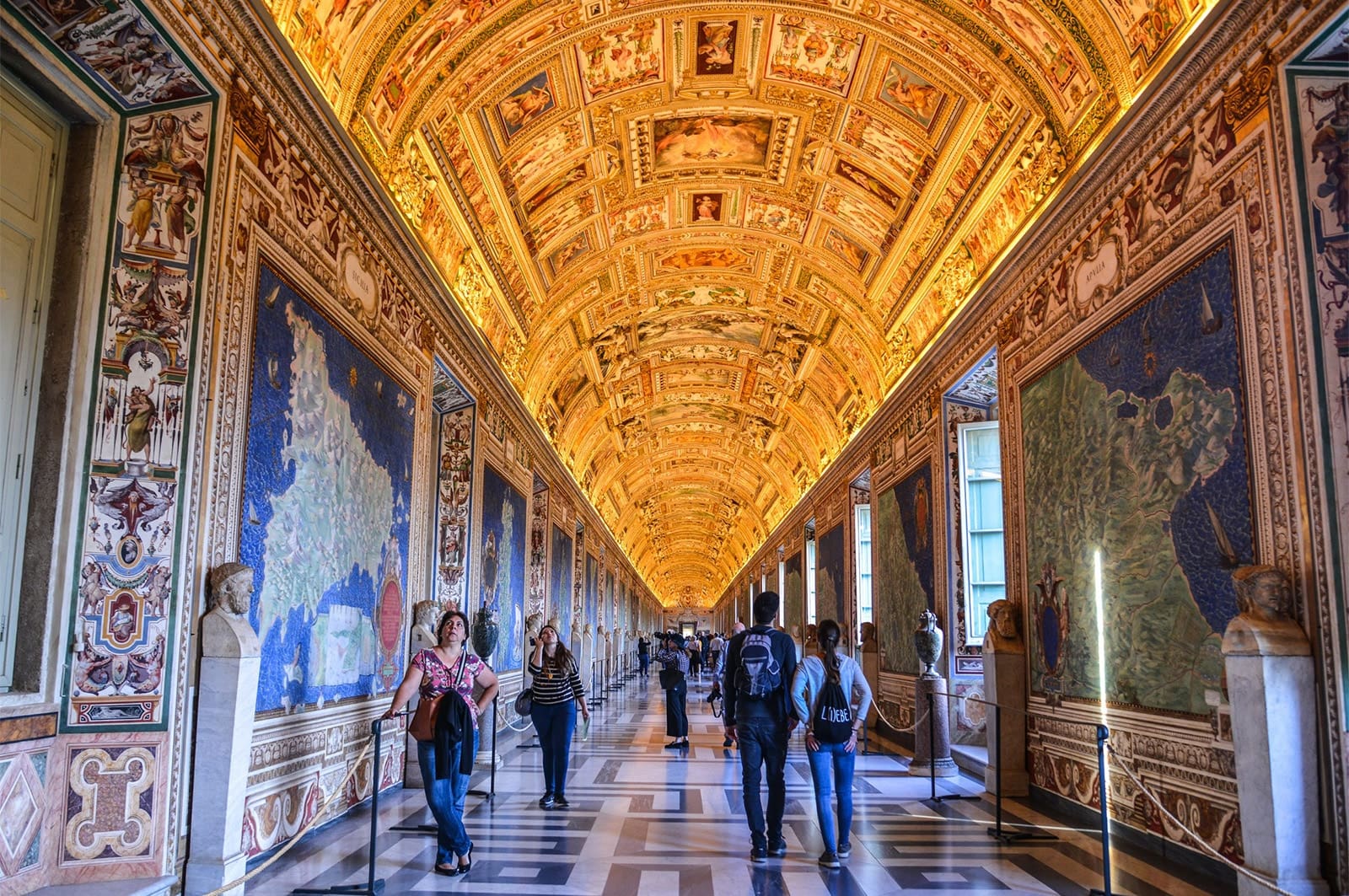 DISCOVER LIMITLESS
EXPERIENCES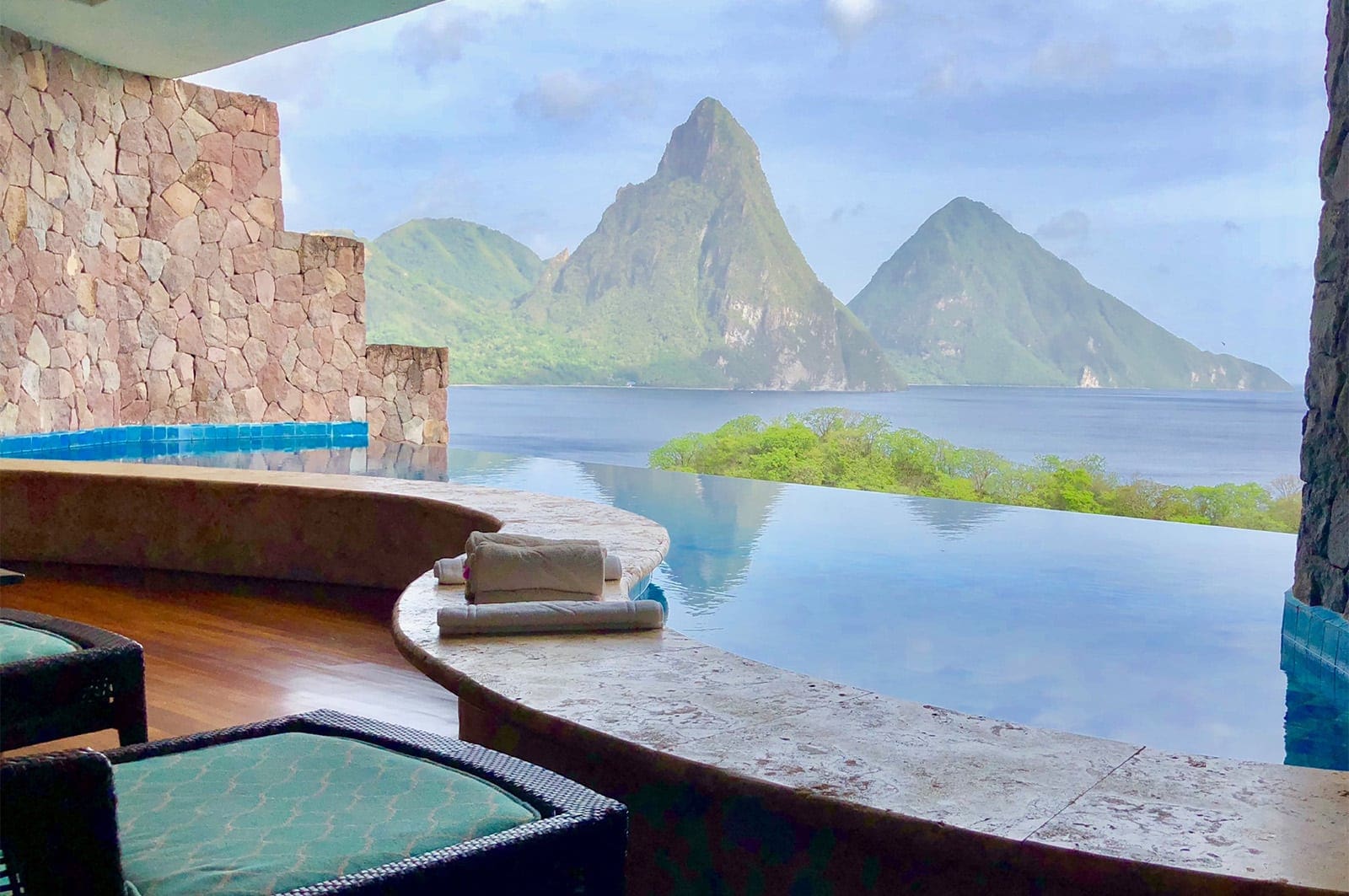 DISCOVER LIMITLESS
EXPERIENCES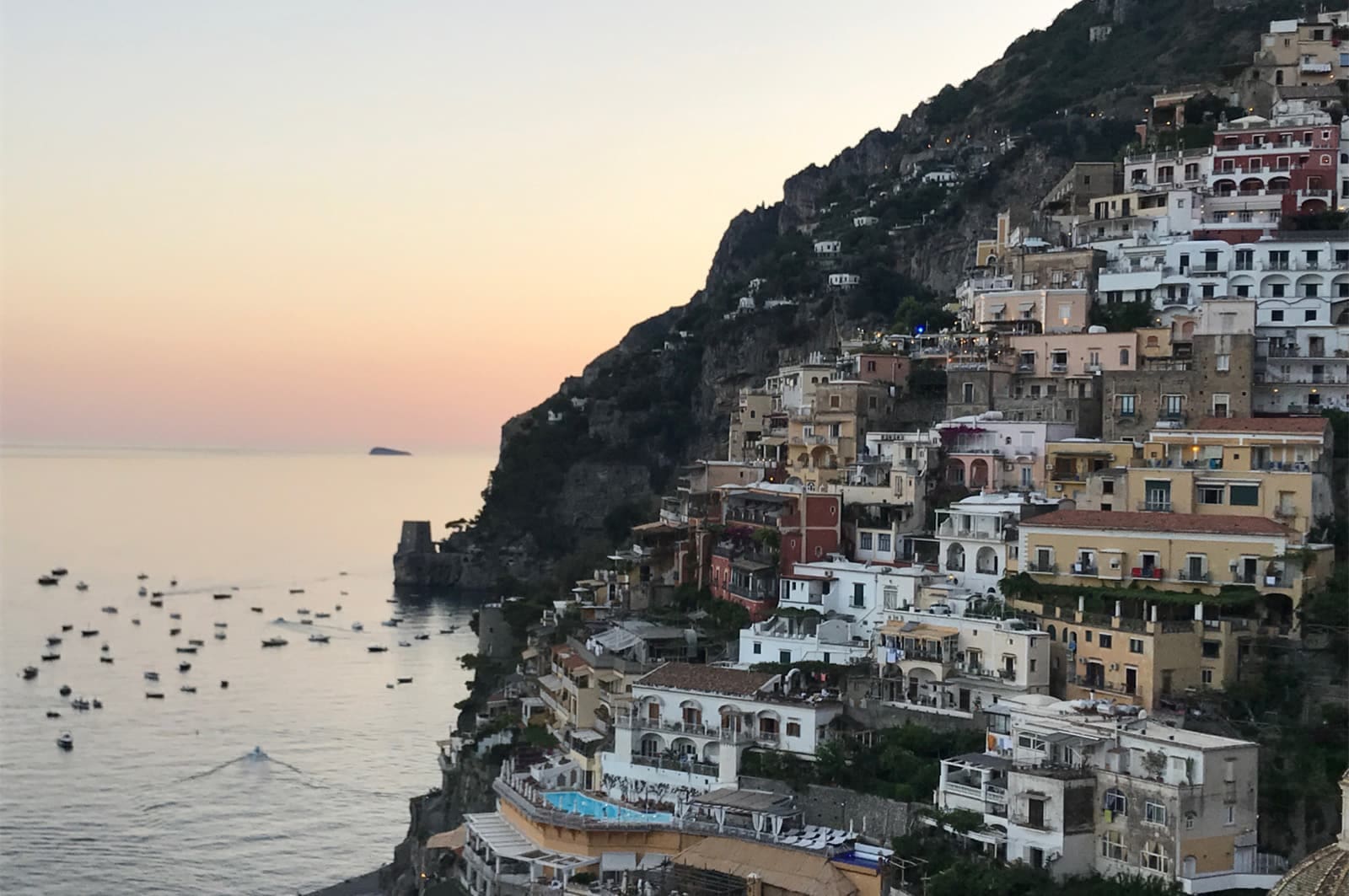 DISCOVER LIMITLESS
EXPERIENCES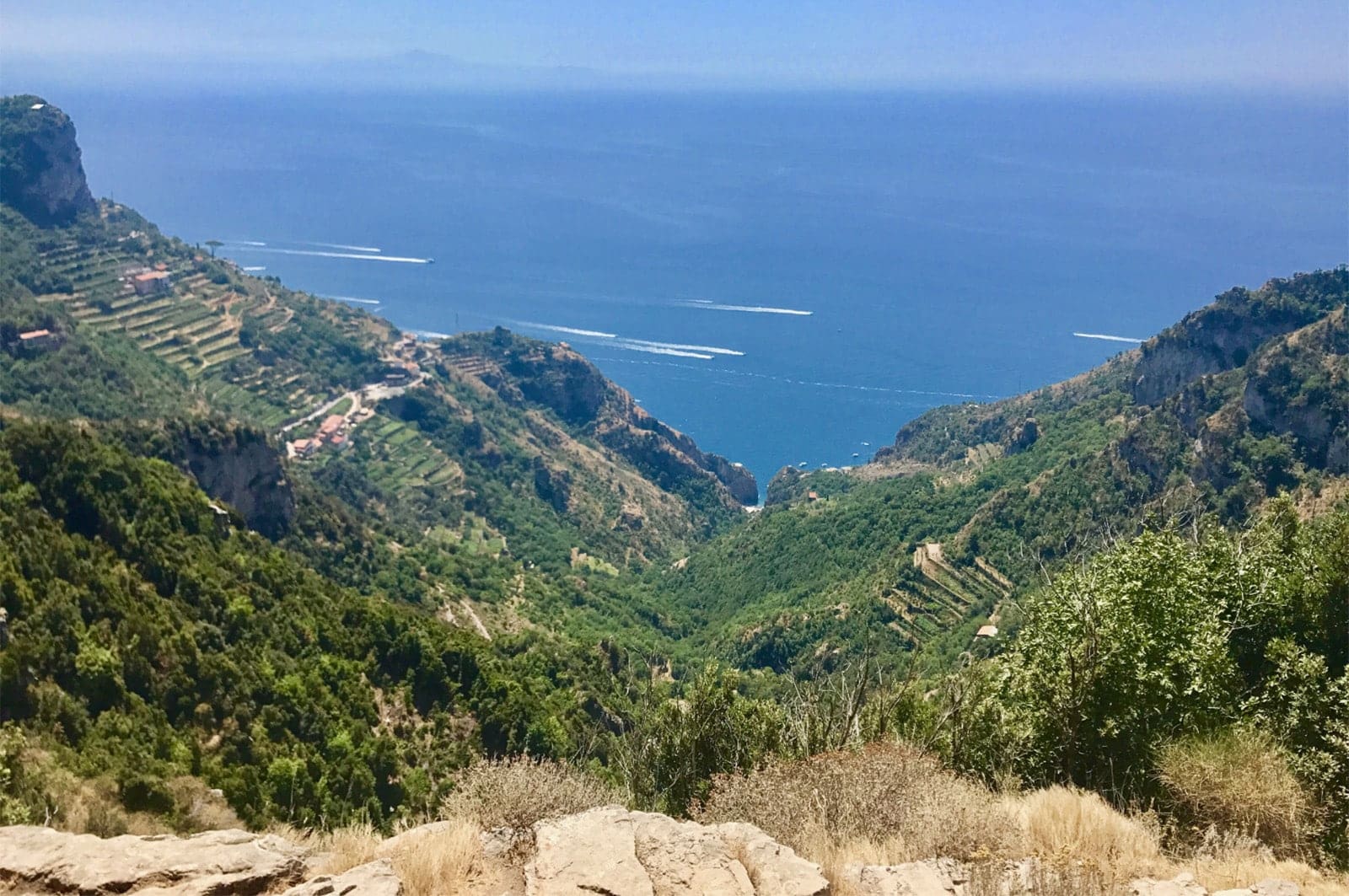 DISCOVER LIMITLESS
EXPERIENCES
We Travel Luxe
Turn Dream Trips Into Reality
We inspire a life-long love of adventure
by creating meaningful luxury travel experiences.
Whether it's a luxury cruise for a large family
or a solo trip to an adventurer's paradise,
no trip is too big or too small for us to perfect.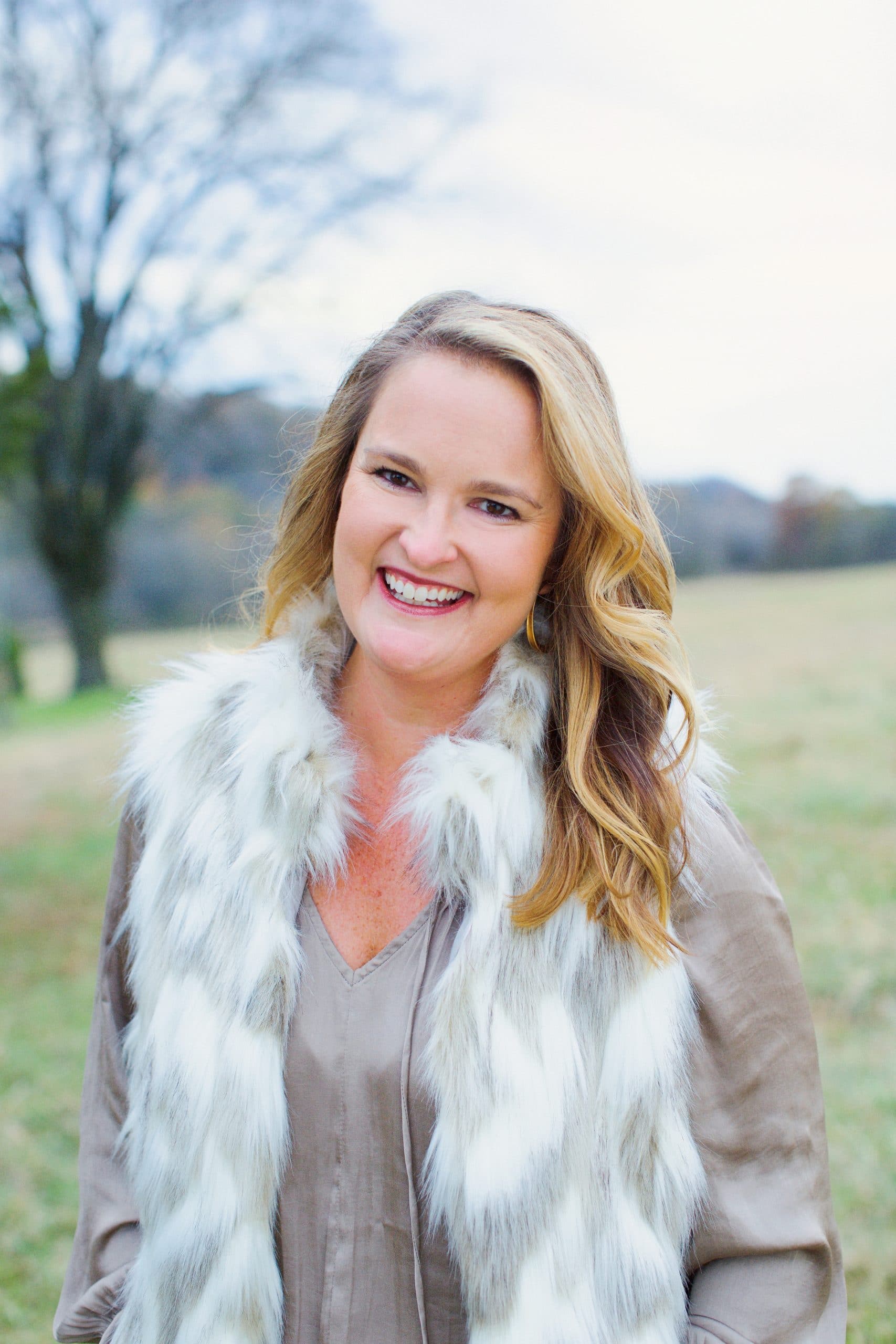 Meet Emily Webber
We Travel Luxe Founder
& Your Personal Travel Expert
Travel is my passion. You will find me exploring the world, learning about EXPERIENCES and quaint hotels and resorts. I want to inspire a life-long love of adventure by creating meaningful travel. I specialize in custom, one-of-a-kind trips worldwide with an emphasis on adventure, family and experiential journeys. My goal is to exceed my clients' expectations by making their trip exciting and special based on their interests. I look forward to planning your Dream Trip!
Pack Your Bags
Specialties
Although We Travel Luxe
can send you anywhere in the world,
our experience has shown these choices of travel
create the most authentic memories.
Hear our latest travel updates
Stay in contact with us as we keep you informed with the newest travel experiences.
ONLY ONE EMAIL PER MONTH | WE RESPECT YOUR PRIVACY
Follow our luxe adventures on Instagram
Travel Agency Belle Meade TN
Book your travels with We Travel Luxe
We Travel Luxe is an intimate travel agency with exclusive connections delivering experiential travel, adventures, and unforgettable moments through thoughtful, strategic planning and a no-stone-unturned itinerary. We enable this experience for adventurers who don't have the time to plan an in-depth experiential travel journey.
Where to Find We Travel Luxe Belle Meade TN
101 Creekside Crossing Ste 1700,
Brentwood, TN 37027
Contact Number: 615-364-7000
How to Get to We Travel Luxe Belle Meade
Take Terminal Dr to I-40 W
5 min (2.0 mi)
Head south on Terminal Dr toward Airport Service Rd
302 ft
Keep left to continue on BNA Arriving Flights
0.3 mi
Use any lane to turn slightly left onto Terminal Dr
0.5 mi
Keep left to stay on Terminal Dr
1.1 mi
Continue on I-40 W. Take I-440 W and I-65 S to TN-254 W/Old Hickory Blvd. Take exit 74B from I-65 S
13 min (12.1 mi)
Merge onto I-40 W
2.5 mi
Use the left 3 lanes to take exit 213A for I-440 W toward Memphis
1.3 mi
Continue onto I-440 W
2.1 mi
Use the right 2 lanes to take exit 5 toward Huntsville
0.8 mi
Merge onto I-65 S
5.2 mi
Use the right 2 lanes to take exit 74B for TN-254 W/Old Hickory Boulevard toward Brentwood
Pass by Wendy's (on the right in 0.2 mi)
More About Belle Meade
Belle Meade operates independently as a city, complete with its own regulations, a city hall, and police force, but it is also integrated with the Nashville government. Developed in part on the territory of the former Belle Meade plantations, residential areas are suburban with tree-lined streets and wooded areas.
Local sites in Green Hills:
Belle Meade Plantation
Radnor Lake
Belle Meade Winery
You may have found us by searching the terms:
Travel Clinic
Sightseeing Tour Agency
Tour Agency
Other Important Pages:
OTHER CITIES NEAR BELLE MEADE TN:
Fairview, Pasquo, Forest Hills, Brentwood, Antioch, La Vergne, Nolensville, Almaville, Triune, Arrington, Rudderville, Kirkland, College Grove, Allisona, Arno, Peytonsville, Bethesda, Duplex, West Harpeth, Thompson's Station, Spring Hill, Burwood, Boston, Leiper's Fork, and Kingfield
ZIP CODES IN BELLE MEADE TN:
37013, 37027, 37072, 37076, 37115, 37138, 37201, 37203, 37204, 37205, 37206, 37207, 37208, 37209
NEIGHBORHOODS IN BELLE MEADE TN:
Antioch / Cane Ridge, Music Row / Edgehill / Vandy / West End Circle / Downtown (western) / The Gulch / Wedgewood Houston, 12 South / Belmont / Lipscomb / Green Hills / Oak Hill / Edgehill, Belle Meade / West Meade / West Nashville, Lower East Nashville / Lockeland Springs, Sylvan Park / Sylvan Heights / The Nations / Charlotte Park