The greatest legacy we can leave our children is happy memories.
Escape the busyness of life and explore!
You have the opportunity to create amazing experiences with the ones you love.
We Travel Luxe Experiences
Travel is what makes these moments happen. We Travel Luxe believes in creating memorable EXPERIENCES!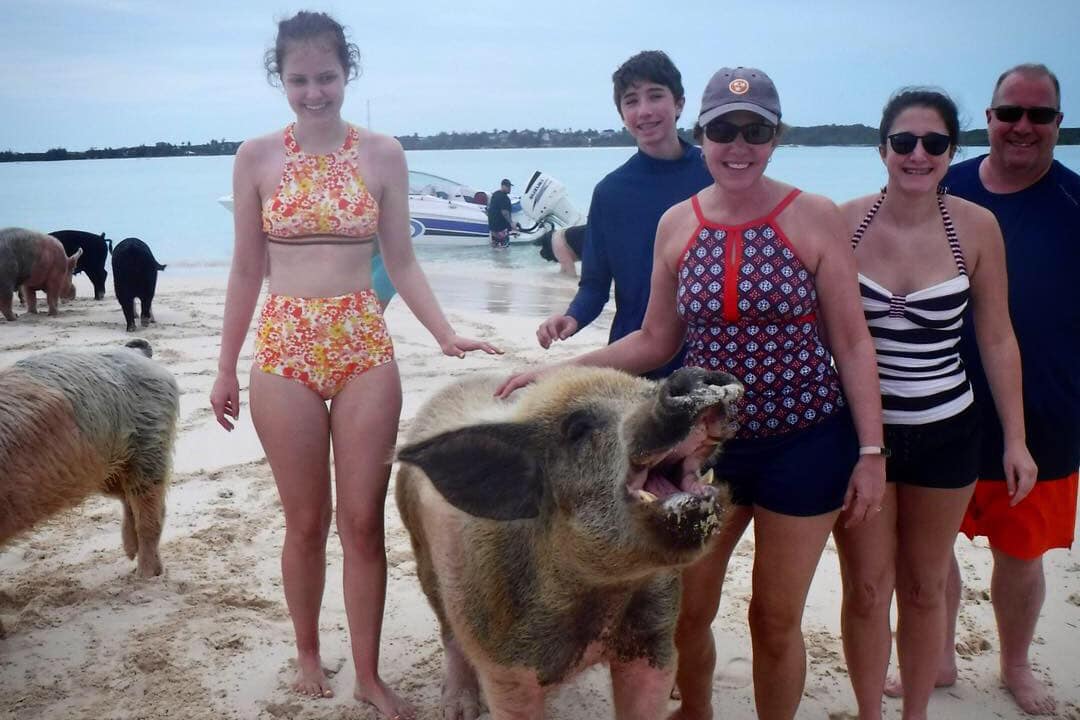 Bahamas
The Bahamas consists of 2400 Coral Reefs and 700 islands, 30 of which are inhabited. The Bahamas is perfect for family travel because the water is crystal clear. Many people love to venture out on a catamaran for a day and see the swimming pigs, Iguana Island, and snorkeling.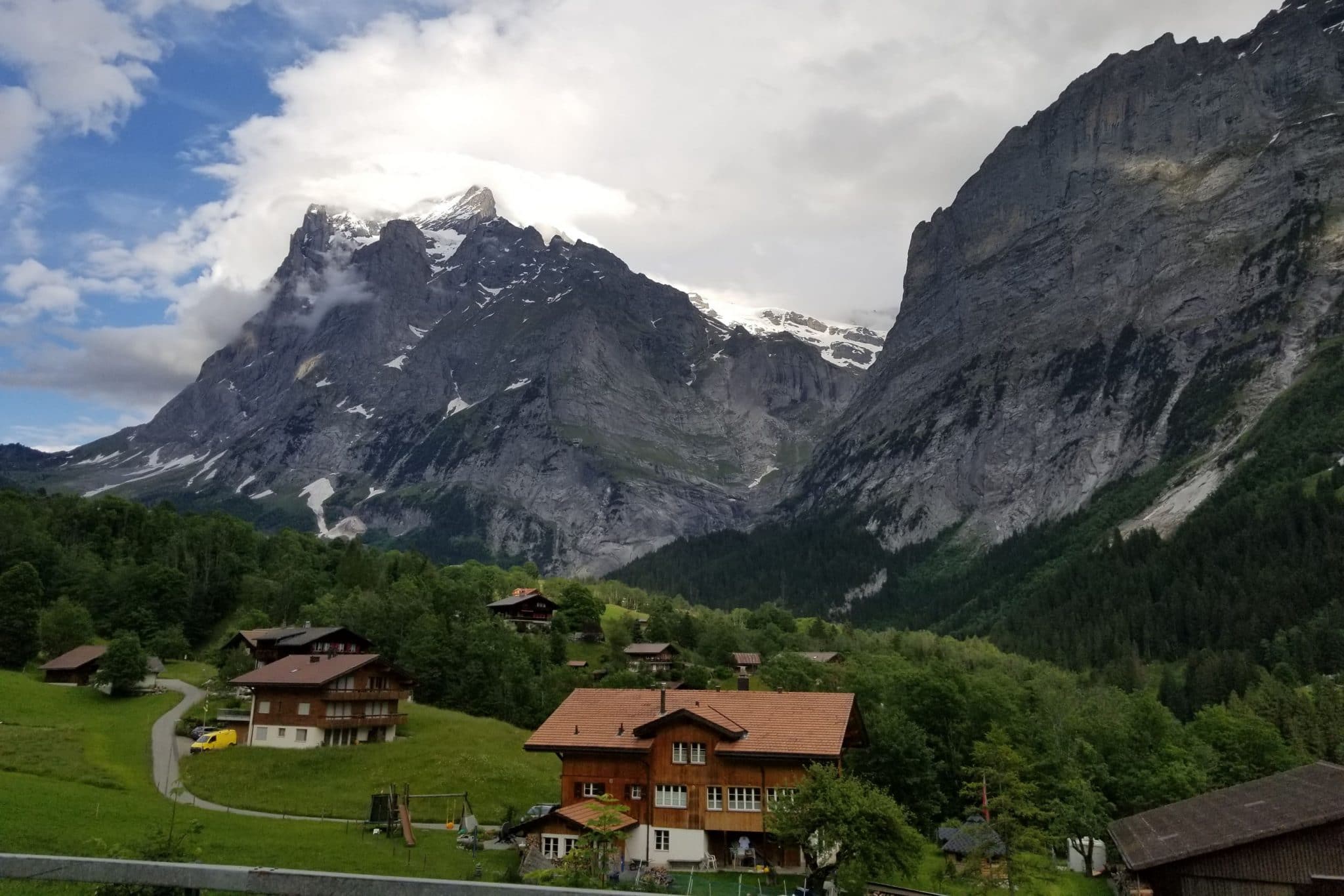 Switzerland
Imagine the most majestic mountains you have ever seen. The villages are quaint and ready to welcome you. There is so much to experience in this wonderful country from kayaking, ziplining, riding gondolas up to the highest mountains and visiting with the wonderful Swiss people.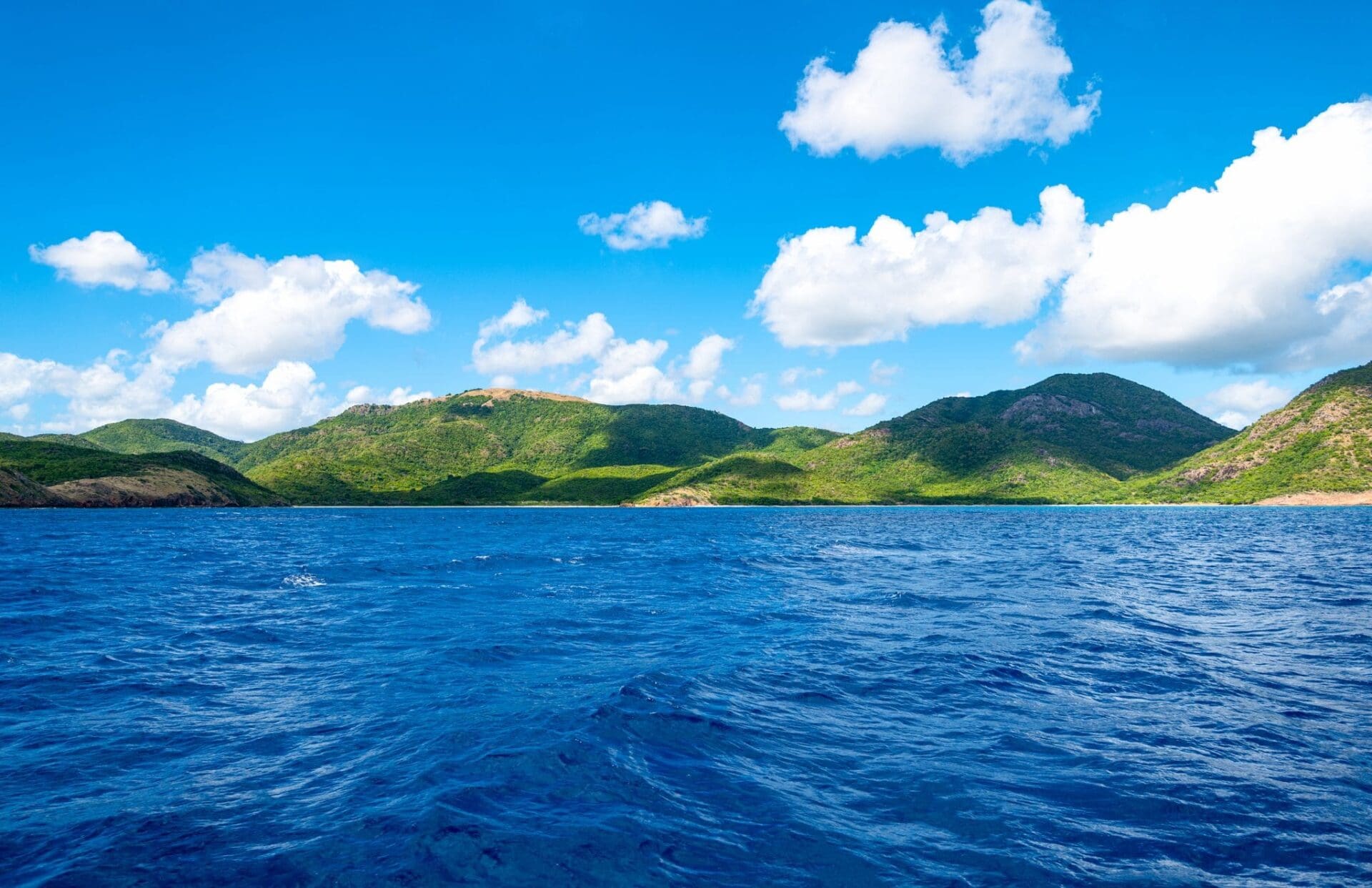 Antigua
Some of the greatest authentic family properties are located in Antigua. If you are looking for an awesome beach destination with gorgeous water, then look no further. The famous Curtain Bluff Hotel and Jumby Bay offer incredible experiences for the entire family. This will be a vacation you will never forget.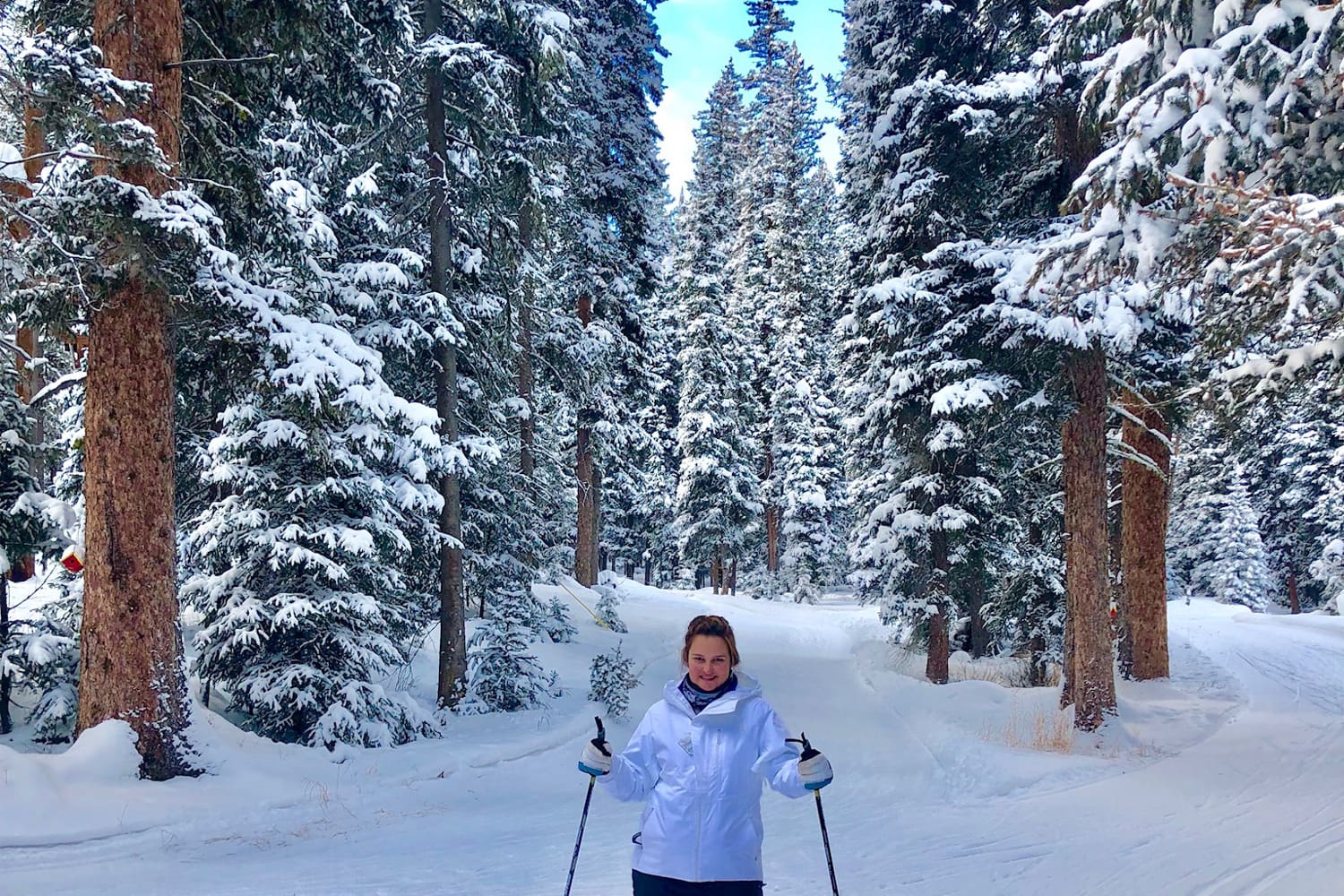 Ranch
My family had the opportunity to visit two Ranches last Christmas. Through activities that we did together as a family, it gave us a lot of memories that we still look back on. Our experience was very personal. Each employee knew us by name. They wanted to make our experience special and unique. Since it was winter, we got to snowmobile through Yellowstone, dog sled, cross country ski, go shooting, and horseback riding in the snow.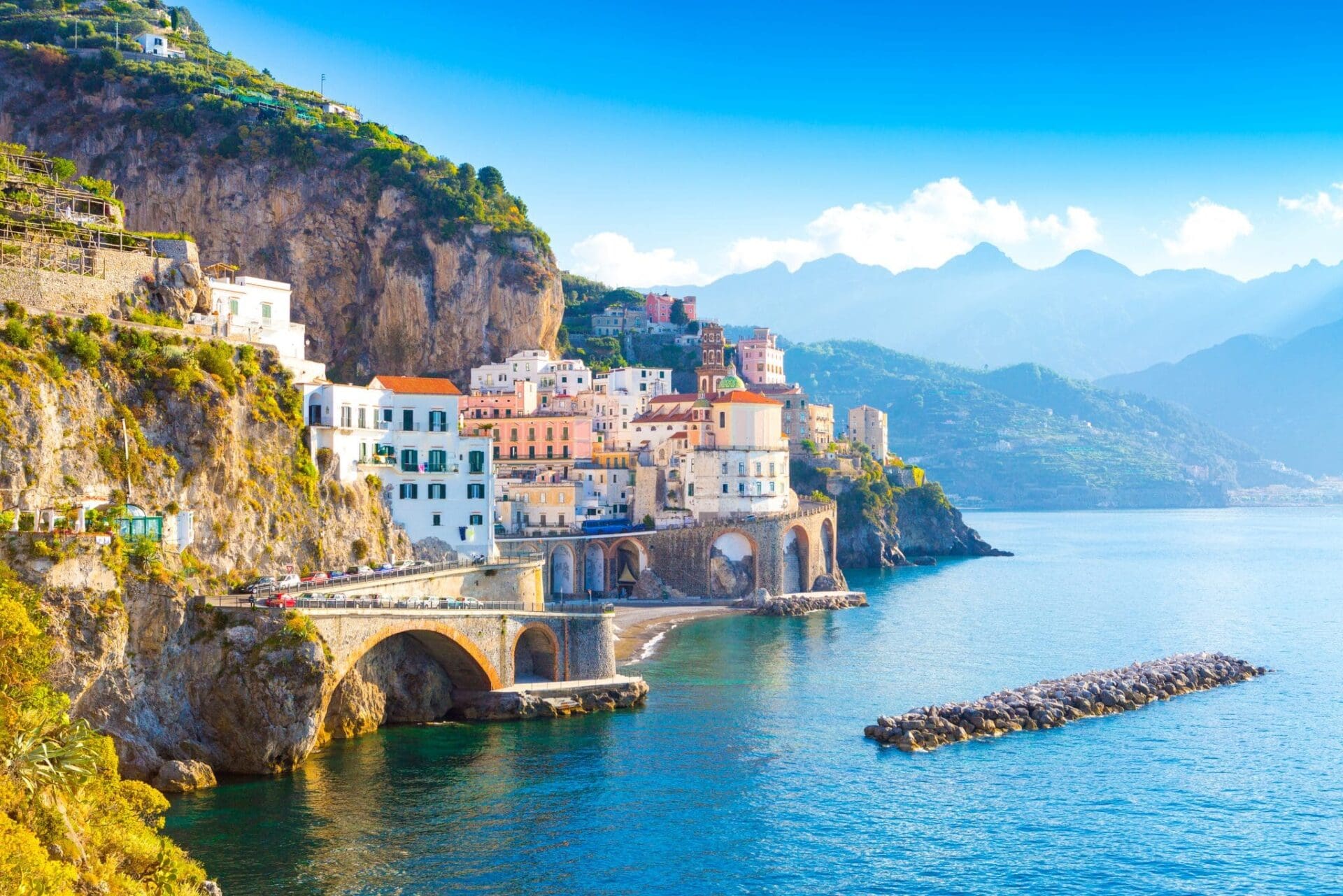 Italy
What's better than exploring the canals of Venice with your family? Take a pizza class together. Enjoy gelato in every small village along the Italian countryside. Go to the Colosseum and let the kids go to Roman Gladiator School with a hands-on lesson learning how to fight with authentic weapons of the time.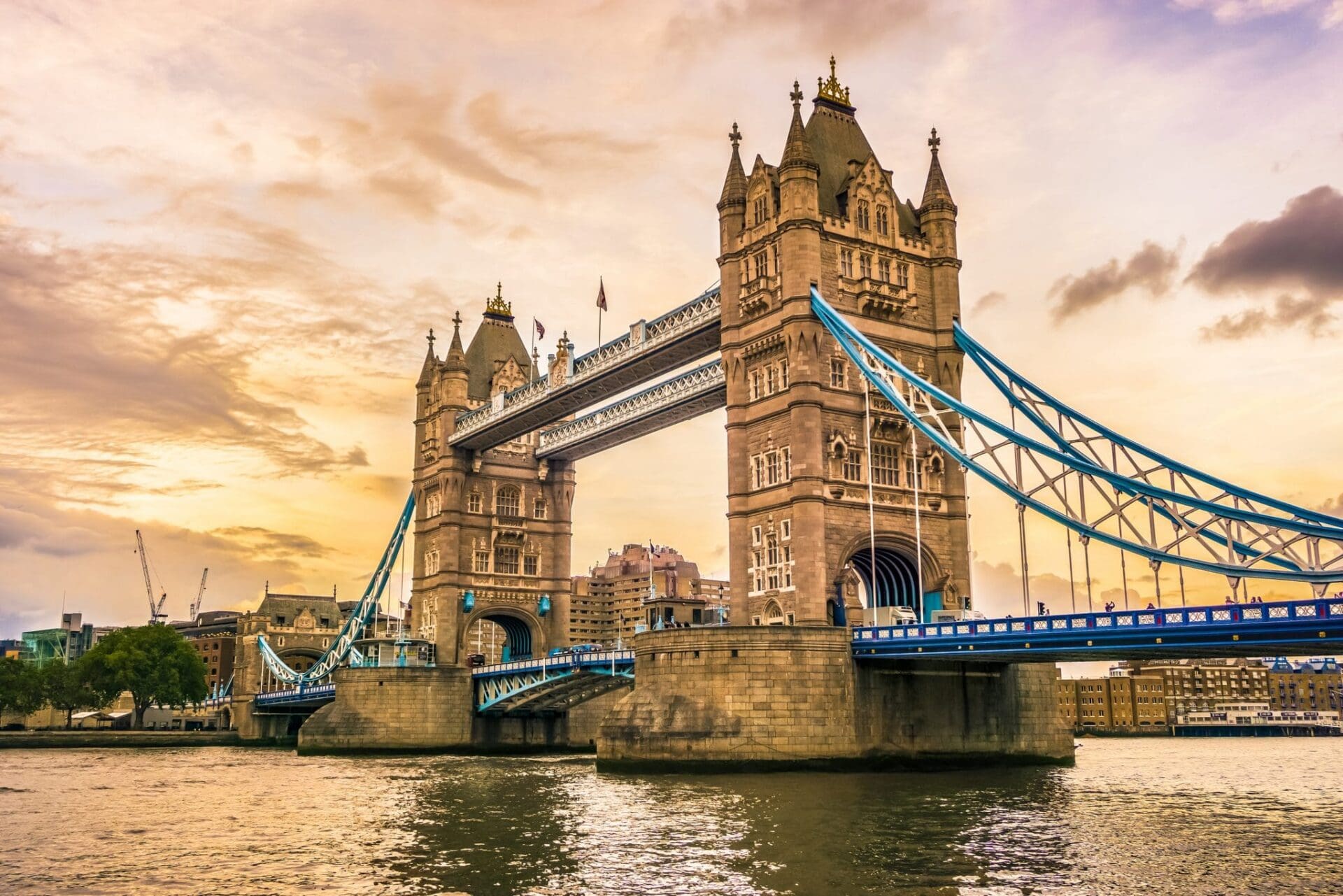 London
The entryway to Europe for families is history-rich London. The most popular kid attraction in London right now is the Warner Bros Harry Potter Tour. Enjoy Buckingham Palace and the changing of the guards. High tea with the girls is always a highlight for little princesses. London is so alive and exciting. You don't want to miss it!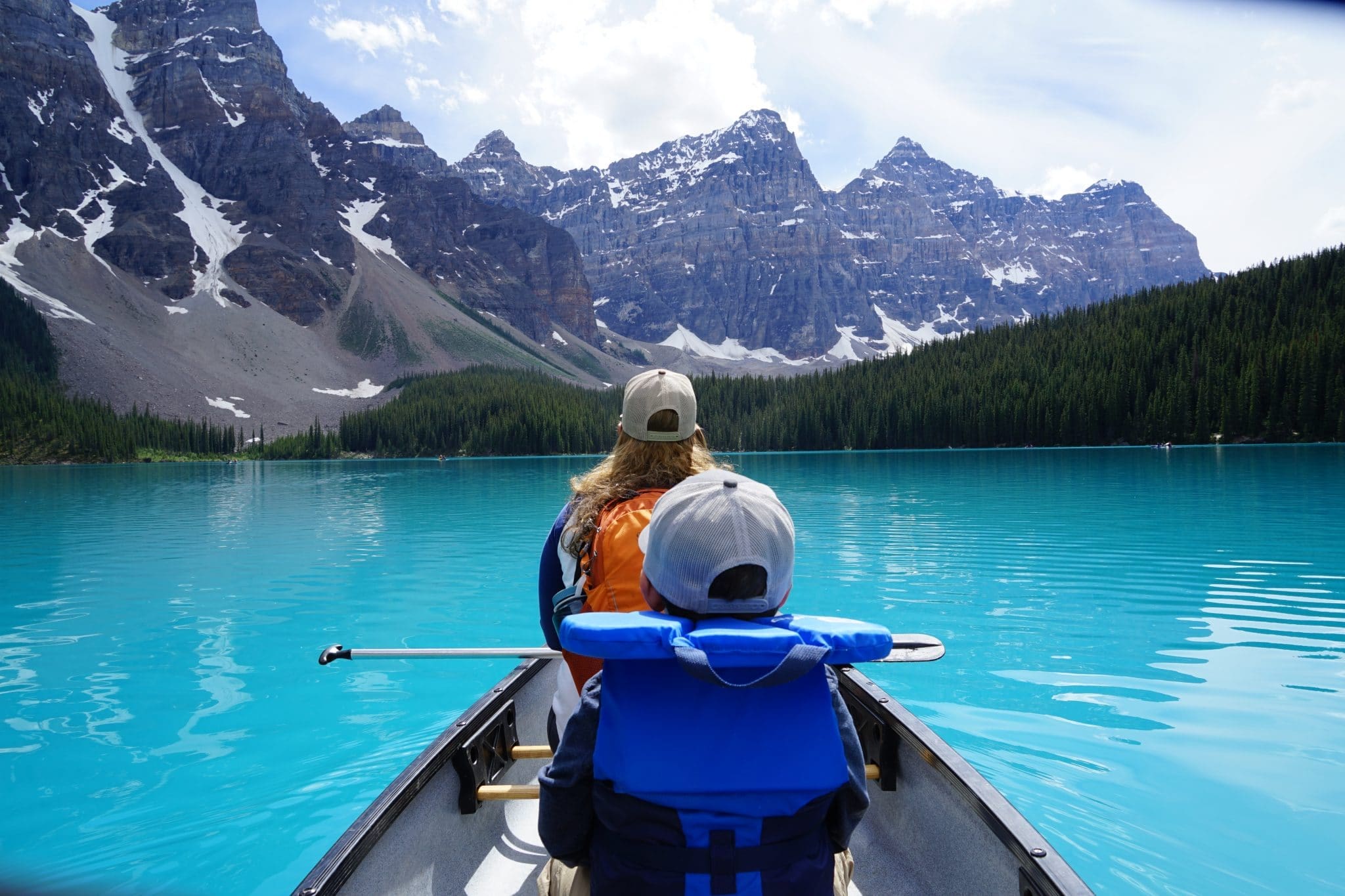 Canada
Canada has so much for families seeking adventure! Travel to Banff, Jasper and Lake Louise to experience the glacier-fed lakes, ride a gondola to the top of the Summit in Banff, do some amazing hiking to see the wildlife. They have amazing turquoise lakes, waterfalls, canyons and glaciers. Tofino is a treat in the Vancouver Islands due to the untouched beaches, surfing, and ancient rainforest.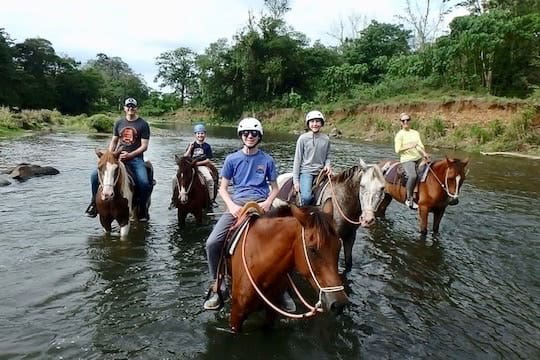 Costa Rica
Costa Rica promises travelers a range of outdoor activities that sweep across cloud forests, active volcanoes, tumbling rivers, and wild beaches. Zipline over rivers and waterfalls, go white water rafting, relax in the hot springs, ride horses in the ocean, take an Arenal volcano hike, explore lots of hanging bridges.

Hear our latest travel updates
Stay in contact with us as we keep you informed with the newest travel experiences.
ONLY ONE EMAIL PER MONTH | WE RESPECT YOUR PRIVACY
Follow our luxe adventures on Instagram
Family Vacation Travel Agent Nashville TN | We Travel
Book your Europe travel with We Travel Luxe
We Travel Luxe is an intimate agency with exclusive connections
delivering experiential travel, adventures, and unforgettable moments
through thoughtful, strategic planning and a no-stone-unturned itinerary.
We enable this experience for adventurers who don't have the time to plan an in-depth experiential travel journey.
Where to Find We Travel Luxe Nashville
101 Creekside Crossing Ste 1700,
Brentwood, TN 37027
Contact Number: 615-364-7000
How to Get to We Travel Luxe Nashville
Take Terminal Dr to I-40 W
5 min (2.0 mi)
Head south on Terminal Dr toward Airport Service Rd
302 ft
Keep left to continue on BNA Arriving Flights
0.3 mi
Use any lane to turn slightly left onto Terminal Dr
0.5 mi
Keep left to stay on Terminal Dr
1.1 mi
Continue on I-40 W. Take I-440 W and I-65 S to TN-254 W/Old Hickory Blvd. Take exit 74B from I-65 S
13 min (12.1 mi)
Merge onto I-40 W
2.5 mi
Use the left 3 lanes to take exit 213A for I-440 W toward Memphis
1.3 mi
Continue onto I-440 W
2.1 mi
Use the right 2 lanes to take exit 5 toward Huntsville
0.8 mi
Merge onto I-65 S
5.2 mi
Use the right 2 lanes to take exit 74B for TN-254 W/Old Hickory Boulevard toward Brentwood
Pass by Wendy's (on the right in 0.2 mi)
More About Nashville
Nashville is the capital of the U.S. state of Tennessee and home to Vanderbilt University. Legendary country music venues include the Grand Ole Opry House, home of the famous "Grand Ole Opry" stage and radio show. Home of country music, hot chicken, and Johnny Cash. First of all, Nashville's most common nickname is "Music City." And it is a very appropriate nickname. ... In addition, we also have two of the most famous music venues of all time: the Grand Ole Opry, and the Ryman auditorium.
Local sites in Nashville:
Wyatt Archaeological Museum
Lairdland Farm House & Civil War Museum
Texas T Campground
Pickers Creek Winery
You may have found us by searching the terms:
Travel Clinic
Sightseeing Tour Agency
Tour Agency
Other Important Pages:
OTHER CITIES NEAR NASHVILLE TN:
Fairview, Pasquo, Forest Hills, Brentwood, Antioch, La Vergne, Nolensville, Almaville, Triune, Arrington, Rudderville, Kirkland, College Grove, Allisona, Arno, Peytonsville, Bethesda, Duplex, West Harpeth, Thompson's Station, Spring Hill, Burwood, Boston, Leiper's Fork, and Kingfield
ZIP CODES IN NASHVILLE TN:
37013, 37027, 37072, 37076, 37115, 37138, 37201, 37203, 37204, 37205, 37206, 37207, 37208, 37209
NEIGHBORHOODS IN NASHVILLE TN:
Antioch / Cane Ridge, Music Row / Edgehill / Vandy / West End Circle / Downtown (western) / The Gulch / Wedgewood Houston, 12 South / Belmont / Lipscomb / Green Hills / Oak Hill / Edgehill, Belle Meade / West Meade / West Nashville, Lower East Nashville / Lockeland Springs, Sylvan Park / Sylvan Heights / The Nations / Charlotte Park