Prepared for Meredith Voyles and Friends.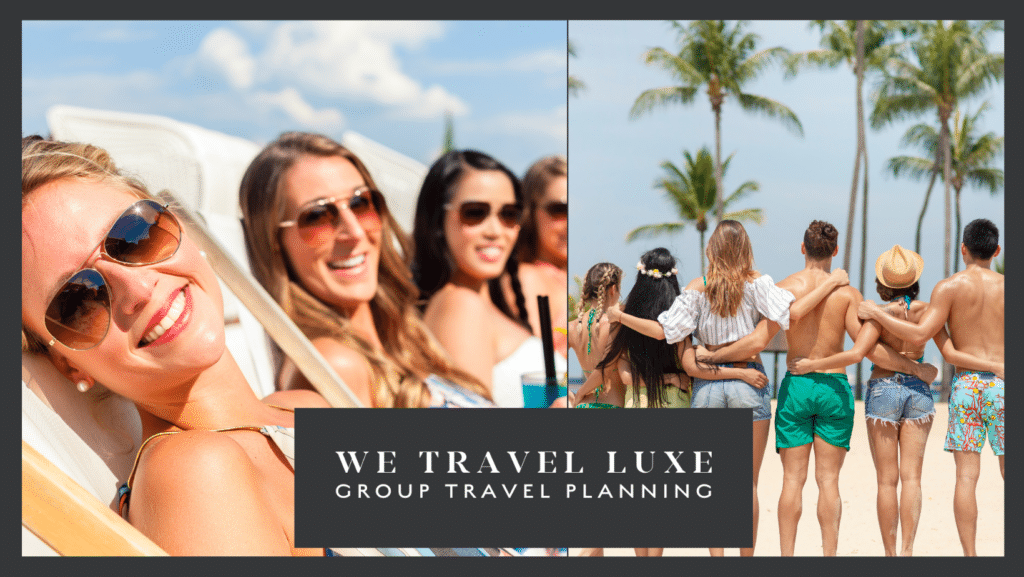 Senior Parents,
Click link below to look at the proposed resorts for March 12-16, 2023.
After you make a decision, please click this link to fill out our planning form. We will contact you with a custom quote and then secure the arrangements for you.
*Please note, unless you are in a group contract, these rooms are not "reserved" or held for your group. Availablity and pricing can change at any time. We can advise when and if a group contract is advisable. If you have any questions, please reach out.