Welcome to the wonderful world of cruising. There are so many amazing experiences by cruising. We wanted to help break down the differences for you. Please reach out to We Travel Luxe for more specifics. Cruising can be your floating hotel to some of the most interesting places in the world. There are many differences in cruising from luxury ships including business class airfare and butlers to family and budget cruising with many activities on board.
Why book a cruise with an advisor?

Your time is valuable and we can help you sift through all the available brands, ships, dates and sail itineraries to find the perfect match for you. We will handle all the details of booking and be on the call with the cruise line, not you. And, often, booking with us can give you special amenities just by using us. We will tell you what that will be when we narrow down all your options.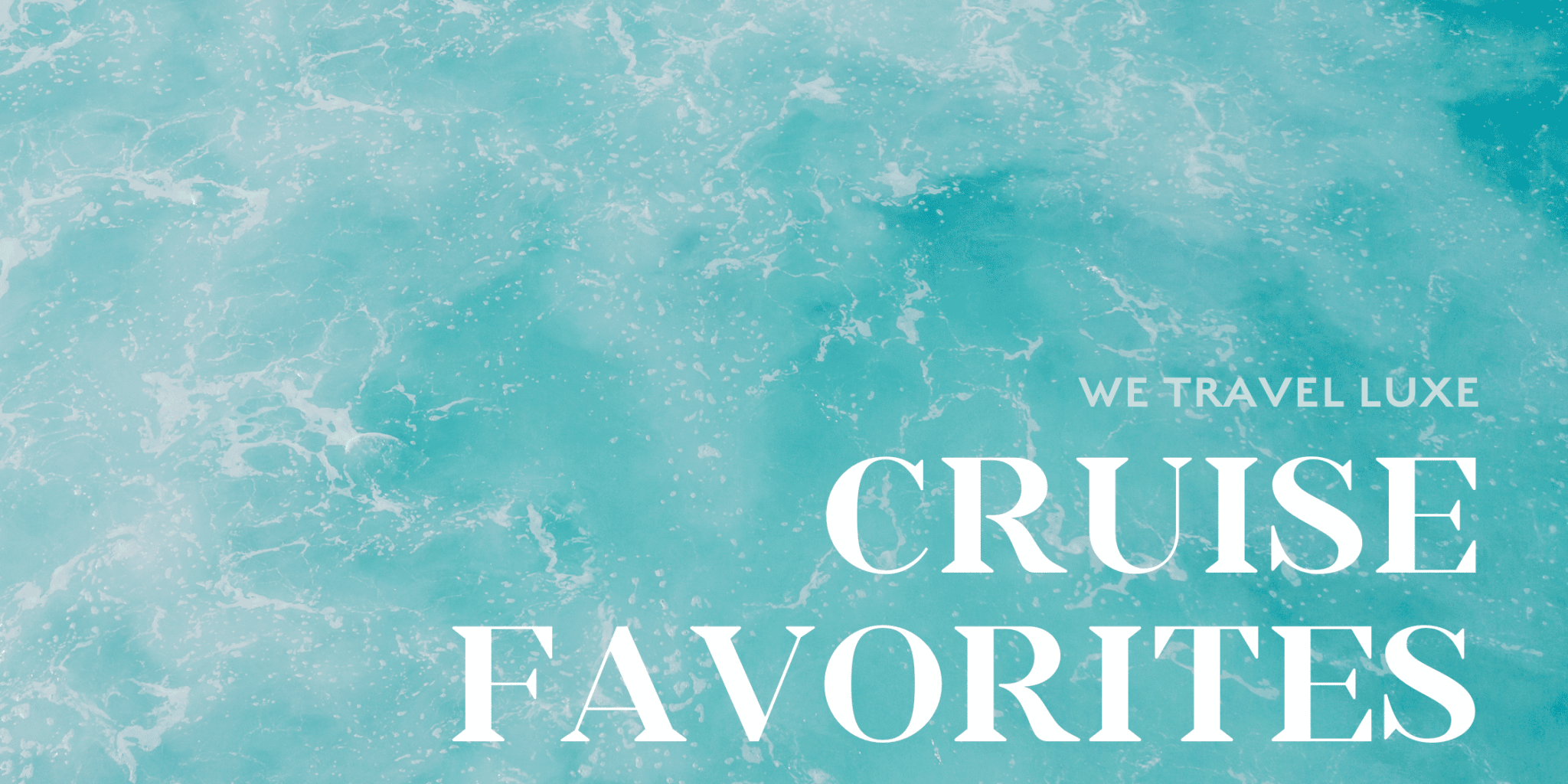 We Travel Luxe Favorites for Families: Royal Caribbean, Disney, Norwegian's Haven, and Celebrity for older kids. 
With ships loaded with activities, great kids clubs, babysitting and family-friendly dining choices, you'll find exciting options for any age. Family cruises perfectly blend time together with some guilt-free alone time onboard the ships and in ports of call.
Most of the major cruise lines offer great family cruising options. Spring Break, Summer are ideal times to take a cruise, and Alaska opens up for cruising in the summer. Have you ever thought about a Thanksgiving cruise or Christmas/New Years cruise? That is a great option but book holiday cruises at least one year in advance.
Some things to consider:
If you are a family of five or more, you will need two rooms. There are family options out there but they sell out well in advance. It will help you to book early if you are a family of five or more. Many cruise lines have plenty of connecting options, but again, they sell fast.
Shore excursions are generally not included in the price of your cruise. Same with alcohol or drink packages, wifi, etc. We can tell you what your inclusions will be and what your options will be.
Current promotions as of November 1, 2022:
Royal Caribbean: 30% Off Every Guest & Kids Sail Free*
Valid for Travel 03 Nov 2022 - 25 May 2023
Norwegian: 40% Off All Cruises
Valid for Travel Now Through 31 Dec 2024
*blackout dates do apply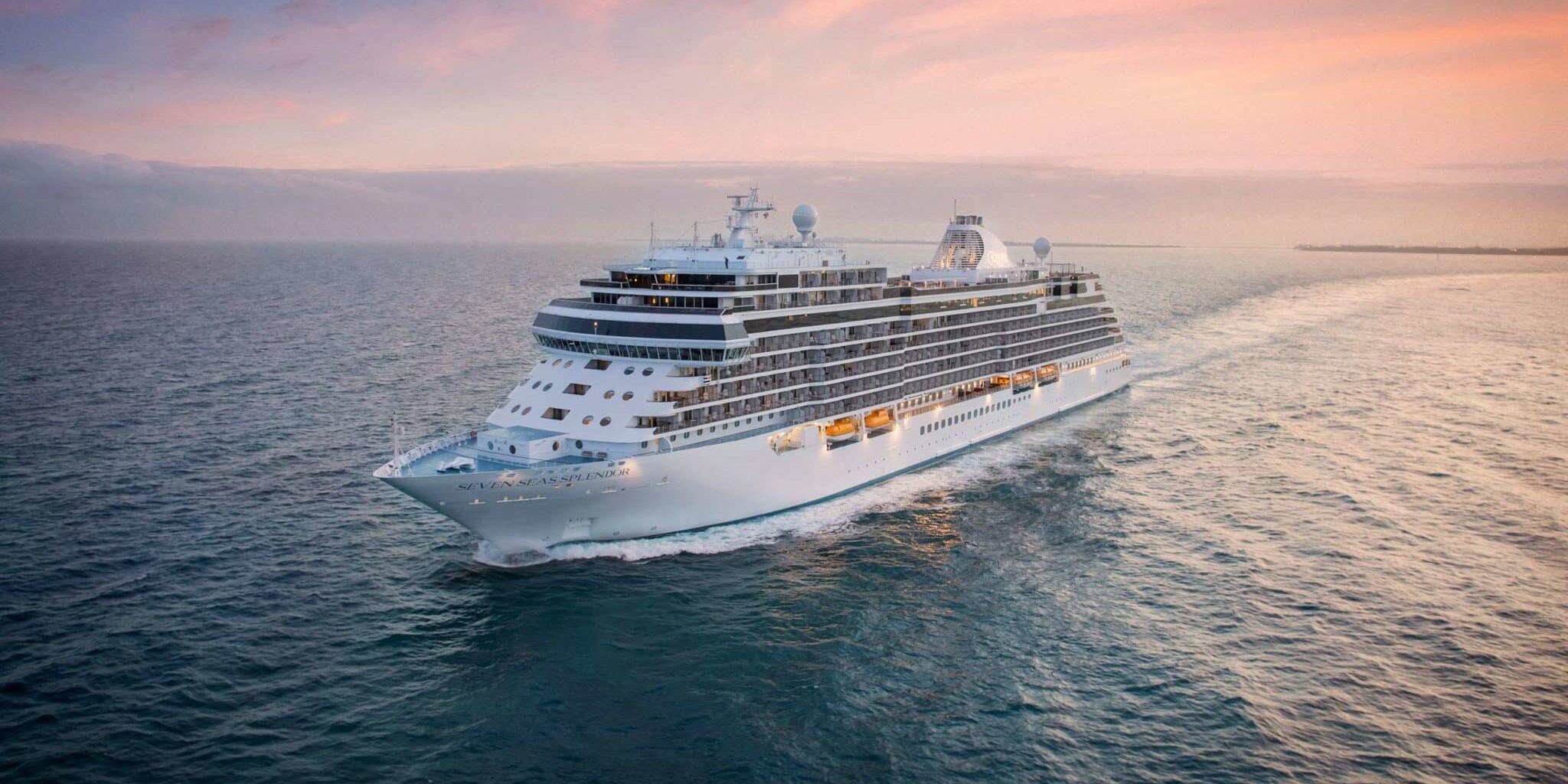 We Travel Luxe Favorites for Luxury: Regent Seven Seas, Silversea, Seabourn, Oceania. Coming soon: Explora Journeys, Ritz Carlton Yacht Collection and Four Seasons- those will be amazing and get on these now as there are some amazing inaugural sail rates. 
If you are planning a special getaway as a couple, or maybe a group of friends, you might want to spend a few extra dollars to splurge on an experience you won't soon forget.
Luxury ships are smaller than mainstream cruise lines. Great pride is taken in the level of personalized services provided. You might be shocked to find what you are getting for the fare is a great value when you add up all the costs of big cruise lines in beverage packages, speciality restaurant fees, laundry services, shore excursions and airfare.
What do you normally get with a luxury cruise?
Pre- and Post-Cruise luxury transfers.
Luxury Accommodations - mostly all are suites with balconies.
Attentive Service - these lines have rigorous training programs for their crew members, much as butlers and stewardesses do in their respective industries.
Included Gratuities - Gratuities have already been built into the fare.
Beverages - On most of the luxury lines there is no charge for alcoholic beverages, premium coffee beverages or soft drinks -- at the bar, in the restaurants and lounges, or even in your stateroom, where your mini-bar will be stocked with a bottle of wine or Champagne, beer and soft drinks.
Fine Dining - Many renowned chefs have teamed with luxury lines to develop memorable dining experiences.
Itineraries - Smaller ships, including those in the luxury category, are able to visit places their bigger counterparts can't or don't.
Shore Excursions - many offer free experiences included and many give you access to experiences that aren't available to the general public. Lines work had to forge connections with tour providers on land that can really "wow" passengers.
There are many deals going on right now. Call us to talk about your options with the luxury brands. Often we can get you extra shipboard credit by booking with us or shore excursion credit. Let's discuss.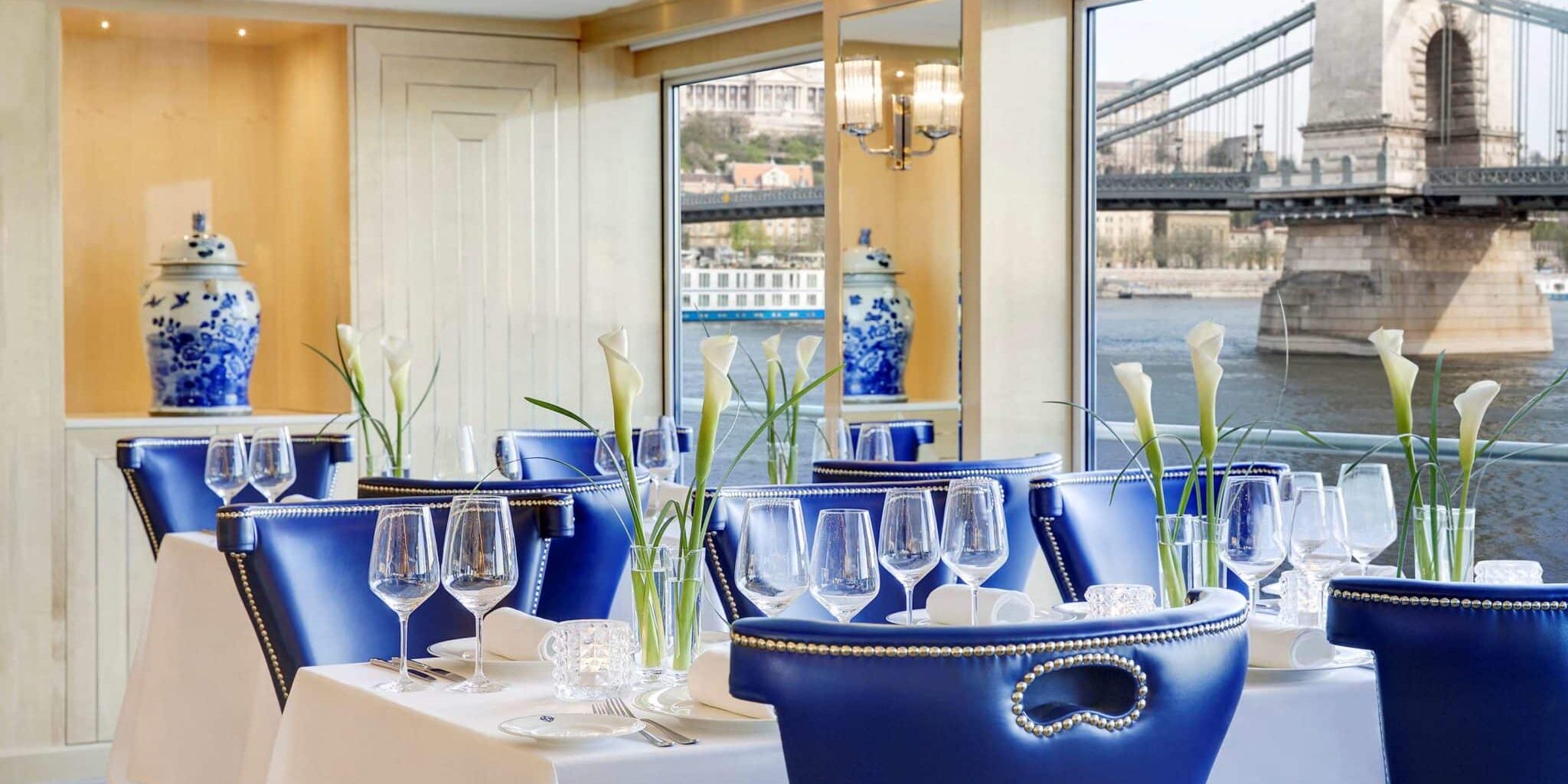 We Travel Luxe Favorites for River Cruising: AmaWaterways, Uniworld Boutique Cruises, and Belmond. Tauck does a river cruise that is great for touring. There are a few more and river cruises are very ship and itinerary dependent so let's discuss exactly what you are looking for and we can find a great option for you. 
With access to narrow ports and through shallow waterways, river cruising offers a cruise for travelers who love to experience new cultures, visit historical sites and relax in cruise luxury.
Cruise companies have carefully planned their itineraries, offering a wonderful mixture of scenery, big city life, and picturesque villages. You'll see the best of a region, including UNESCO World Heritage sites.
River cruises are a great way to see Europe. It is a slower pace, you unpack once, and everything is thought out. But, Europe is not the only place to river cruise. Did you know you can cruise down the Nile? Or, close to home, the USA offers river cruising.
These aren't your grandparents cruises anymore. We love the Christmas Market cruises that start up in mid-November. While these cruises have gotten younger, they are still best for adult trips in our opinion. But, there are some river cruises that would be great for active families and we know what they are. That is why working with a travel advisor benefits you- we've done the research for you and we have inside contacts in the industry at our fingertips.
One of our favorite ships, the AmaMagna on the Danube: Itinerary: Germany, Austria, Slovakia and Hungary
Twice as wide as traditional river ships, AmaMagna is the flagship of our AmaWaterways award-winning fleet and features ultra-spacious suites as well as five bars, four unique restaurants, an onboard cinema and an expansive Zen Wellness Studio.
Virtuoso Amenities:
• $100 per stateroom onboard credit on cruises less than 14 nights
• $200 per stateroom onboard credit on cruises 14 nights or more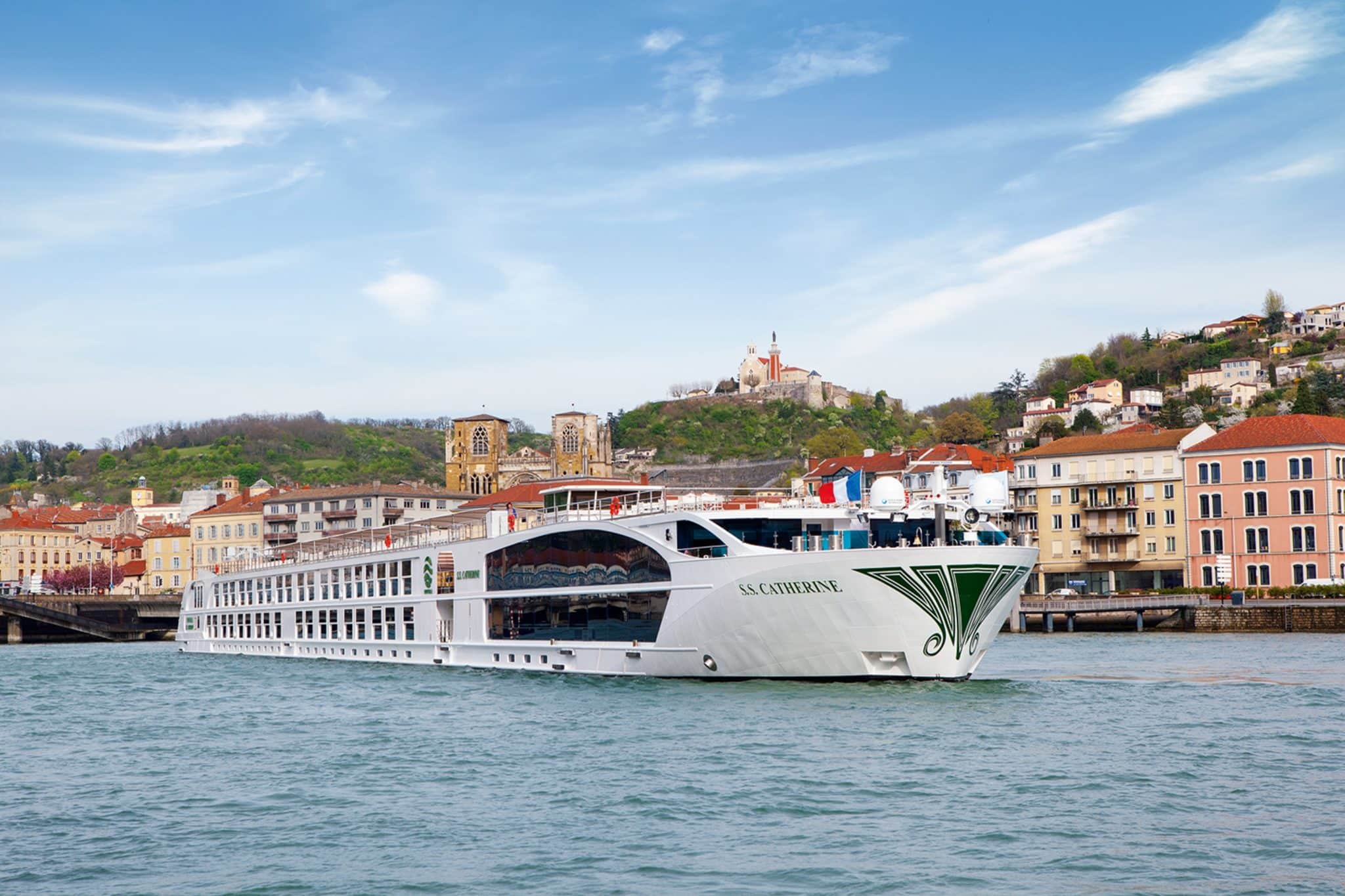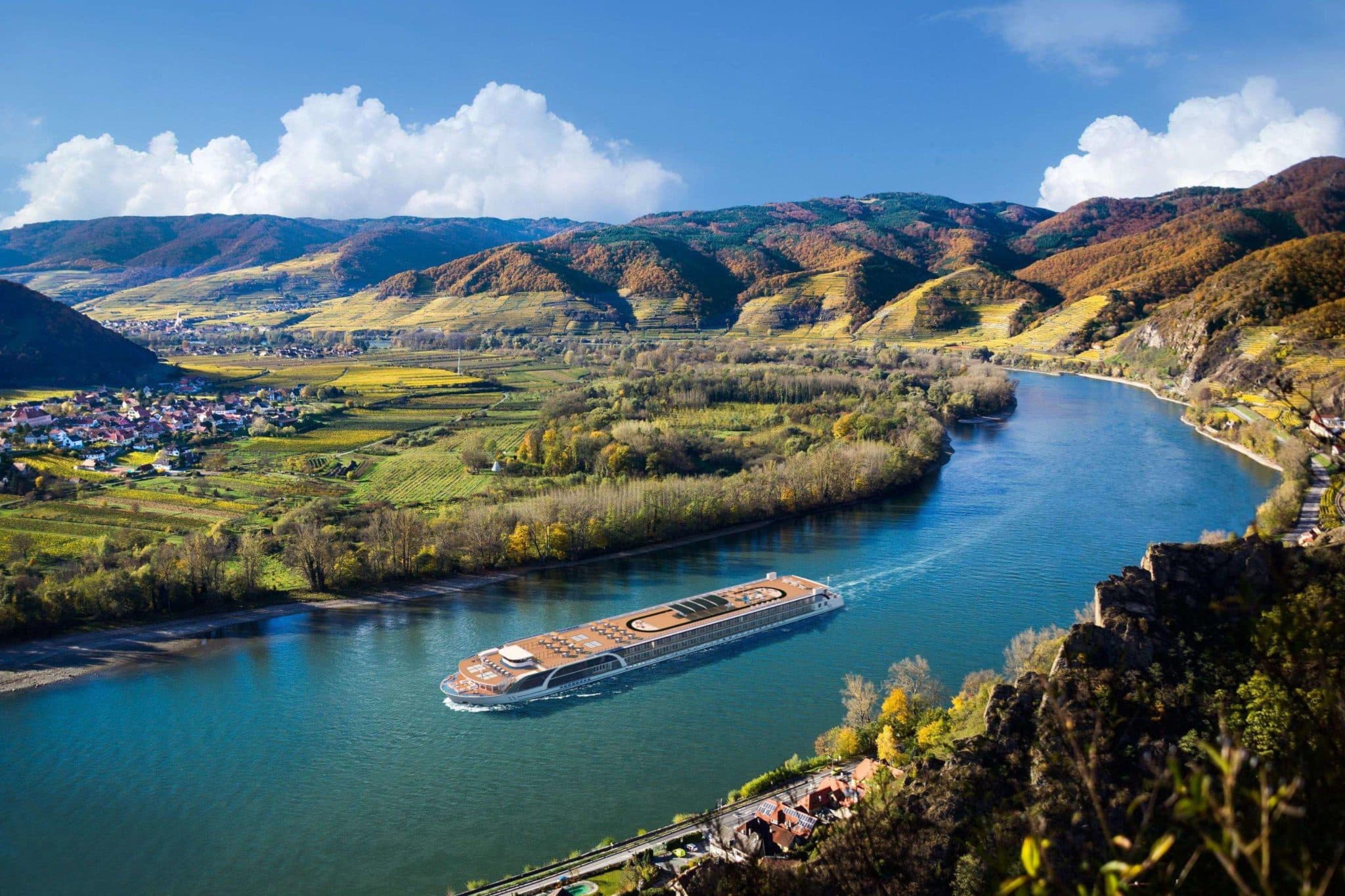 Speciality Luxury River Cruise
Belmond, one our favorite luxury brands, not only has luxury hotels and trains, has a fleet of seven luxury river cruises. These are buyout cruises. It's like renting a villa with family and friends. There are 5-6 cabins and you are able to cruise the rivers in a luxury.
France's iconic champagne houses and world renowned wineries are not to be missed, so we'll arrange exclusive tastings just for you. With their unique barges exploring five captivating regions, you'll enjoy impeccable service and luxury on unimaginable levels.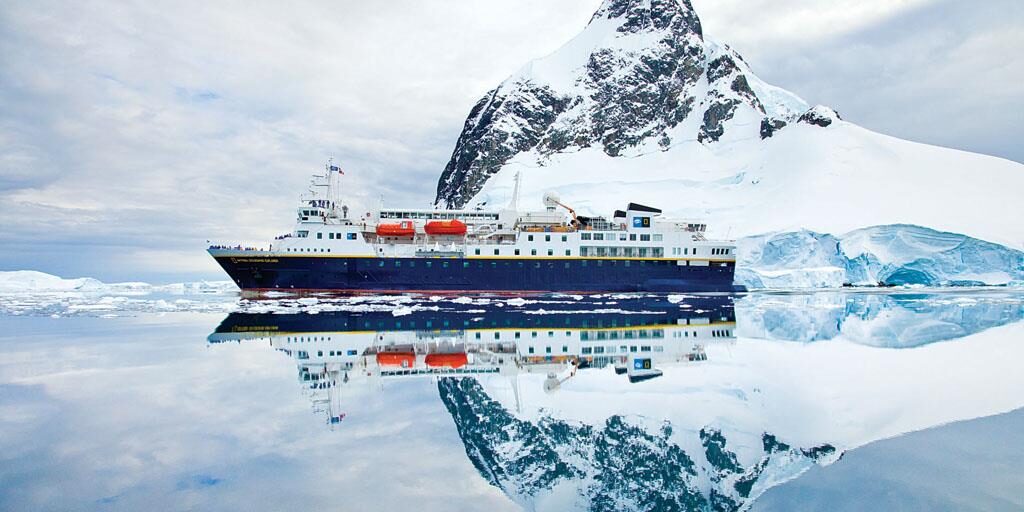 We Travel Luxe Favorites for Expedition Cruising: Lindblad Expeditions, Abercrombie & Kent, Seabourn.
Wow, where do we even begin here? Basically, if you have a dream to see Antartica, the North Pole, the Galapagos, or even seeing whales off the coast of the Baja or exploring Alaska's coastal wilderness or circumnavigating Iceland, expedition cruising is for you.
These are active journeys. If sitting on a deck of a ship sipping a Pina colada sounds boring but you like the idea of the open seas and an adventure, this is the right cruise for you. Many of these expedition cruises are great for families with kids over a certain age, let us help you with that.
As with the others, there are promotions out there and booking with us can give you some extra amenities like shipboard credit. Let's discuss.
No matter how you choose to set sail — on a river cruise through Europe, with the family in the Caribbean, on a yacht in the Mediterranean, or an epic expedition to Antarctica — a Virtuoso travel advisor like We Travel Luxe will help you plan an unforgettable experience that's right for you.
Virtuoso Voyages
Through the Virtuoso Voyages program, participating voyage travelers receive added benefits when they book through a Virtuoso travel advisor.
Perks include:
Dedicated onboard hosts
Private welcome reception
Exclusive shore excursions, from VIP tours to outings with a private car and driver
Shipboard credits and specialty dining options
Curated Convenience from We Travel Luxe
Ships,Tours & Guides
Even with all this adventure and luxury, you'll still experience ease. We Luxe Travel works with only the best cruise lines to ensure you get the experience you expect. Did you know you can also do private tours for your shore experiences? We can help you arrange this option. 
Getting Around
We recommend getting into your port departure city at least one day ahead. We love to coordinate your pre- and post - hotel tours, transfers and activities. Leave the logistics to us. 
Help Available 24/7
Our travel advisors make sure every detail is taken care of and can adjust on the fly 24/7 - all you have to do is call or text. We also work with the cruise line representatives, giving us an edge on the customer service experience you cannot get on your own. 
Ready to find out more?
Drop us a line today to start planning your cruise today.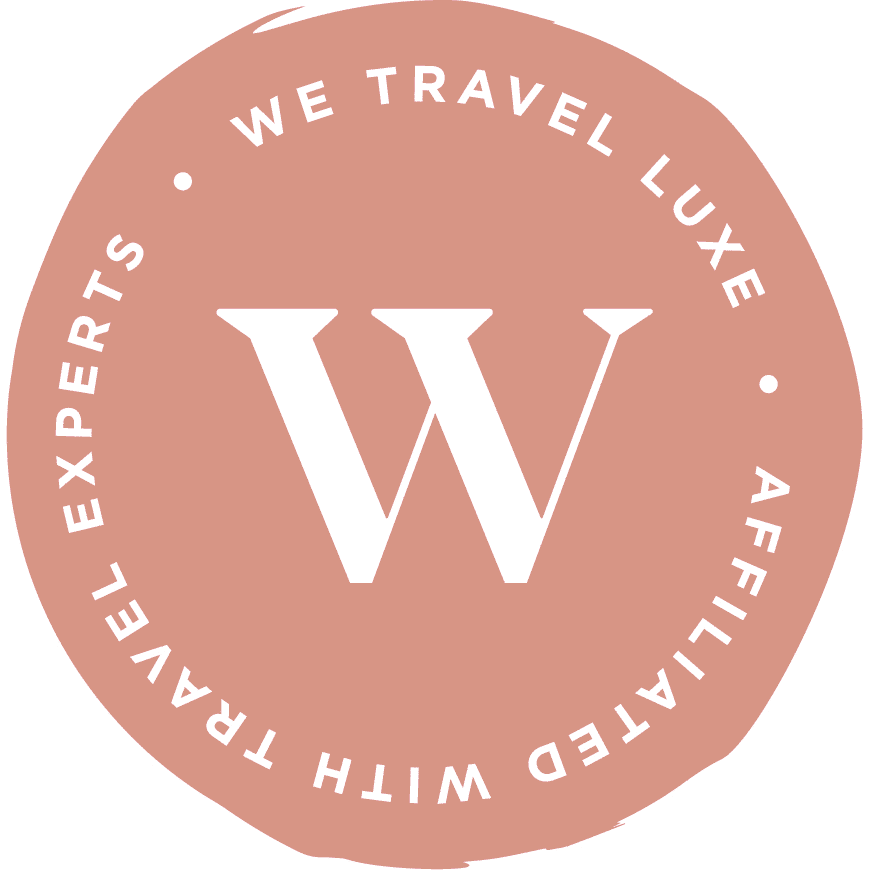 We Travel Luxe is a boutique travel agency affiliated with Travel Experts, a Virtuoso member, in Nashville, Tennessee. We help our clients see the world and help deliver unique experiences, adventures, and unforgettable moments that will last a lifetime! Please connect so we can start planning YOUR special experience!