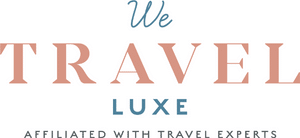 Let us give you some of our favorite ideas.
Hopefully these travel gift ideas from Emily and Amy help make your holiday gift giving easier. Travel is the only thing you buy that makes you richer! If you need further ideas, call us. We can put together a travel plan for 2023 that you can wrap up and put underneath the tree to surprise your family or special someone.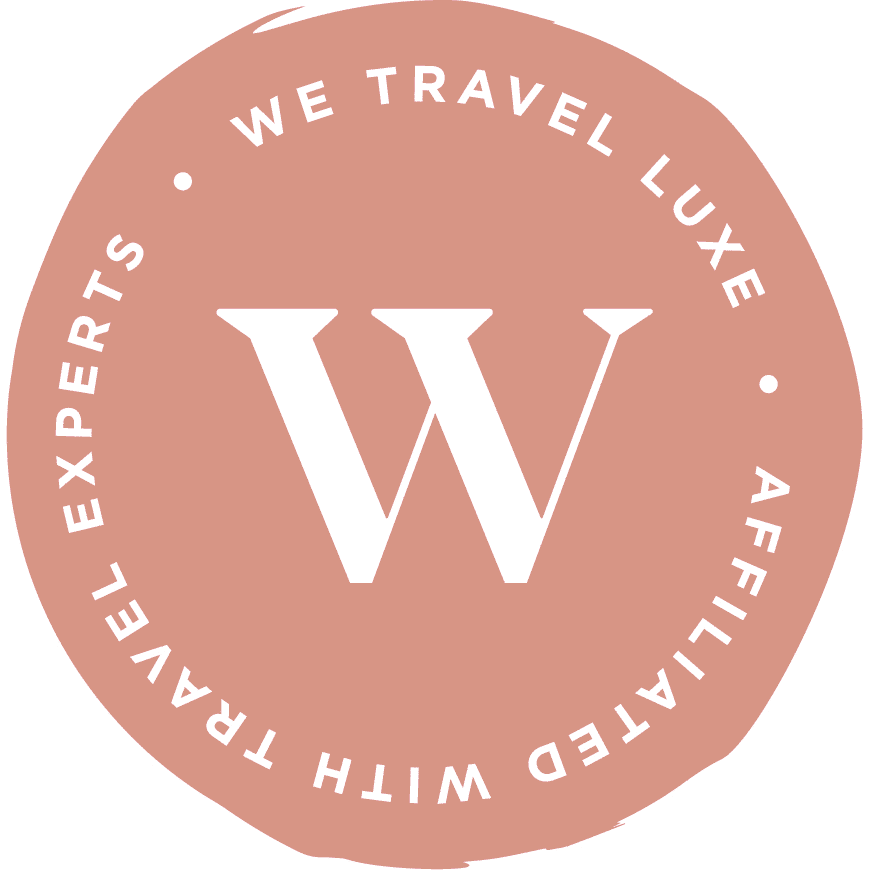 We Travel Luxe is a boutique travel agency affiliated with Travel Experts, a Virtuoso member, in Nashville, Tennessee. We help our clients see the world and help deliver unique experiences, adventures, and unforgettable moments that will last a lifetime! Please connect so we can start planning YOUR special experience!