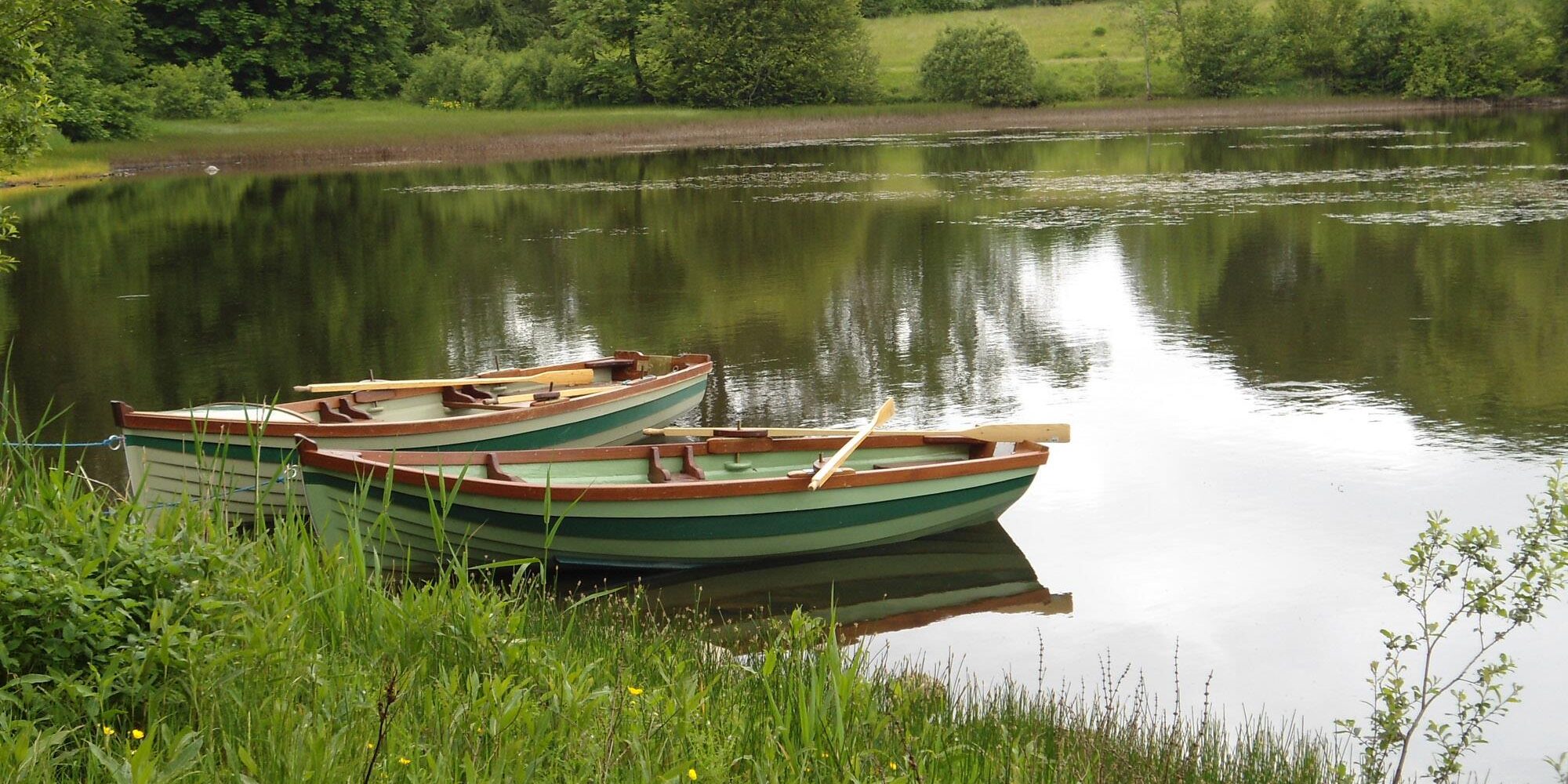 Luxury Ireland with Relais & Châteaux
Ireland is always a good idea…
The Land of a Thousand Welcomes is a great slogan highlighting the friendly and welcoming nature of the Irish people. In December, Emily had the honor of visiting some of the most beautiful Relais & Châteaux properties in Ireland. With their luxurious accommodations, mouth-watering cuisine, and breathtaking landscapes, these properties offer a truly unforgettable vacation experience.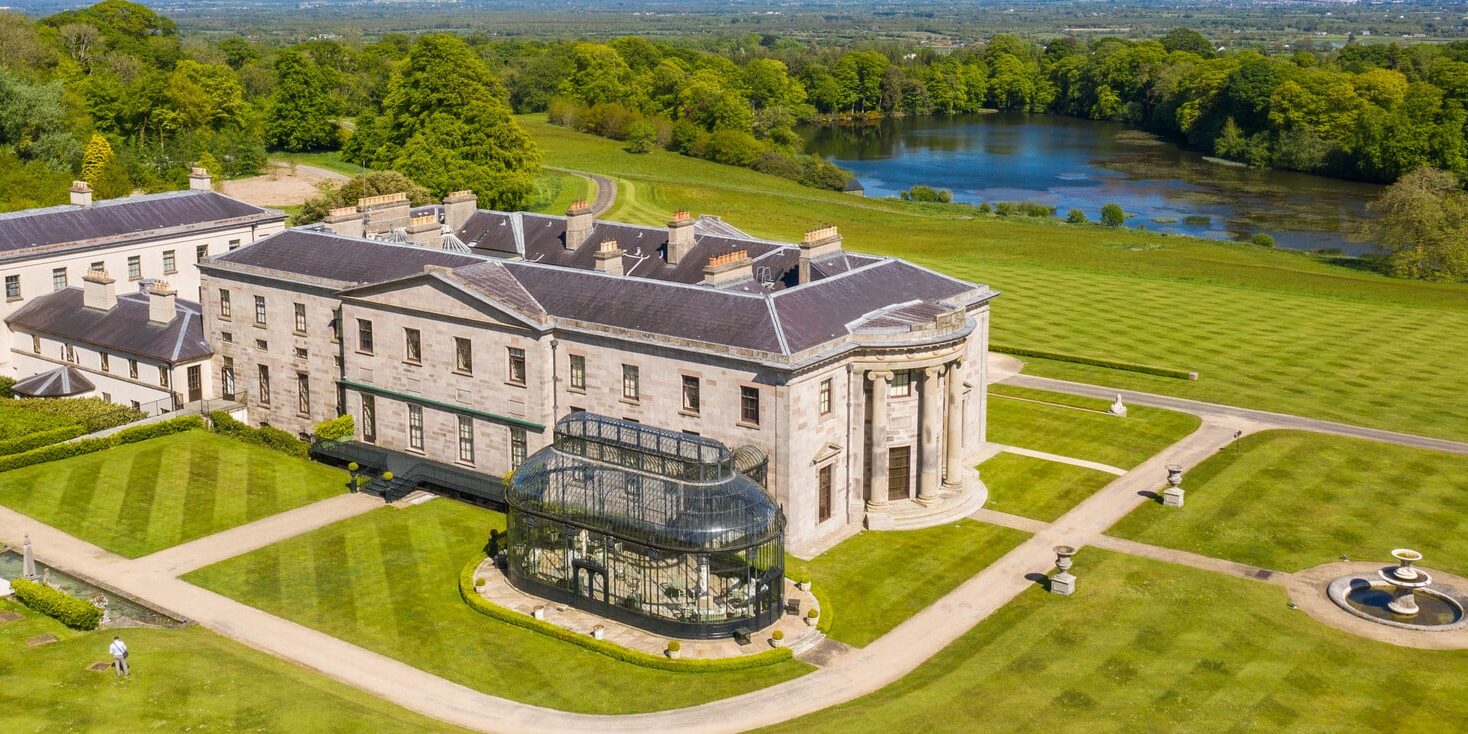 First on the list is Ballyfin Demesne, a stunningly restored Georgian mansion that boasts 20 luxurious bedrooms, each uniquely decorated with antique furniture and modern amenities. Guests can take a stroll in the 614-acre estate, enjoy various outdoor activities, or indulge in the hotel's haute cuisine featuring locally sourced ingredients.
This former school is more than a hotel: dedicated to preserving biodiversity, it is also a convalescent home for injured animals.
This is the perfect place for a break from the stresses of the modern world and provides discretion and privacy like few other destinations. It is also the ideal place to book exclusively for a very special celebration.
Activities range from falconry and fishing the tranquil lake to enjoying cooking demonstrations and whiskey tastings in the cellar.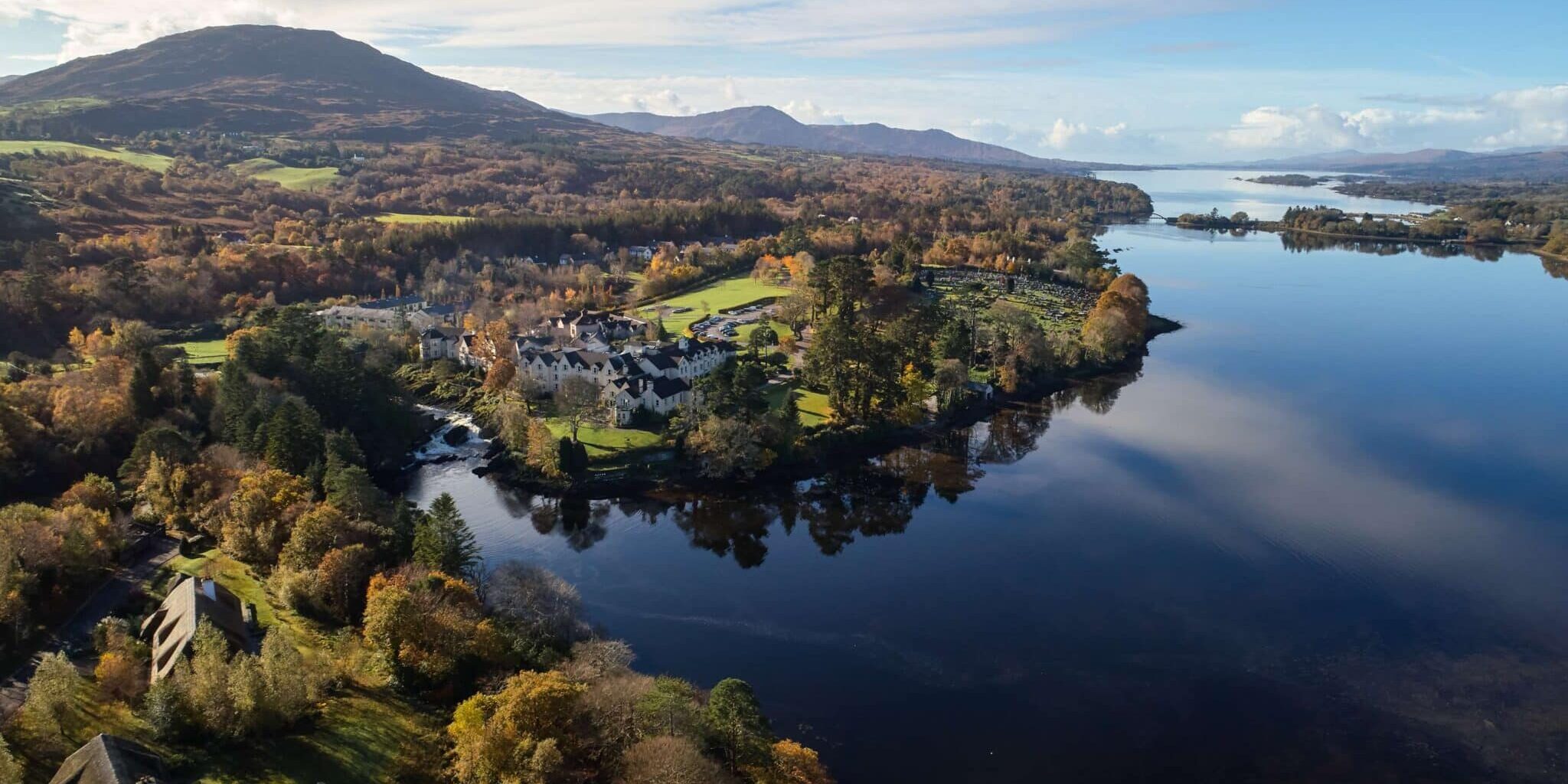 Next, we have the idyllically situated Sheen Falls Lodge in County Kerry.
Sheen Falls Lodge is a luxurious hotel set in a sizable estate, offering guests some 15 miles of outstanding private fishing on Ireland's River Sheen.
Surrounded by cascading waterfalls and verdant forests, this property features spacious guest rooms, all with breathtaking views of the countryside. Moreover, Sheen Falls Lodge is also home to an award-winning restaurant, The Falls, which serves modern Irish cuisine paired with an extensive wine list.
Guests are treated to a magnificent natural holiday and are encouraged to explore the surrounding woodlands, Sheen River, and cascading waterfalls while enjoying hiking, biking, horseback riding, salmon fishing, falconry, and kayaking. There are numerous championship and parkland golf courses nearby, some with breathtaking views of the sea.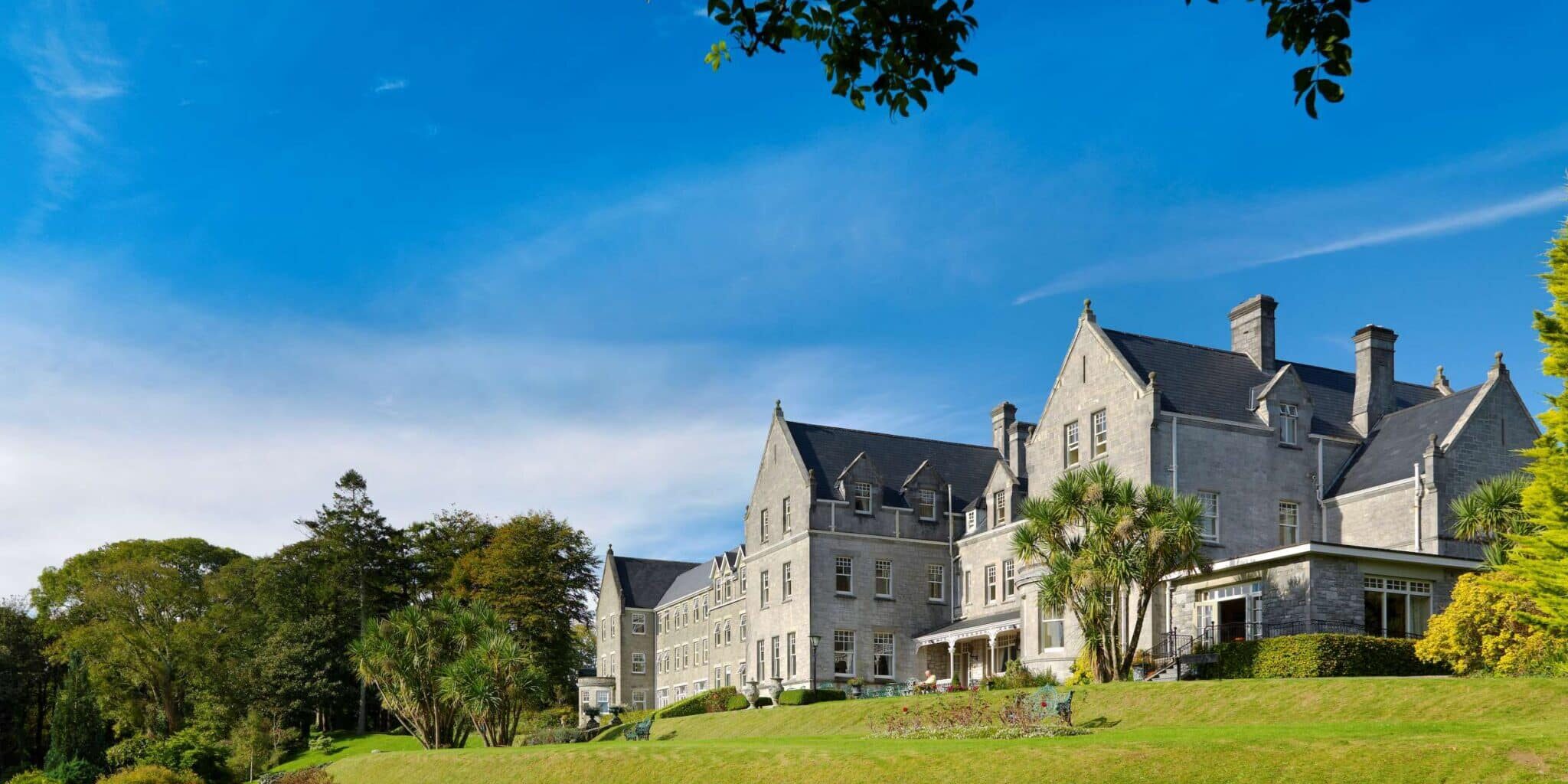 Next we visited Park Hotel Kenmare. Long regarded as one of the world's most revered and inspirational luxury hotels, Park Hotel Kenmare is set among established gardens which slope down to Kenmare Bay.
Nestled in the charming town of Kenmare in County Kerry, Park Hotel Kenmare is a world-renowned five-star property, exuding charm and elegance.
This victorian-style hotel boasts 46 luxurious rooms and suites, each with a unique décor featuring vibrant colors and luxurious furnishings. Guests can relax in the opulent drawing-room, gaze out over the lush gardens, or visit the award-winning spa, SÁMAS, to indulge in a range of bespoke treatments. The hotel's Michelin-starred dining venue, The Dining Room, showcases the best of local produce and features a wine cellar boasting rare and refined vintages.
The Park Hotel Kenmare is an exceptional destination for a stay in one of the most picturesque corners of Ireland.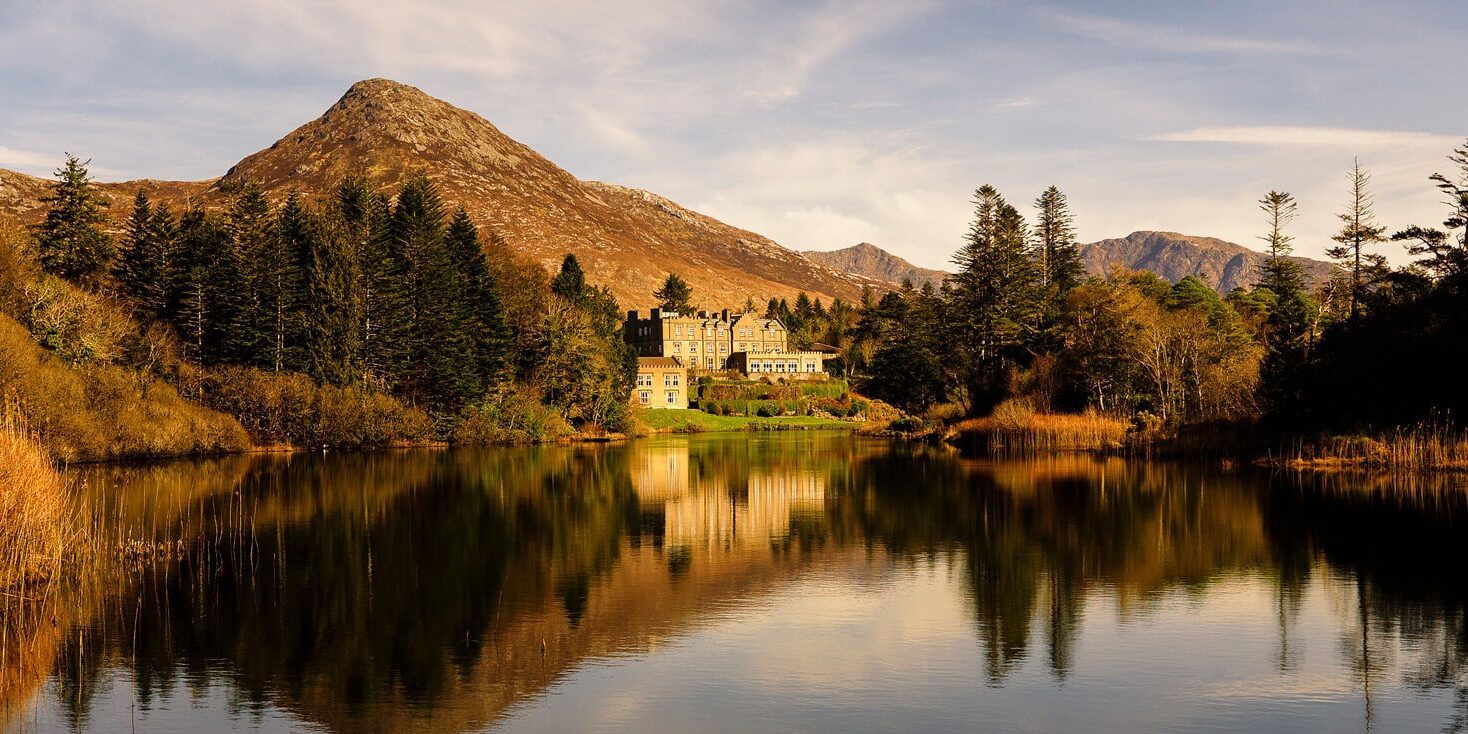 And last up but not least on our Ireland journey, Ballynahinch Castle Hotel.
This is a magnificent property situated in the heart of Connemara, Ireland. Set amidst a tranquil 450-acre estate with a stunning river and picturesque woodlands, this luxurious accommodation offers world-class hospitality and unparalleled natural beauty. Guests can indulge in a range of outdoor activities like fishing, hiking, and horseback riding or relax in the lavish hotel rooms with scenic views.
Ballynahinch Castle Hotel is located along the Wild Atlantic Way in the West of Ireland. This makes this property a perfect base for touring this 2,500km (1,500miles) of amazing driving route from Donegal to Co. Cork. Local attractions in Connemara on the drive include Killary Harbour, Inish Bofin, Sky Road and Roundstone village.
Overall, Ballynahinch Castle Hotel is an exceptional destination for anyone seeking a peaceful and rejuvenating getaway in the cultural heart of Ireland.
These Relais & Châteaux properties in Ireland are undoubtedly some of the most exclusive and luxurious accommodations in the world. Whether you're looking for a peaceful retreat or an adventure-filled journey, you're sure to find it at one of these exceptional properties.
We hope to help plan your We Travel Luxe Ireland Vacation in the near future! Contact us to get started.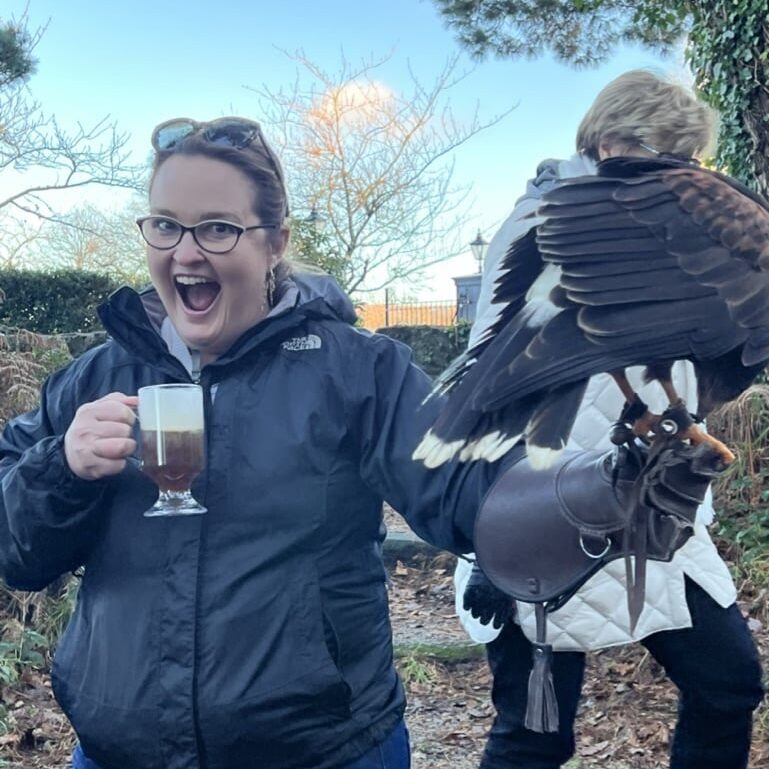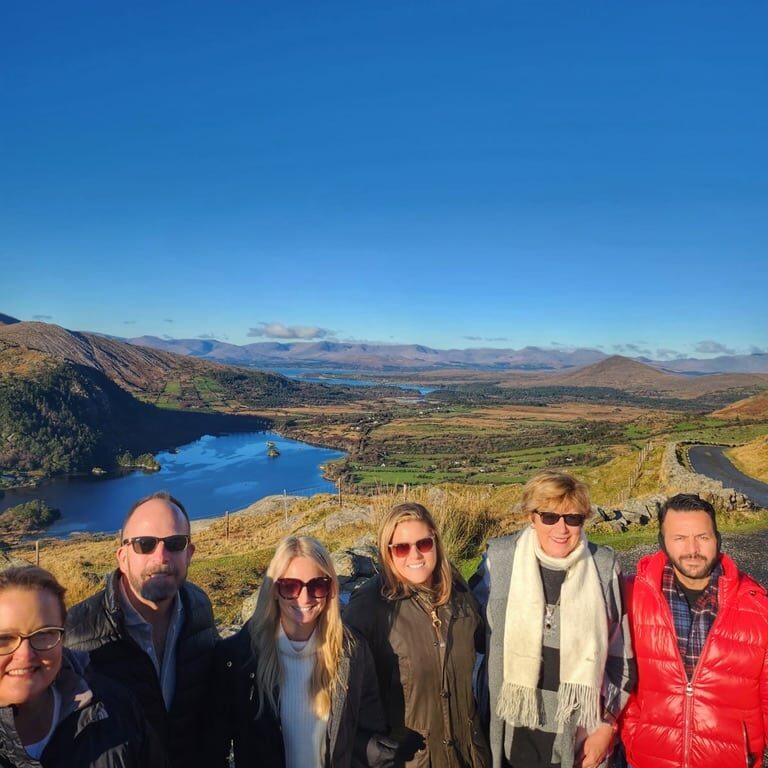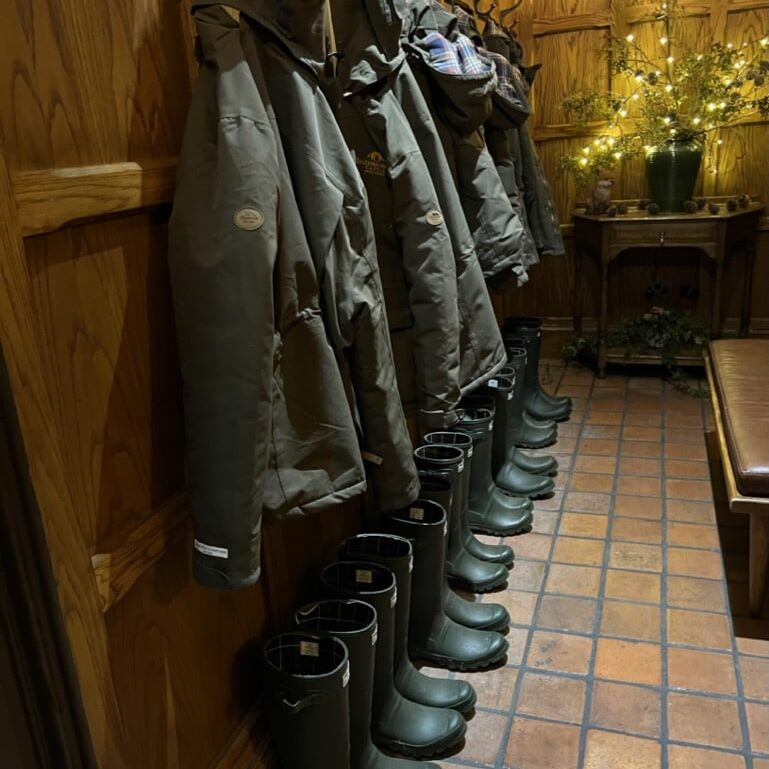 Why book your next Ireland journey with us?
Tours & Guides
Even with all this adventure and luxury, you'll still experience ease. We Luxe Travel works with only the best properties to ensure you get the experience you expect. We have exclusive relationships with these properties too who know us and know the level of service we expect for our We Travel Luxe clients. 
Getting Around
We are happy to set up transfers with trusted partners. Leave the logistics to us. There is a lot of driving in Ireland and can be quite complicated. We can recommend having rental car when necessary but in Ireland, we recommend having our trusted guides and transfers carry our precious cargo- YOU!  
Help Available 24/7
Our travel advisors make sure every detail is taken care of and can adjust on the fly 24/7 - all you have to do is call or text. When you are in travel, you will have dedicated on the ground specialists to call too. 
Exclusive Upgrades & Amentities through our Partnerships
Because of our affiliations with Travel Experts and Virtuoso, many times in certain properties we are able to offer you exclusive perks like upgrades (when available), daily breakfast, food and beverage or resort credit, early check in or late checkout. At booking, we will be able to share with you what value added benefit you receive by booking with us. 
Ready to find out more?
Drop us a line today to start planning your trip today.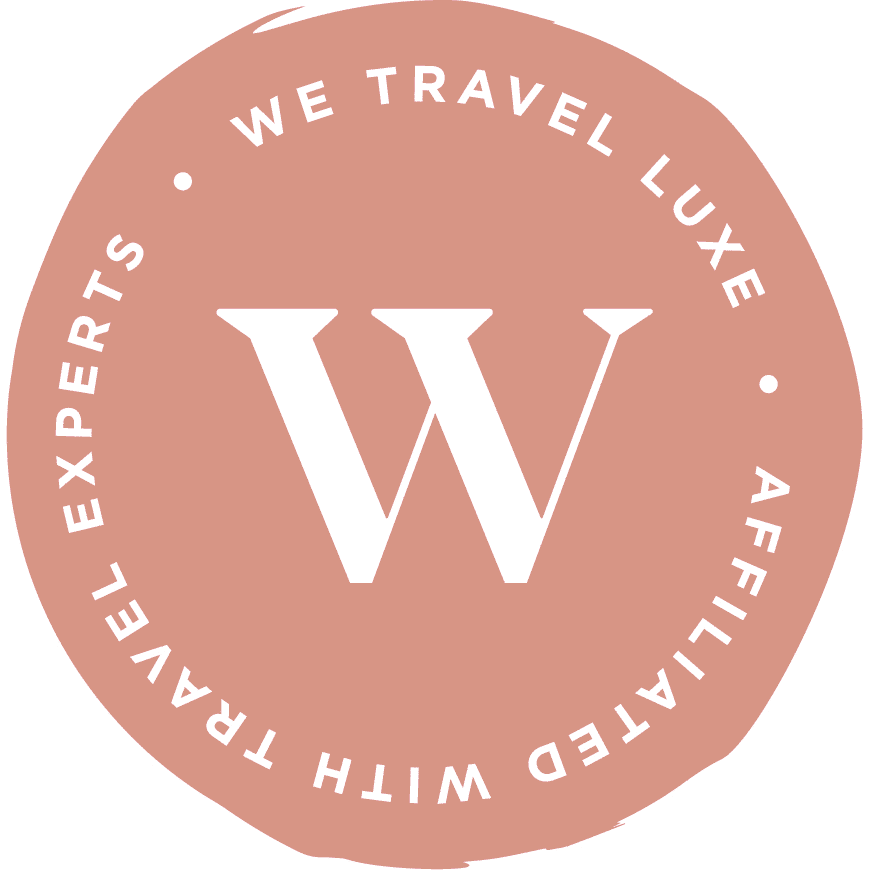 We Travel Luxe is a boutique travel agency affiliated with Travel Experts, a Virtuoso member, in Nashville, Tennessee. We help our clients see the world and help deliver unique experiences, adventures, and unforgettable moments that will last a lifetime! Please connect so we can start planning YOUR special experience!