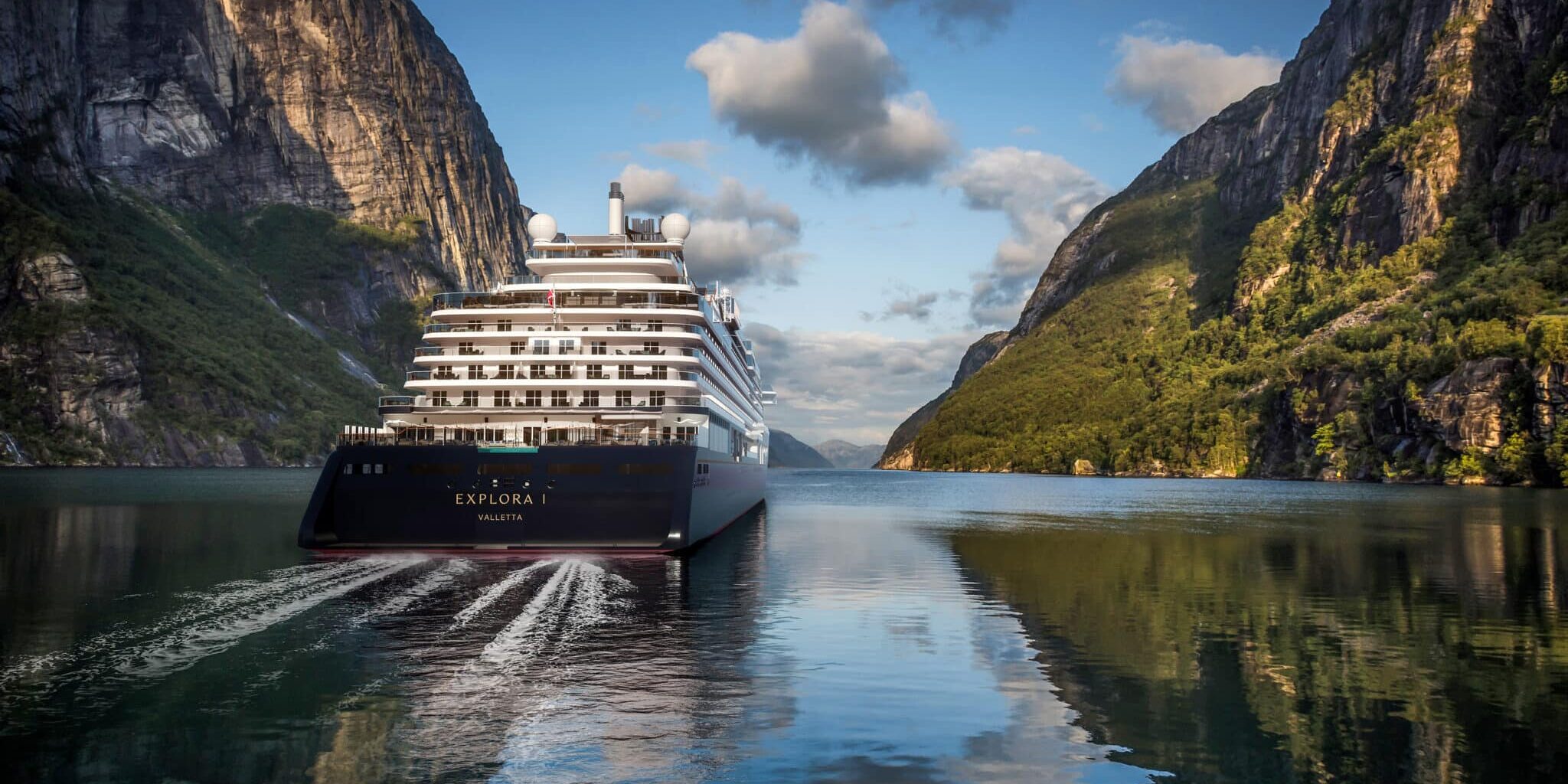 Explora Journeys is Transforming Luxury Cruises into Ocean Journeys
Explora Journeys - the new luxury lifestyle travel brand launched by the MSC Group in Geneva, Switzerland - is creating a collection of journeys that offer the perfect blend of celebrated destinations and lesser-travelled spots, both seen from a new and original point of view that will inspire and excite the most discerning travellers.
With 461 oceanfront suites all with private terraces, eleven culinary experiences providing unrivaled variety at sea and equipped with the latest in environmental-supporting and marine technologies, Explora Journeys will introduce a unique luxury travel experience.
We are very excited about this new cruise line at We Travel Luxe and we want to tell you why. Booking your next cruise with us offers you value as we can get you amenities here you cannot get on your own just by booking with a Virtuoso affiliated advisor.
Virtuoso Voyages
Through the Virtuoso Voyages program, travelers receive added benefits when they book through us.
Perks include:
Dedicated onboard hosts
Private welcome reception
Exclusive shore excursions, from VIP tours to outings with a private car and driver
Shipboard credits and specialty dining options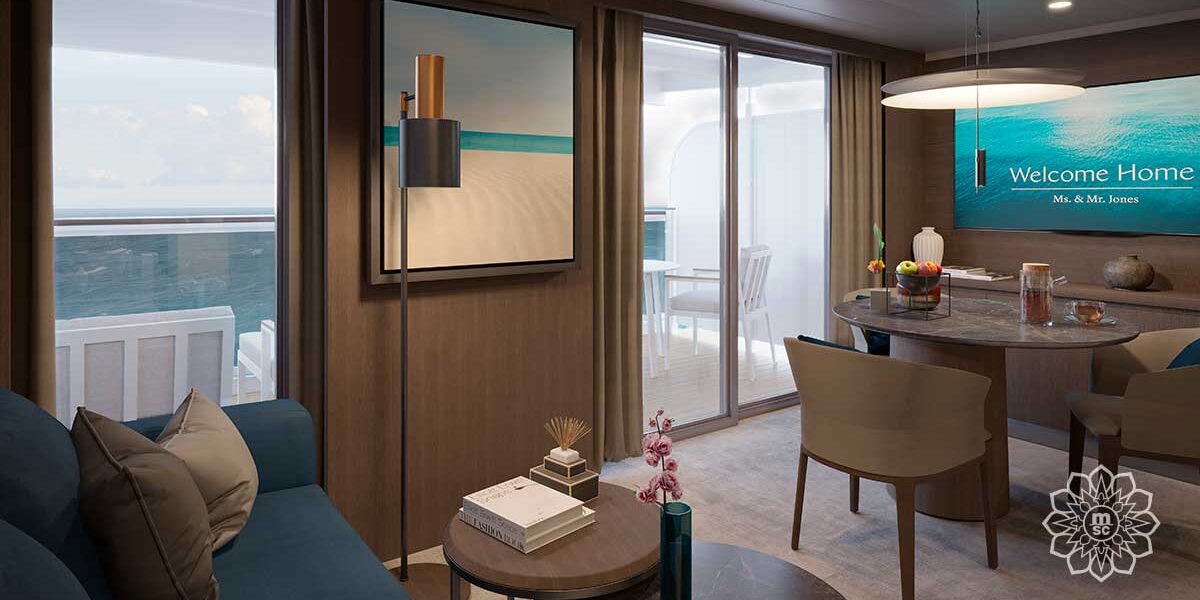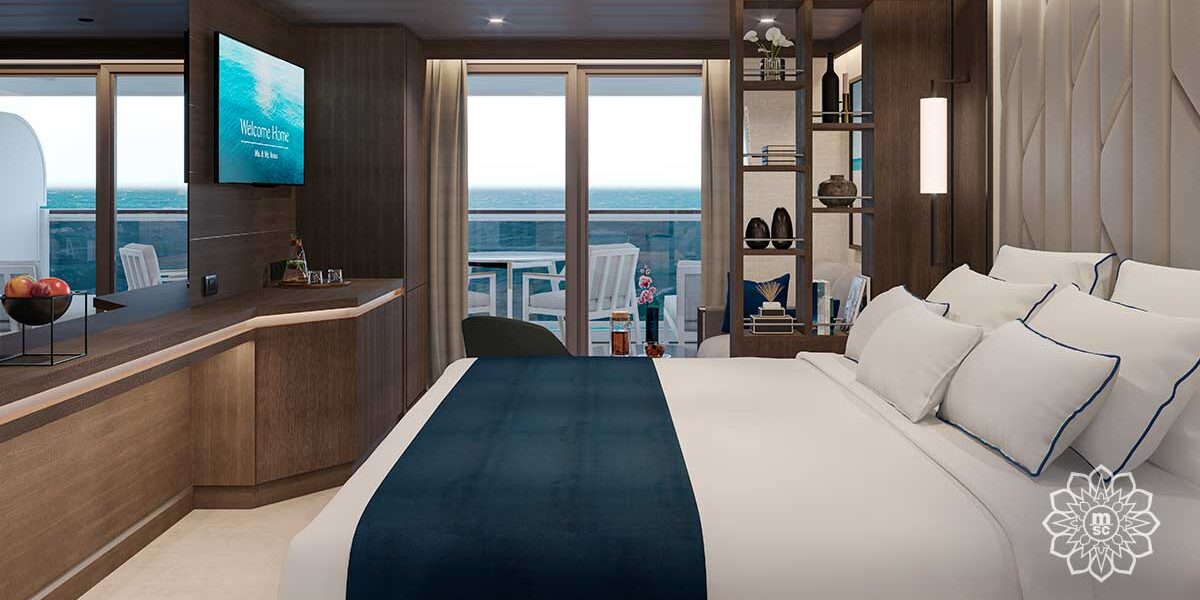 Emily and Amy talk Explora Journeys for new social series #WeTravelWednesday
Homes at Sea
Luxurious, serene, and spacious, each of their 461 ocean-front suites, penthouses and residences have been created with refined European elegance, comfort and simplicity as the focus to offer a real 'Home at Sea' to guests.
Explora Journeys offers the largest lead in suite in the luxury category at 377 sq feet, 35 sq meters, with a host to guest ratio of 1.25:1, guests will enjoy anticipatory service from a team of passionate hosts.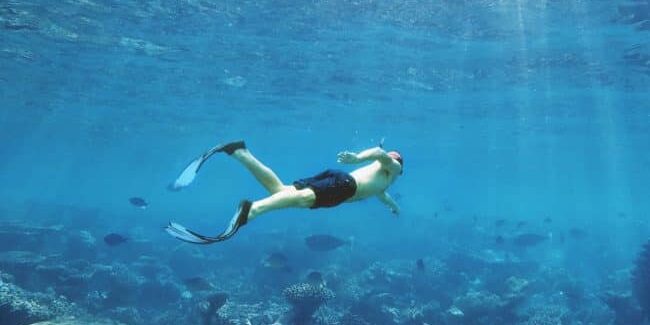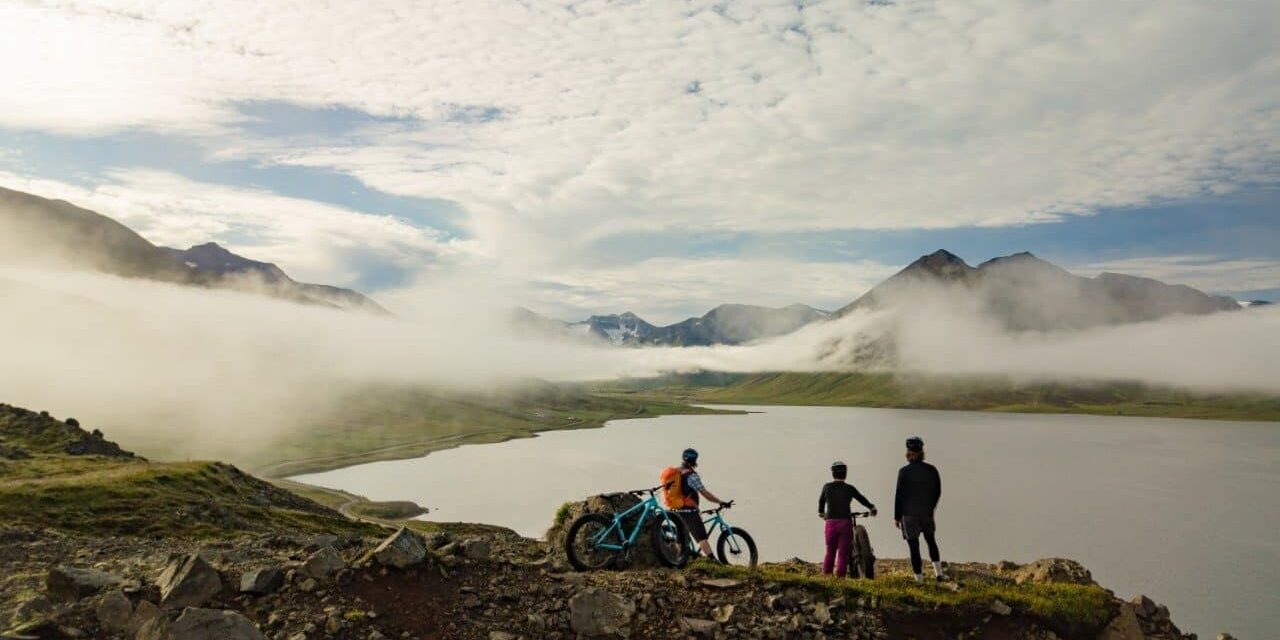 Destination Experiences & In-Country Immersions
Traversing beyond the bounds of the ocean, Explora Journeys aim to take you deeper into the culture of the countries they visit with immersive all-inclusive excursions.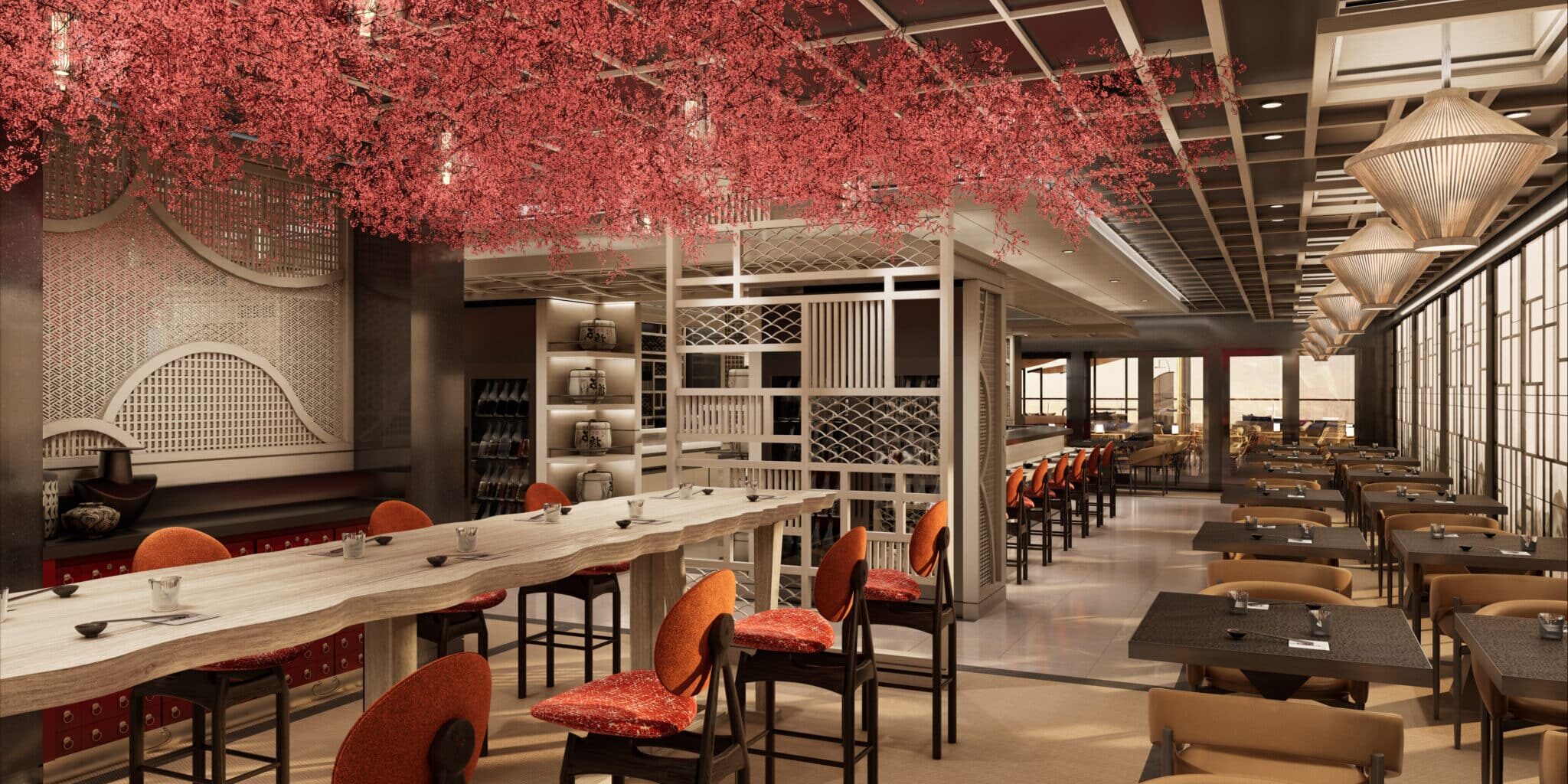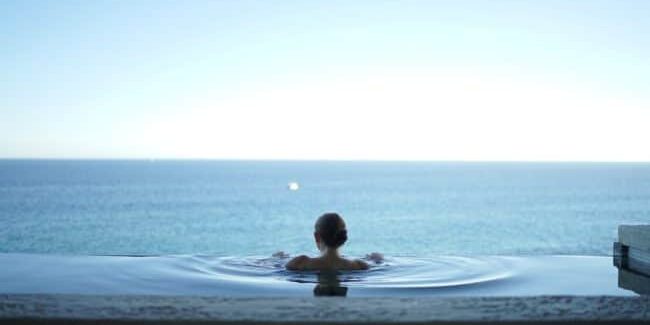 Life Aboard Explora Journeys
Dining, wellness, lounging, shopping, entertainment are all taken very seriously. There are so many aspects that take Explora Journeys over the top for us and we want you to know about them. From honeymoons, anniversary getaways, and even a special multi-generational family getaway- this would be an incredible journey.
In conclusion, Explora Journeys is redefining ocean travel for discerning explorers.
The environmental and technical features of the sailings are truly impressive with their initiatives to build the ships for tomorrow utilizing the very latest in environmental-supporting technologies while being primed to adapt to alternative energy solutions as they become available. We like seeing this- and they are committed to no single use plastics onboard or offered during land based experiences. Read more about their environmental supporting initiatives here. 
With the first two of six luxury ships setting sail in July 2023 and August 2024, remarkable itineraries will blend renowned destinations with lesser-travelled ports for a journey that celebrates discovery.
Whether on board or ashore, guests will reconnect with what matters most—themselves, their loved ones, and the world around them.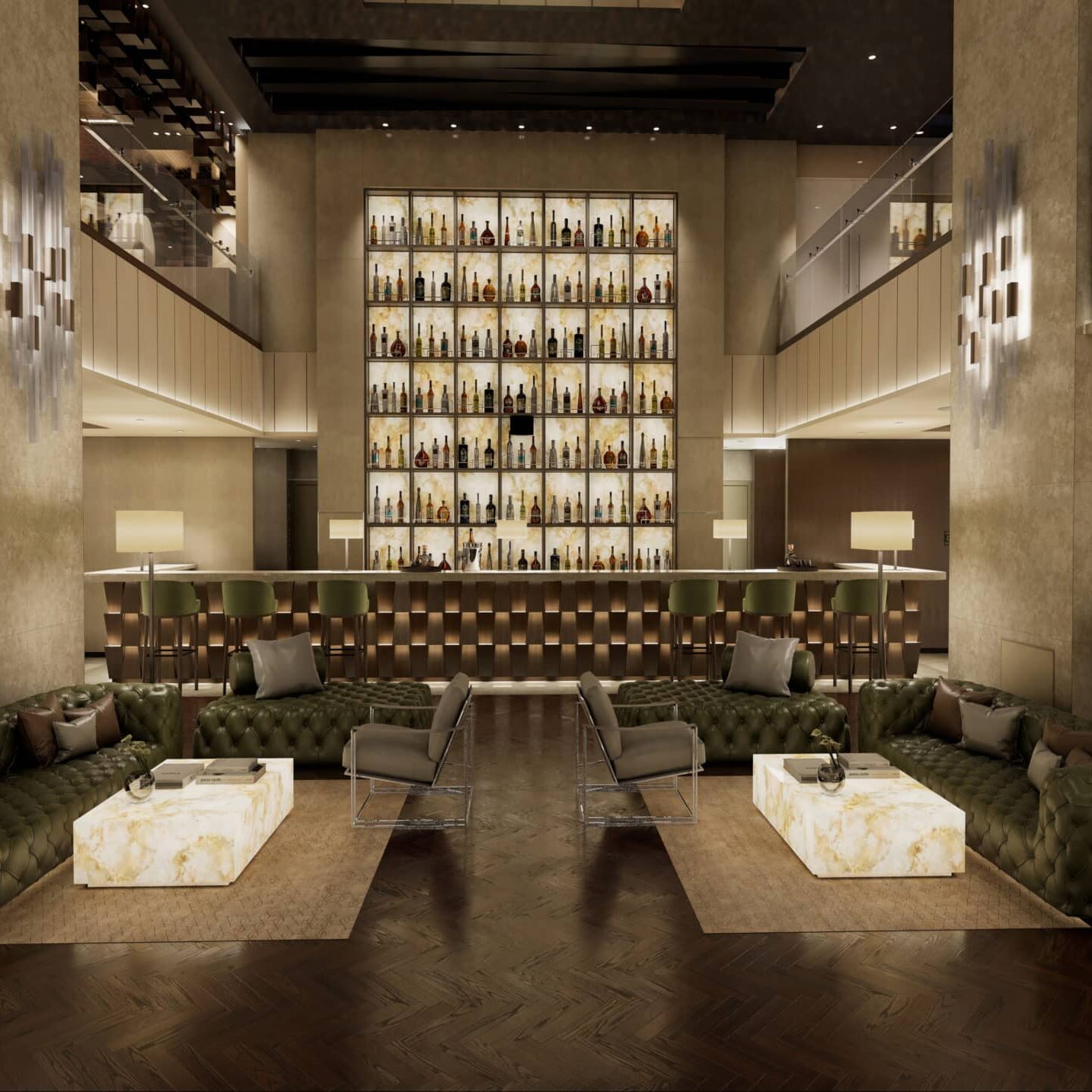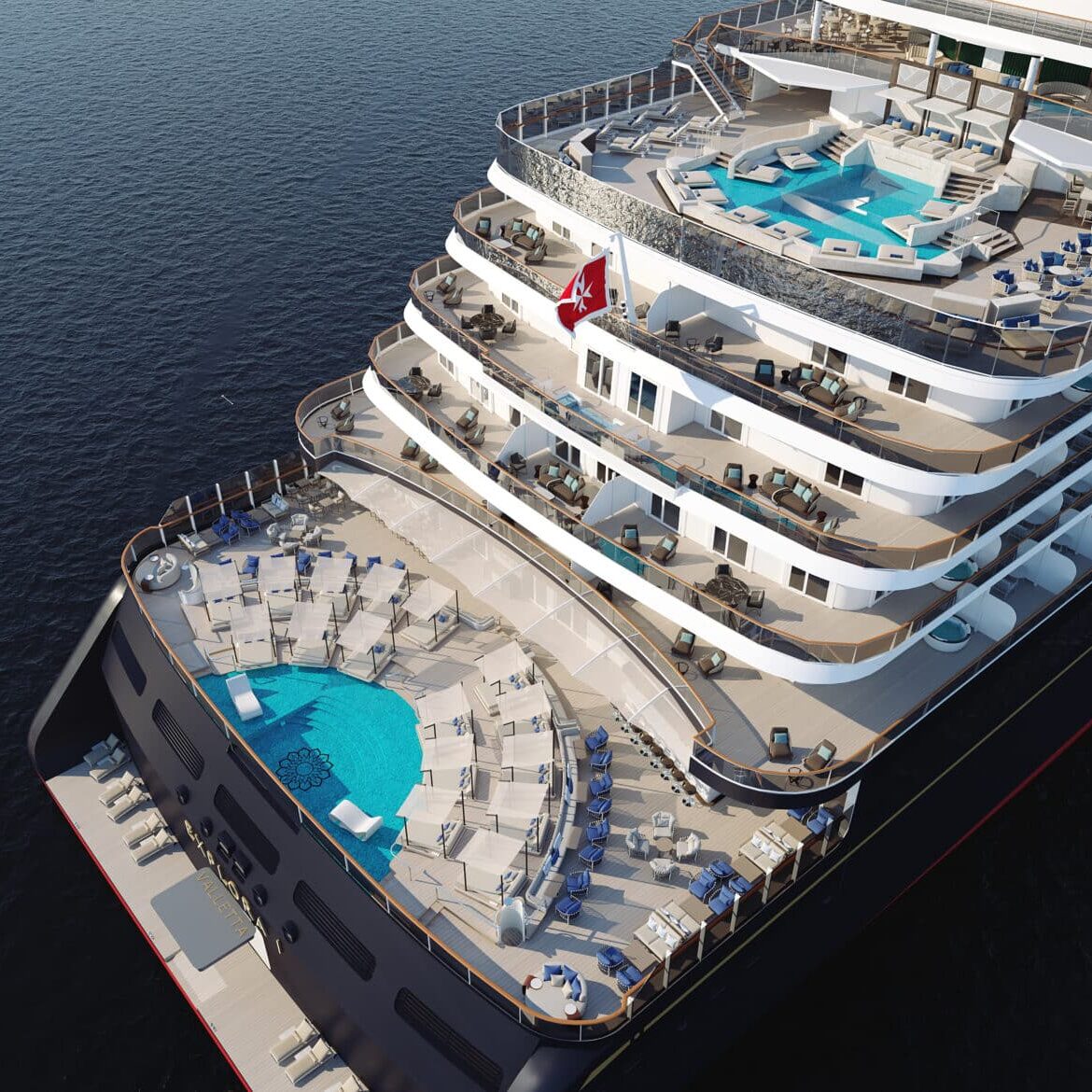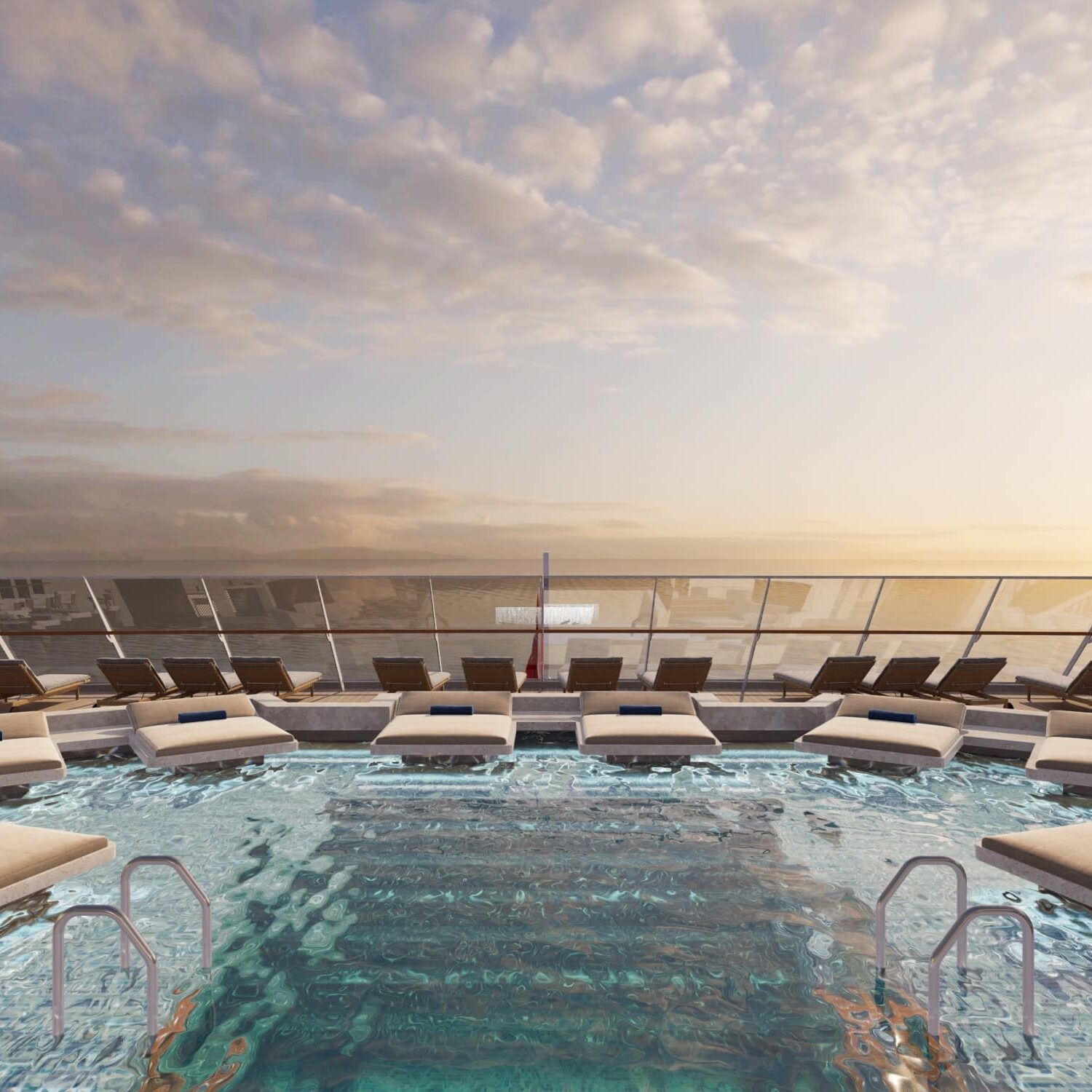 Why book Explora Journeys with us?
Getting Around Pre and Post Cruise
We are happy to set up transfers with trusted partners. Leave the logistics to us. We can discuss flights and all the necessary logistics to get you going.
Want to arrive in your departure port a few days ahead, or stay post cruise? No problem. We can help plan your pre and post cruise plans with ease and have our travel partners all over the world. 
Help Available 24/7
Our travel advisors make sure every detail is taken care of and can adjust on the fly 24/7 - all you have to do is call or text. When you are in travel, you will have dedicated on the ground specialists to call too. 
Relationships Matter
We have built an excellent relationship with our travel partners at Explora Journeys who know us and know the level of service we expect for our We Travel Luxe clients. You will be anticipated and in good hands. 
Exclusive Upgrades & Amentities through our Partnerships
Because of our affiliations with Travel Experts and Virtuoso, we are able to offer you exclusive perks. At booking, we will be able to share with you what value added benefit you receive by booking with us. 
Ready to find out more?
Drop us a line today to start planning your trip today.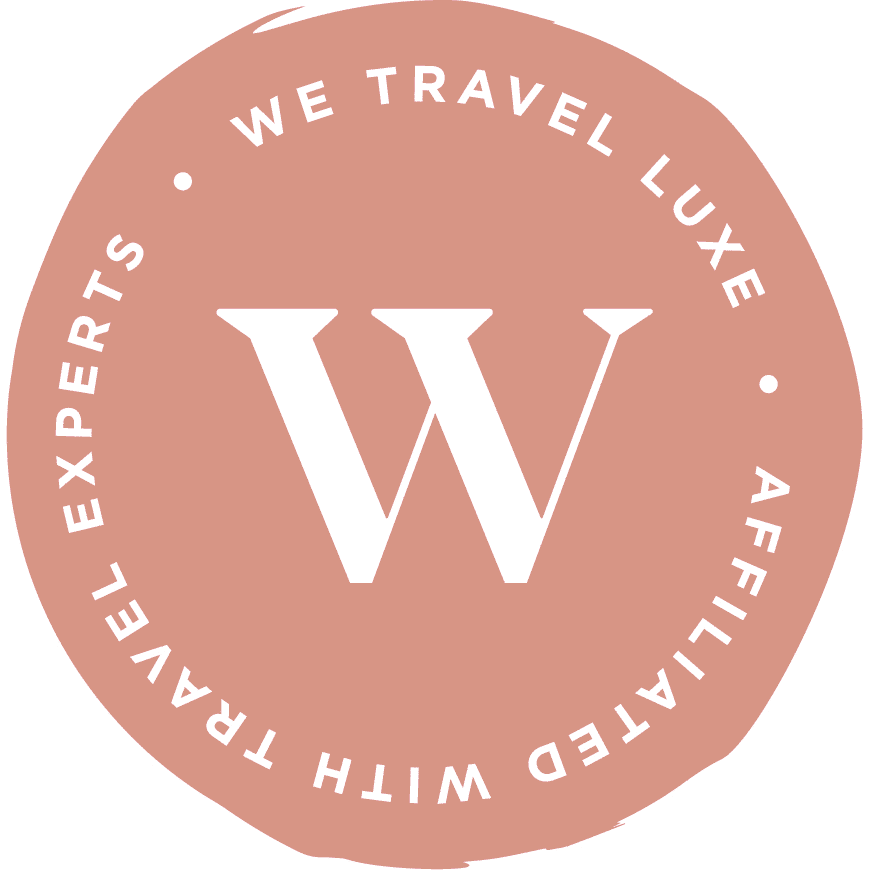 We Travel Luxe is a boutique travel agency affiliated with Travel Experts, a Virtuoso member, in Nashville, Tennessee. We help our clients see the world and help deliver unique experiences, adventures, and unforgettable moments that will last a lifetime! Please connect so we can start planning YOUR special experience!