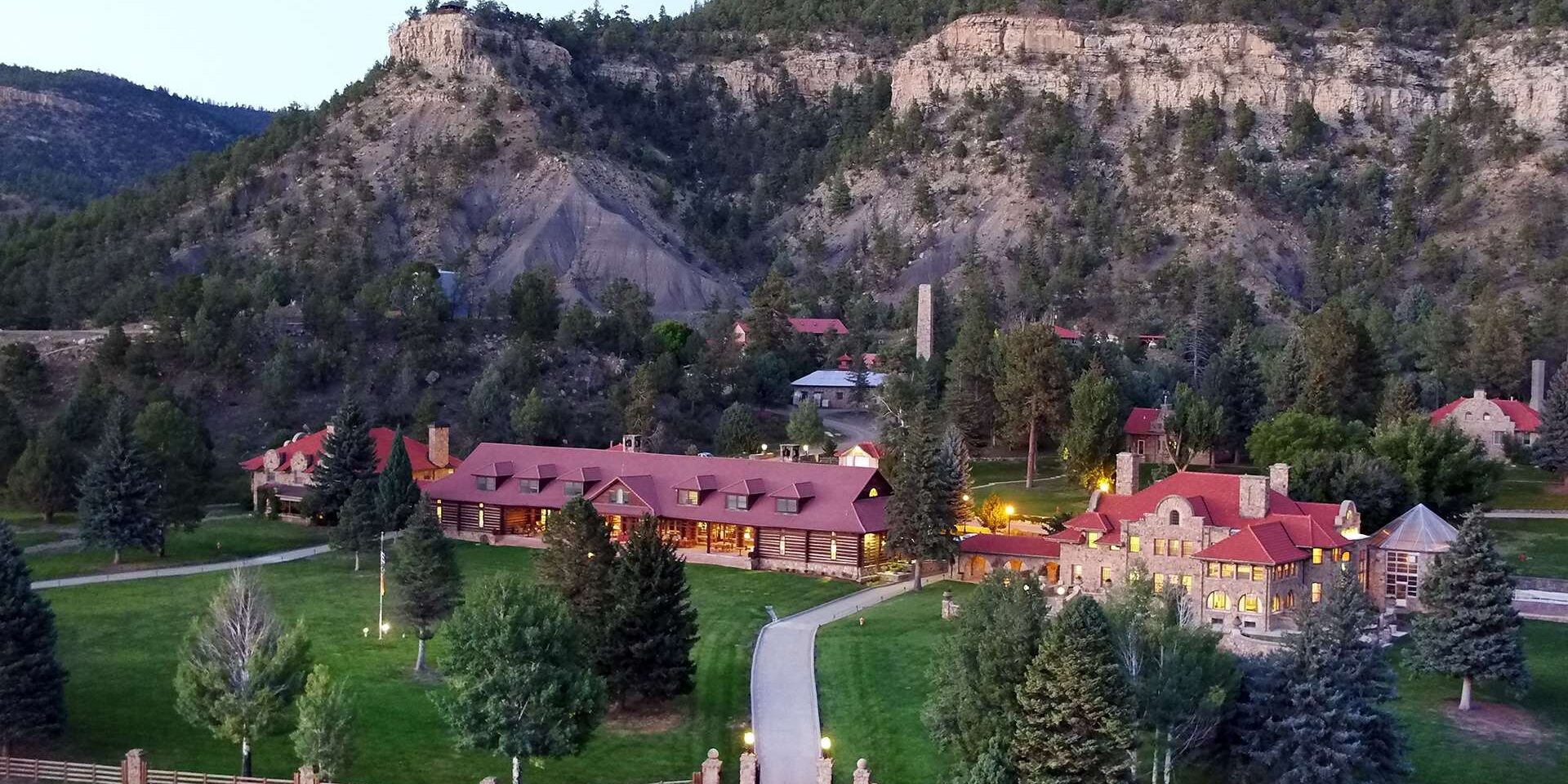 At Vermejo Reserve in northern New Mexico, the buffalo roam, the deer and the antelope play, and thanks to Ted Turner's inspiring goal to "Save Everything" these and many other species have over 550,000 acres of unspoiled wilderness to thrive in.
Guests get the opportunity to be immersed in this uniquely restored ecosystem, soak in the rejuvenating energy of nature, and join in our efforts to preserve these beautiful habitats. Anchored by Casa Grande, an elegant historic mansion, restored to its 1900s grandeur, the 26-room property comprises more land than many national parks.
Recently, client Sara Elizabeth and her family, experienced this property in late July 2022. Here's what she had to say.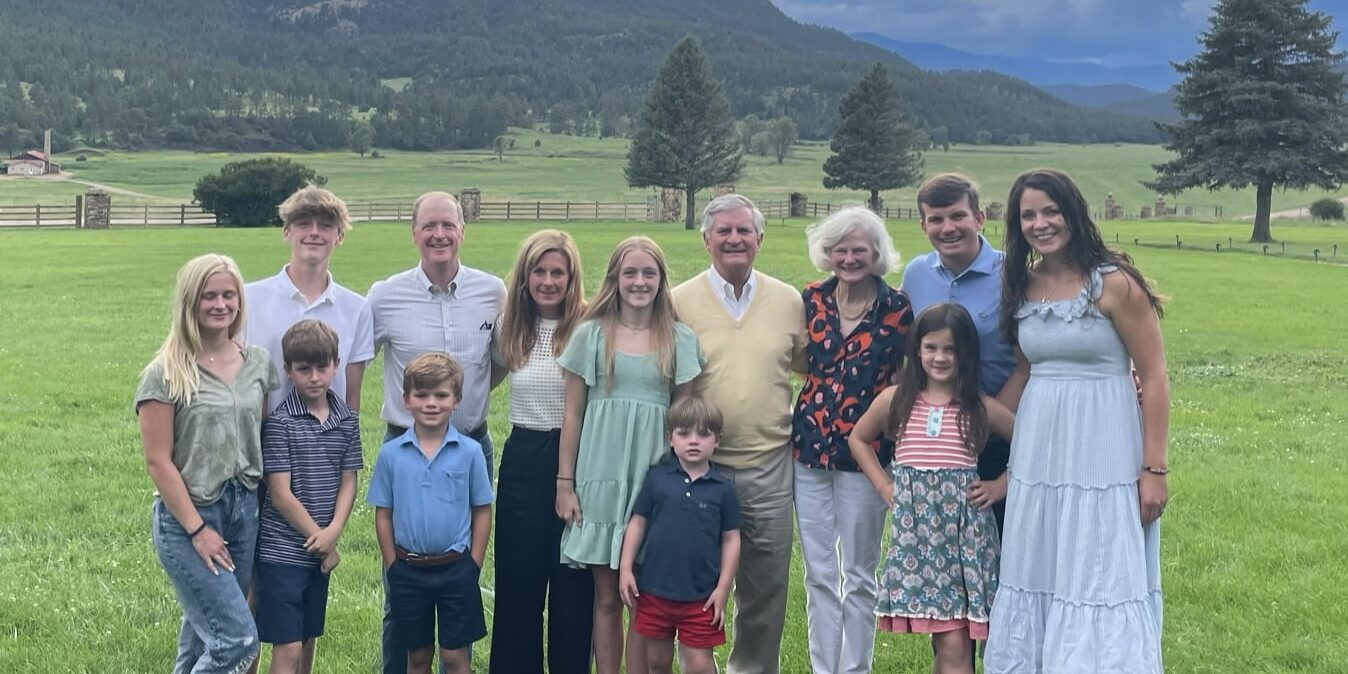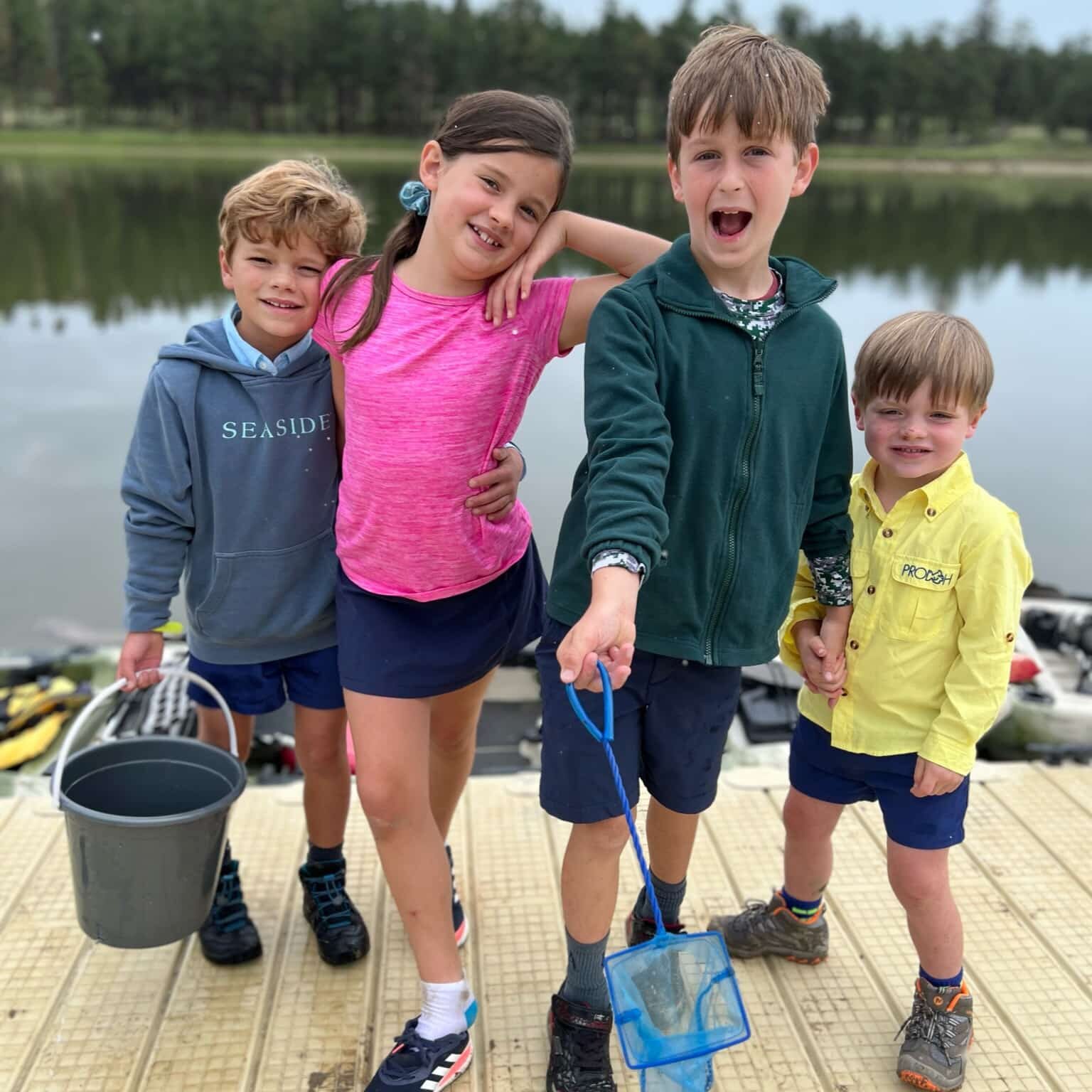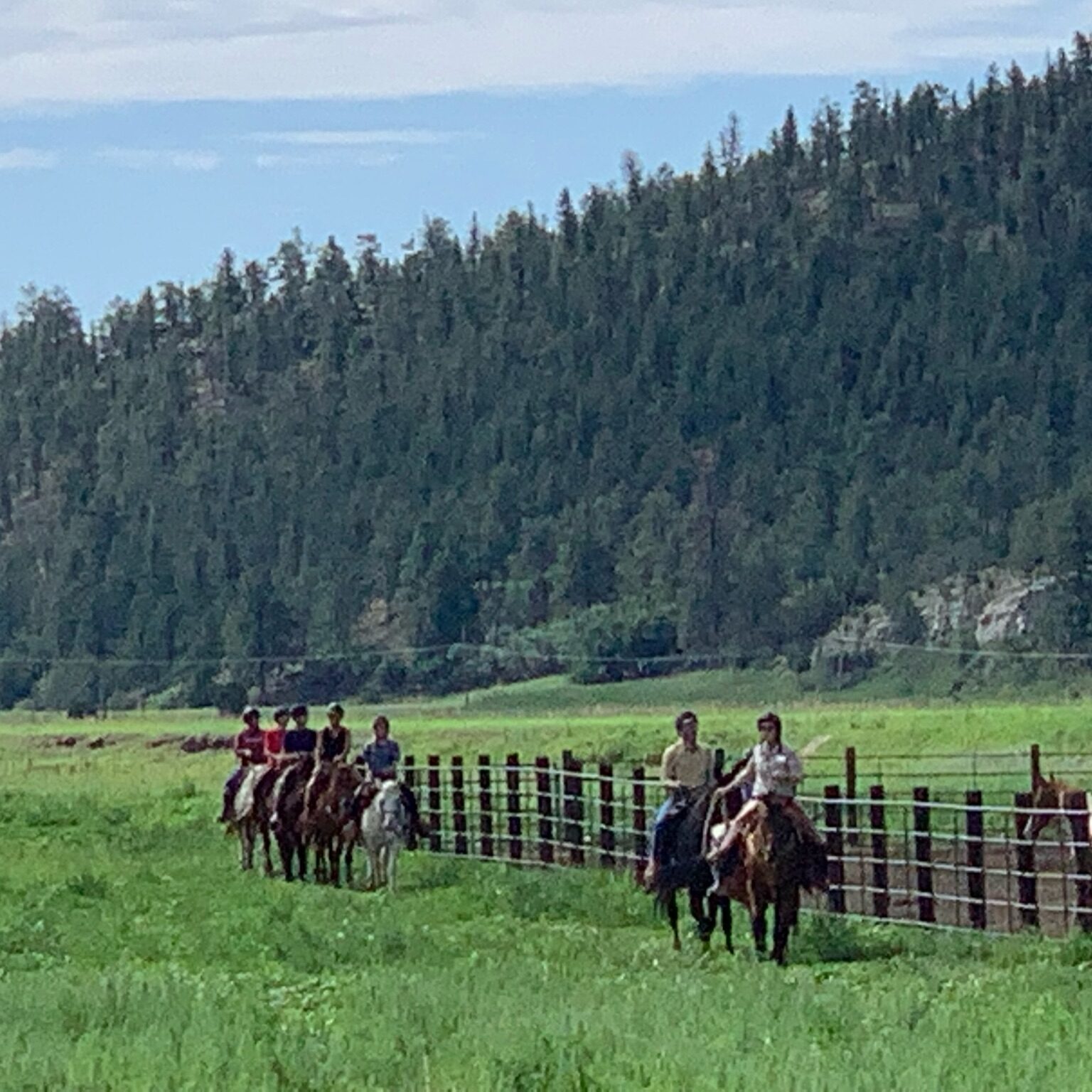 Q. With so many ages (4-72) in your traveling party, how did Vermejo make everyone feel included?
Vermejo is a small community, so you can really get to know the staff, and they try to get to know you.  They go out of their way to make sure everyone is comfortable and has their needs met.  For example, one morning my teenage daughter chose to miss breakfast and sleep instead.  When she came into the lodge to play games with her cousin well after breakfast was over, our server brought her breakfast.  She had noticed on her own that Lily Grace never came to breakfast and had set a plate aside for her - this is the perfect example of the thoughtfulness and accommodation that comes into play through the staff's attention to detail and your group dynamics.
Sage was our ambassador, and she worked triple time helping us to plan our activities.  The fact that no one in our group had ever done a trip like this, combined with the age range of age 4 to age 72, meant that we needed a lot of explanation and reassurance, both before and during our time at Vermejo.
Sage went above and beyond to talk with us and answer any questions we had.  She ensured that at each activity, we had an extra guide to help with the smaller children.  This allowed the children to be engaged at each activity on their own level, and the adults to have uninterrupted time to enjoy what the activity as well.  All the guides were not only sweet and engaging with our children, but truly seemed to enjoy their company.  That is so special and hard to replicate.
When Ted Turner purchased Vermejo in 1996, his goal was to restore and preserve the native ecosystems that support the diversity of life on our planet.
Now, a generation later, Ted Turner Reserves, Vermejo is over 550,000 acres of majestic wilderness located in northern New Mexico and southern Colorado beckoning travelers to immerse themselves in the rejuvenating power of nature rewilded.
With climates ranging from high desert to snowcapped alpine tundra, 19 fishable lakes and over 30 miles of streams, Vermejo offers unparalleled opportunities to explore
Q. What activities did your family enjoy the most?
ALL OF IT!  I don't know how to even pick because we truly loved everything we did.  And we did A LOT - fly fishing, horseback riding, riflery, archery, mountain biking, e-bikes, hiking, the morning nature hikes led by a guide, barn crafts, cookie decorating, the game drive (both evening and early morning), climbing park, the history tour of Casa Grande.  I believe we did every activity offered other than shotguns, and that was because it thundered during that time slot our schedule was too packed to add it back in!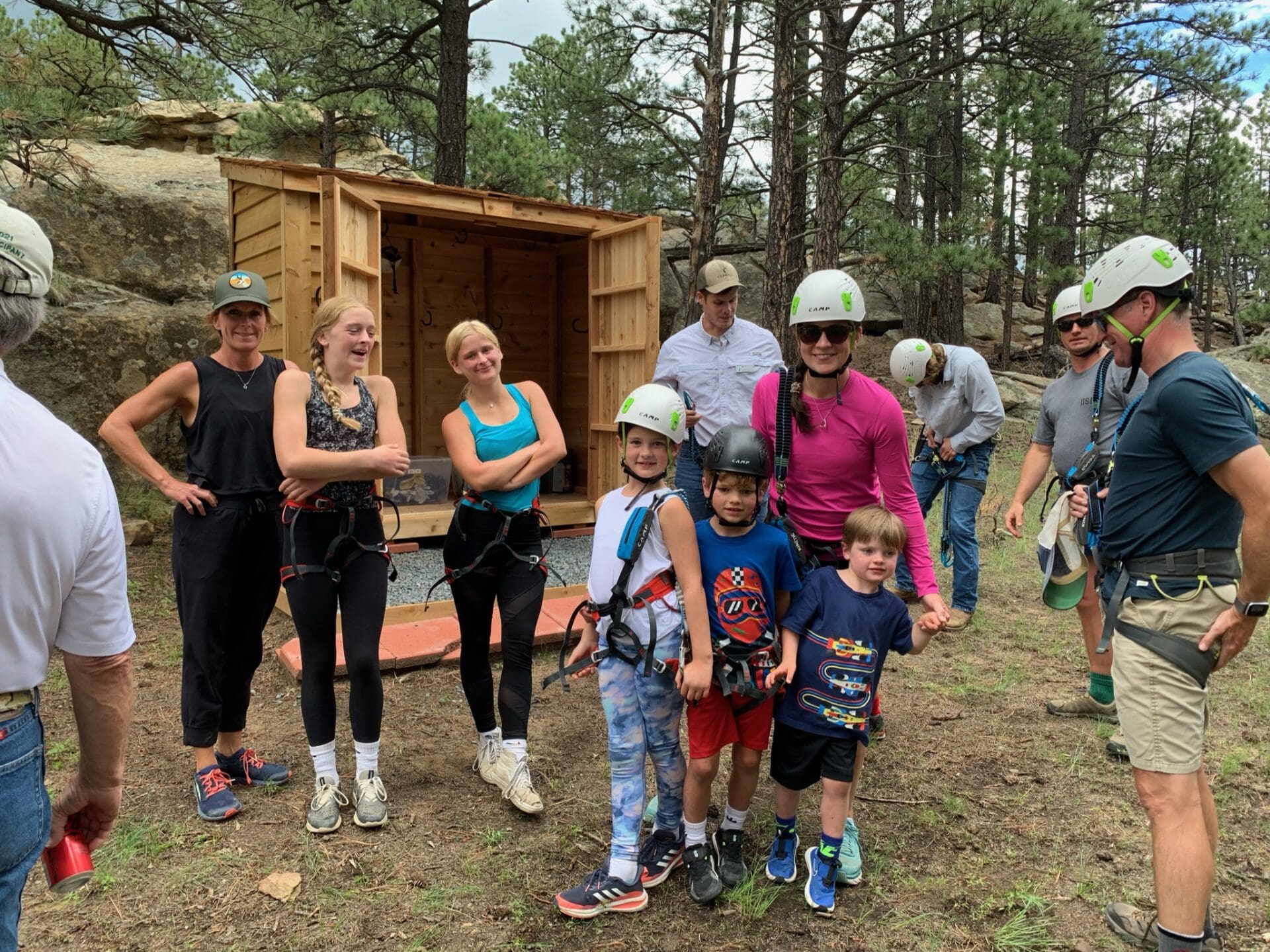 Q. How was the service level on a Ranch experience like Vermejo?
Top notch, personalized, five star, catered to personal needs and interests.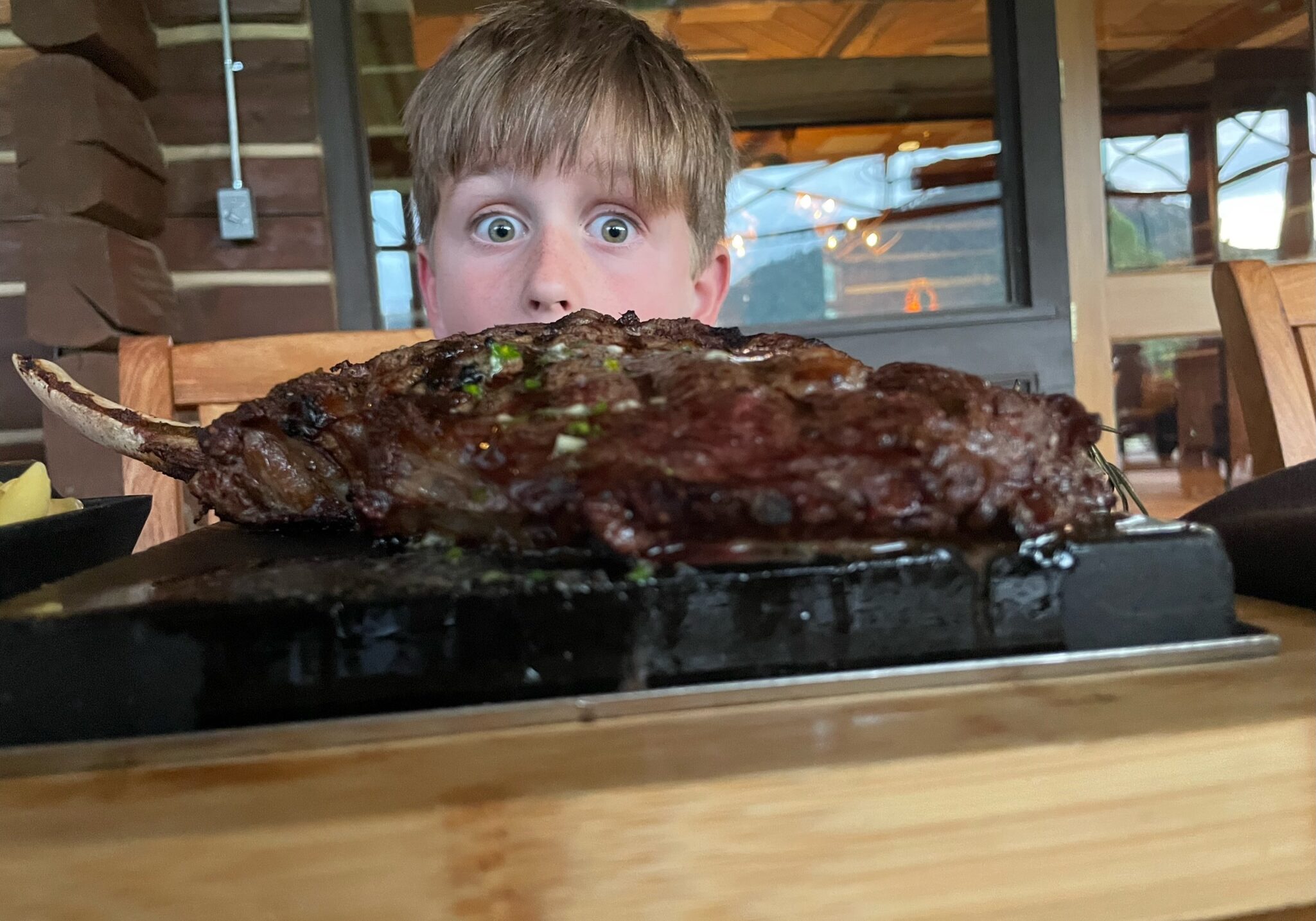 The food was amazing!  It was like being at a five-star restaurant every day, except better because we had the most incredible view from the porch of the Rockies and all the food was farm to table, fresh, and homemade.   We all enjoyed the delicious wild game that was served as an option each night at dinner.  We all made a point to try each of the special game they served throughout the week, including bison, elk, venison, and antelope.
Q. Finally, how did We Travel Luxe help with taking out the stress for your family vacation?
First, Emily introduced us to Vermejo to begin with.  I don't know that we would have found it on our own.  And we are so thankful to her for introducing us to this gem of a place - it became very special to us, and we plan on going back over the years.  During the planning process, We Travel Luxe was extremely knowledgeable and helpful in thinking through details of our time at Vermejo and putting us in touch with the right people there to plan out our week.  It was rather complicated given the age range of 4-72 but We Travel Luxe and Vermejo worked beautifully together to make the week seamless for us.  It was also so nice to know that Emily was on call during our trip, should we need anything!
When our time ended at Vermejo, across the board, we were not only so happy with our time at this beautiful place, but also so very sad to leave.  Not even one of us was ready to go home!
Curated Convenience from We Travel Luxe
Tours & Guides
Even with all this adventure and luxury, you'll still experience ease. We Luxe Travel works with only the best properties to ensure you get the experience you expect.
Getting Around
We are happy to set up transfers with trusted partners. Leave the logistics to us. We can recommend having rental car when necessary. 
Help Available 24/7
Our travel advisors make sure every detail is taken care of and can adjust on the fly 24/7 - all you have to do is call or text.
Ready to find out more?
Drop us a line today to start planning your trip today.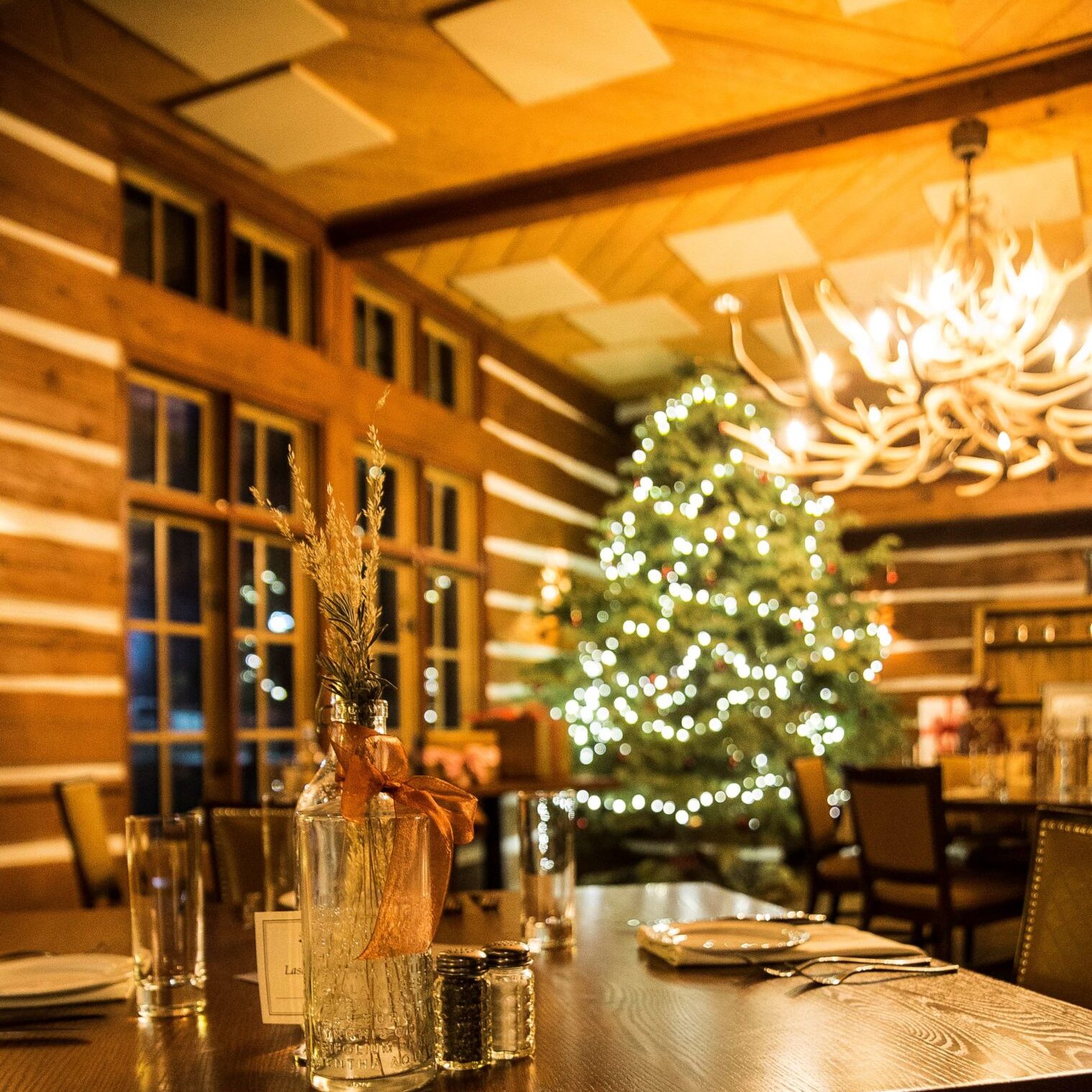 Virtuoso travelers receive:
For 2022:
Upgrade on arrival, subject to availability
Complimentary buffet breakfast daily (included in rates)
$100USD equivalent Resort or Hotel (credit is per reservation, not transferable, not valid on room rate, no cash value if not redeemed in full)
Virtuoso Sundowner: includes choice of beer or wine at a scenic location following your afternoon activity.
Early check-in/late check-out, subject to availability
Complimentary Wi-Fi
Many of these perks and amenities are only available when you book your stay through a Virtuoso travel advisor like We Travel Luxe.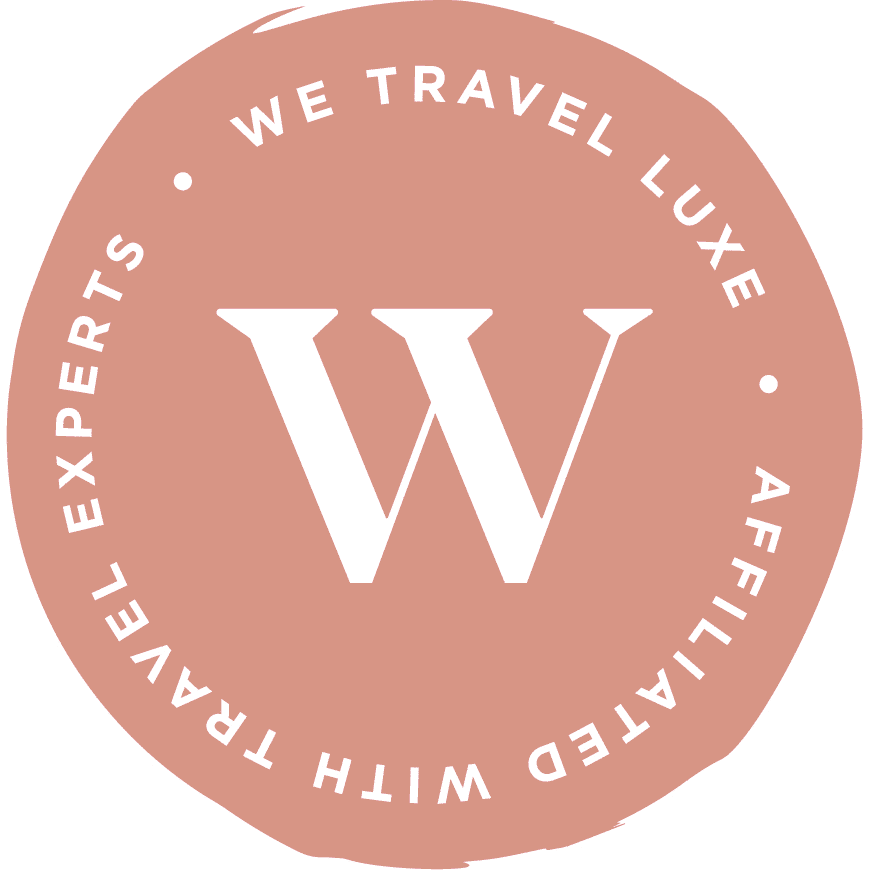 We Travel Luxe is a boutique travel agency affiliated with Travel Experts, a Virtuoso member, in Nashville, Tennessee. We help our clients see the world and help deliver unique experiences, adventures, and unforgettable moments that will last a lifetime! Please connect so we can start planning YOUR special experience!