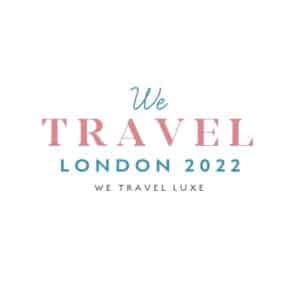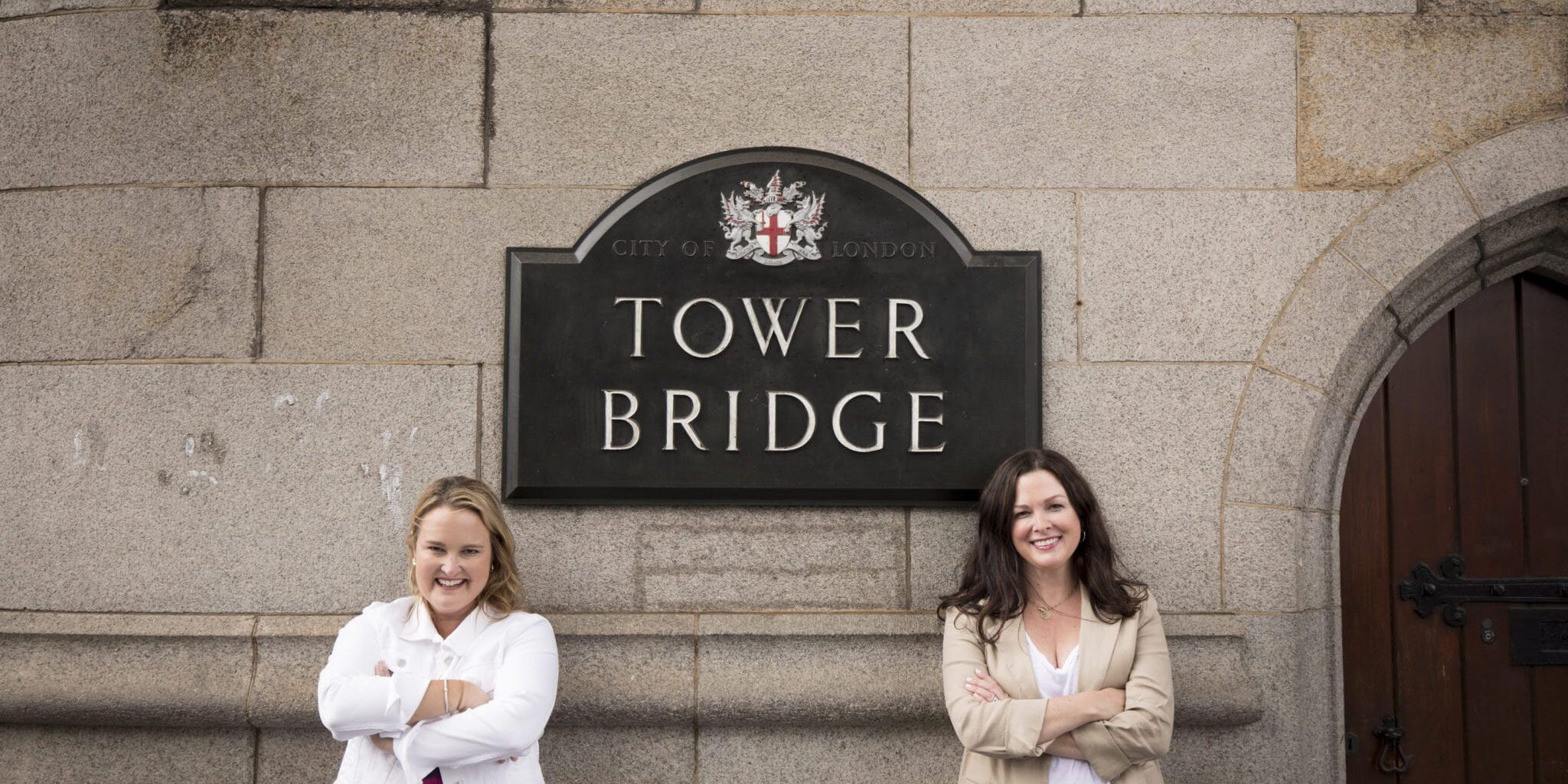 London surprised and delighted us all week long.
We decided to pack up and fly to London on our own to get a feel for this beautiful city and see it for ourselves. It is so easy from Nashville on British Airway's nonstop direct to Heathrow.
We landed on a beautiful mid-May Saturday and spent the rest of the week exploring wonderful hotels, navigating the city, and sampling the amazing food. If you thought London's food scene was lackluster - that is outdated information. The food was amazing. But, one thing we've heard about England was true. Everyone we met from hoteliers to waiters to just people on the street or tube were extremely friendly and polite.
We've decided after this trip that London would be incredible at any season. Spring Break, Fall Break, Festive, Summer...you name it, we say yes, go. It has something for families, for couples, for multi-generational trips, for friend groups. So let's go...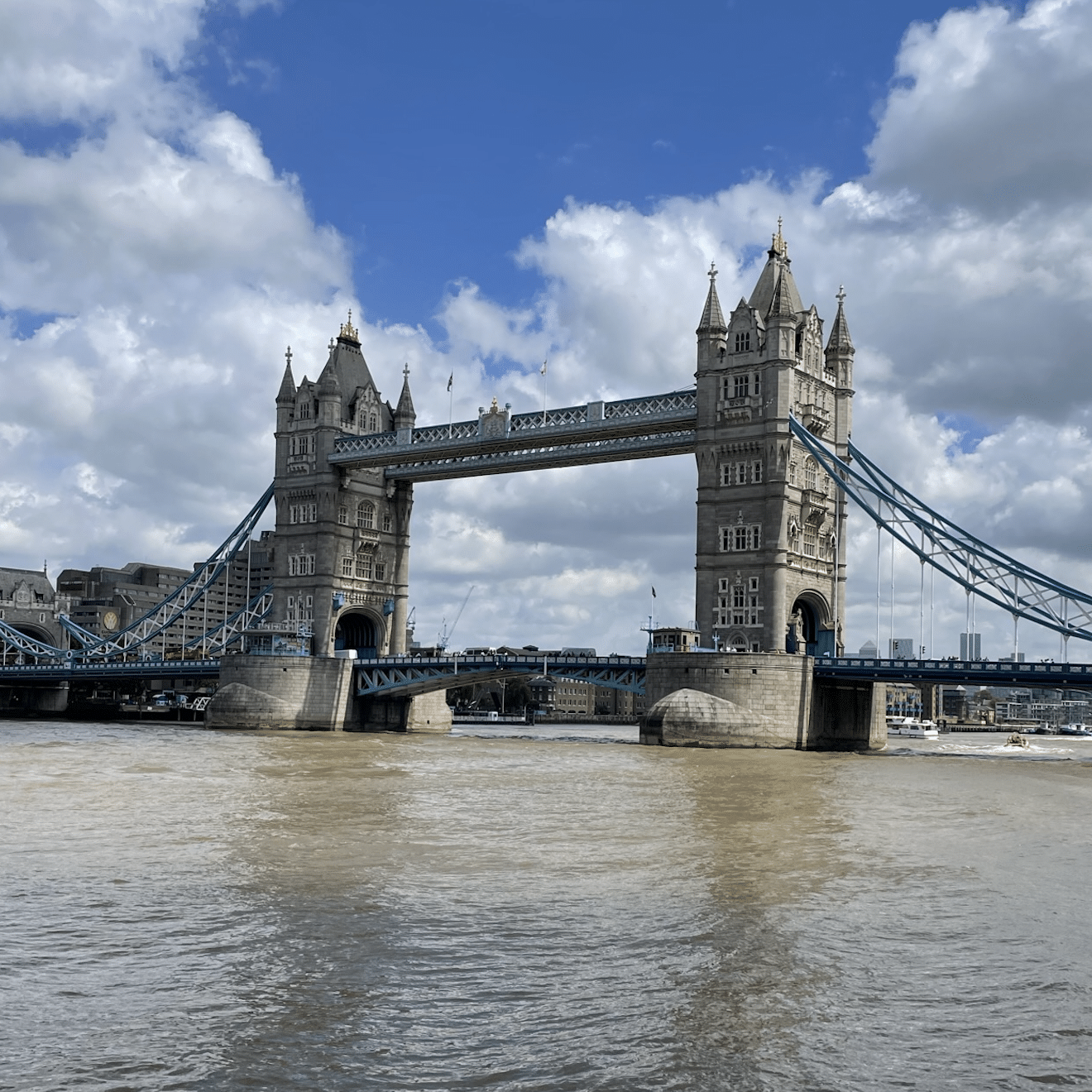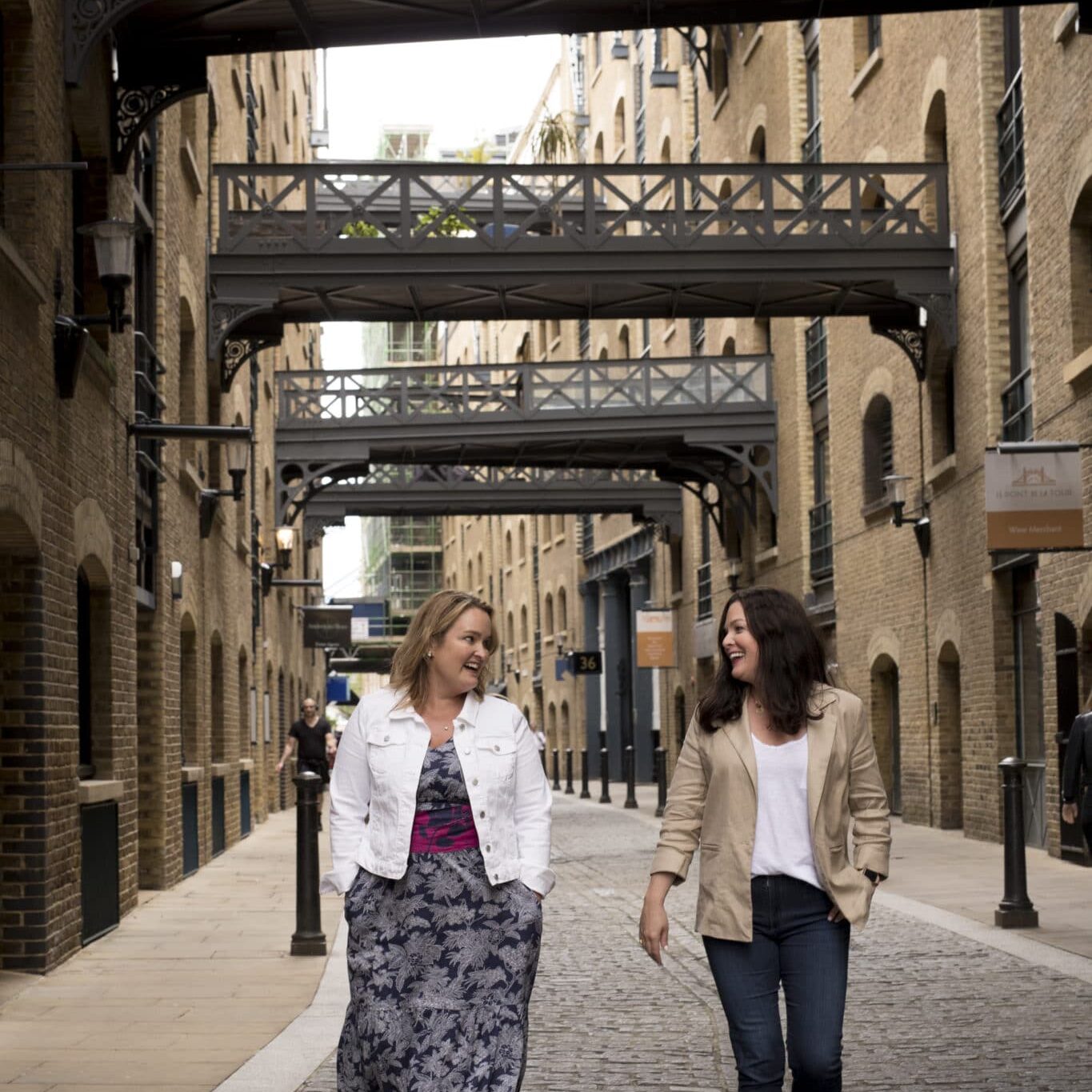 There are so many things to do in London and the surrounding areas, you could easily spend weeks here.
We have many ideas for couples and families after spending the week here. And, we know the best partners on the ground in the UK to make your trip seamless. A fun idea would be to start in London for a few days and head to Paris on the Chunnel. Or, head up to Edinburgh or Dublin. The UK is filled with interesting places to explore.  London really is the gateway to Europe and a great first trip overseas for many people.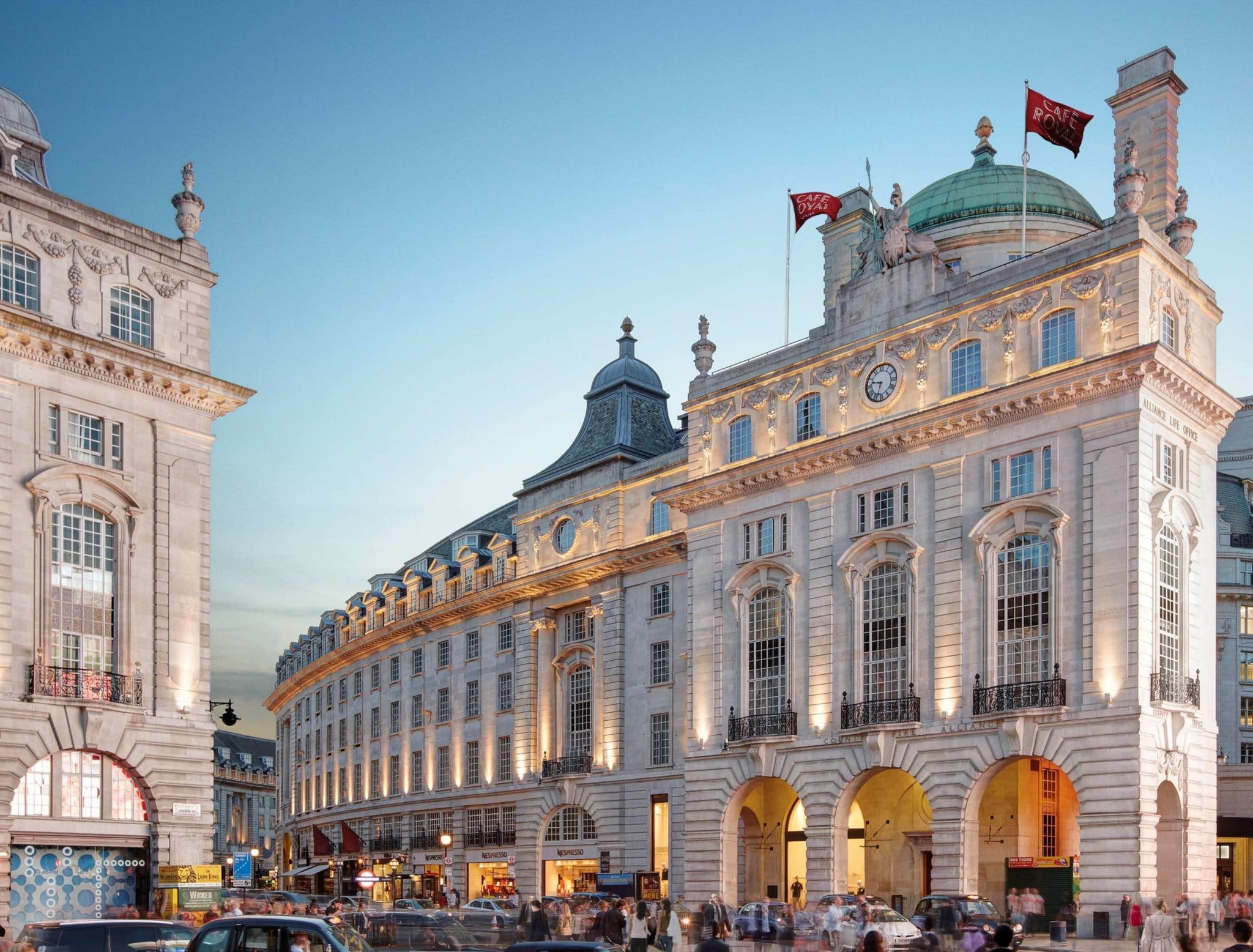 Café Royal Hotel
In the epicenter of London's shopping and dining scene with a beautiful spa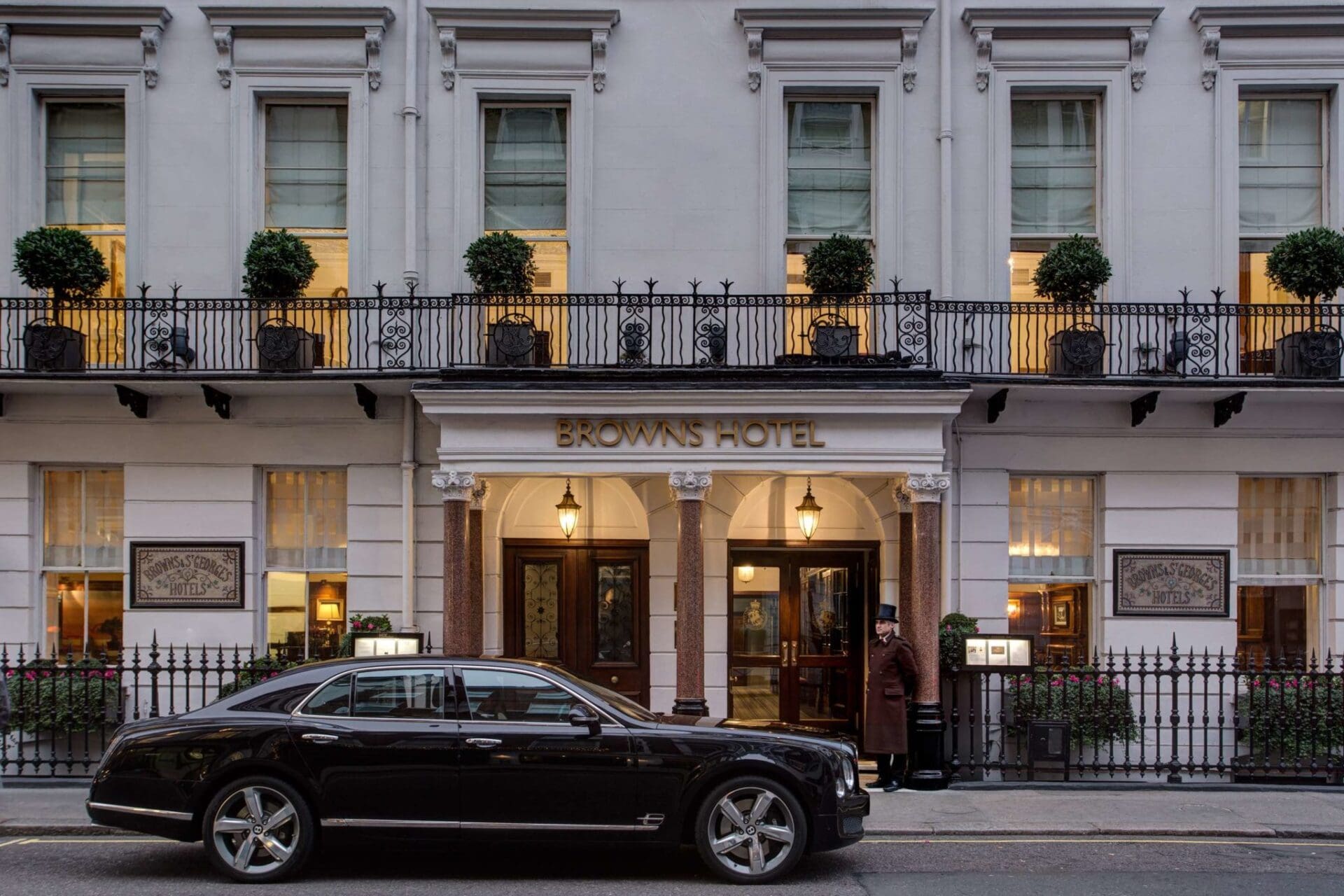 Brown's Hotel, a Rocco Forte hotel
Quintessential British experience with a contemporary twist in the heart of Mayfair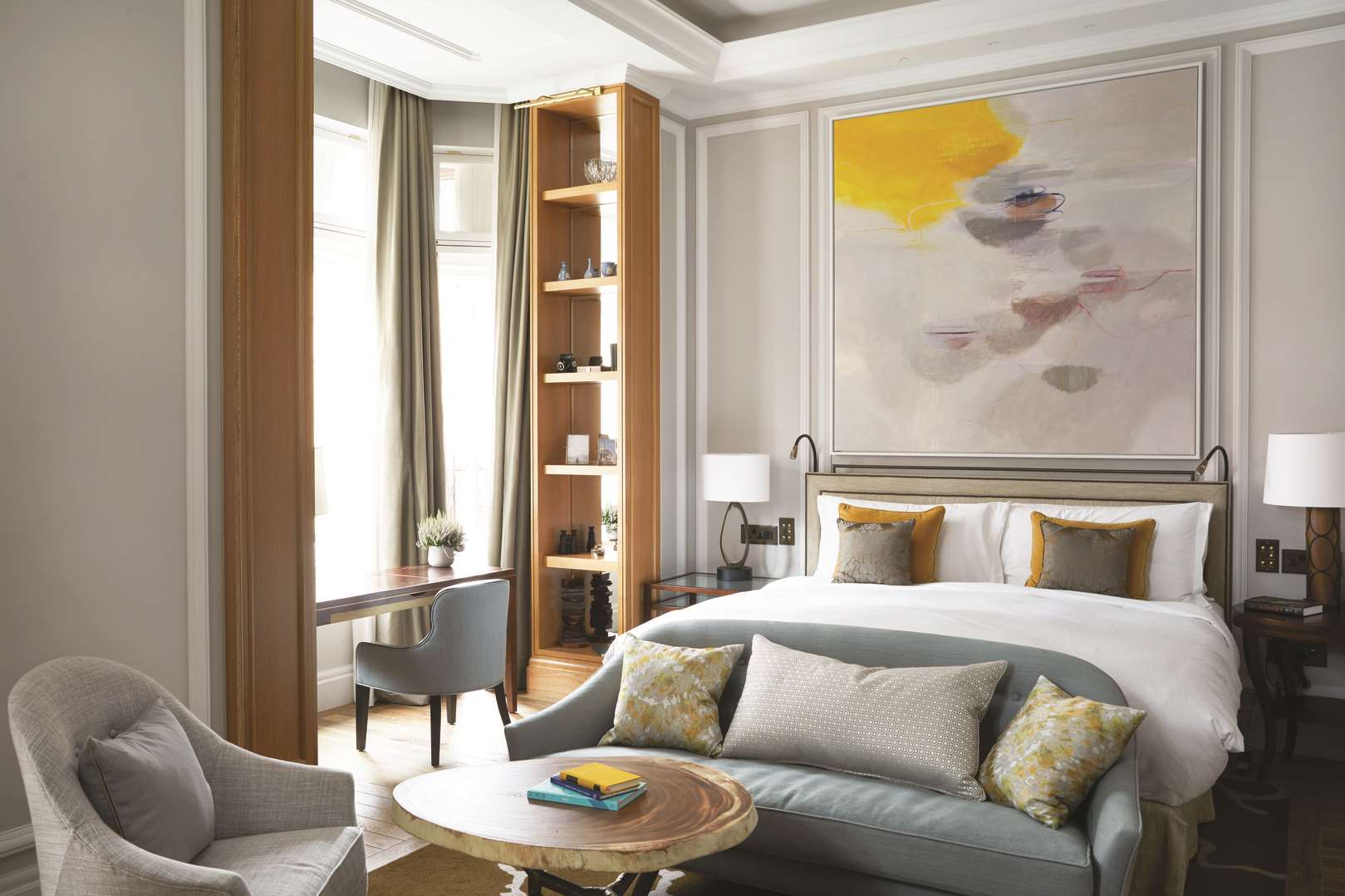 The Cadogan, A Belmond Hotel
This is a luxury retreat at the crossroads of the city's most stylish neighborhoods.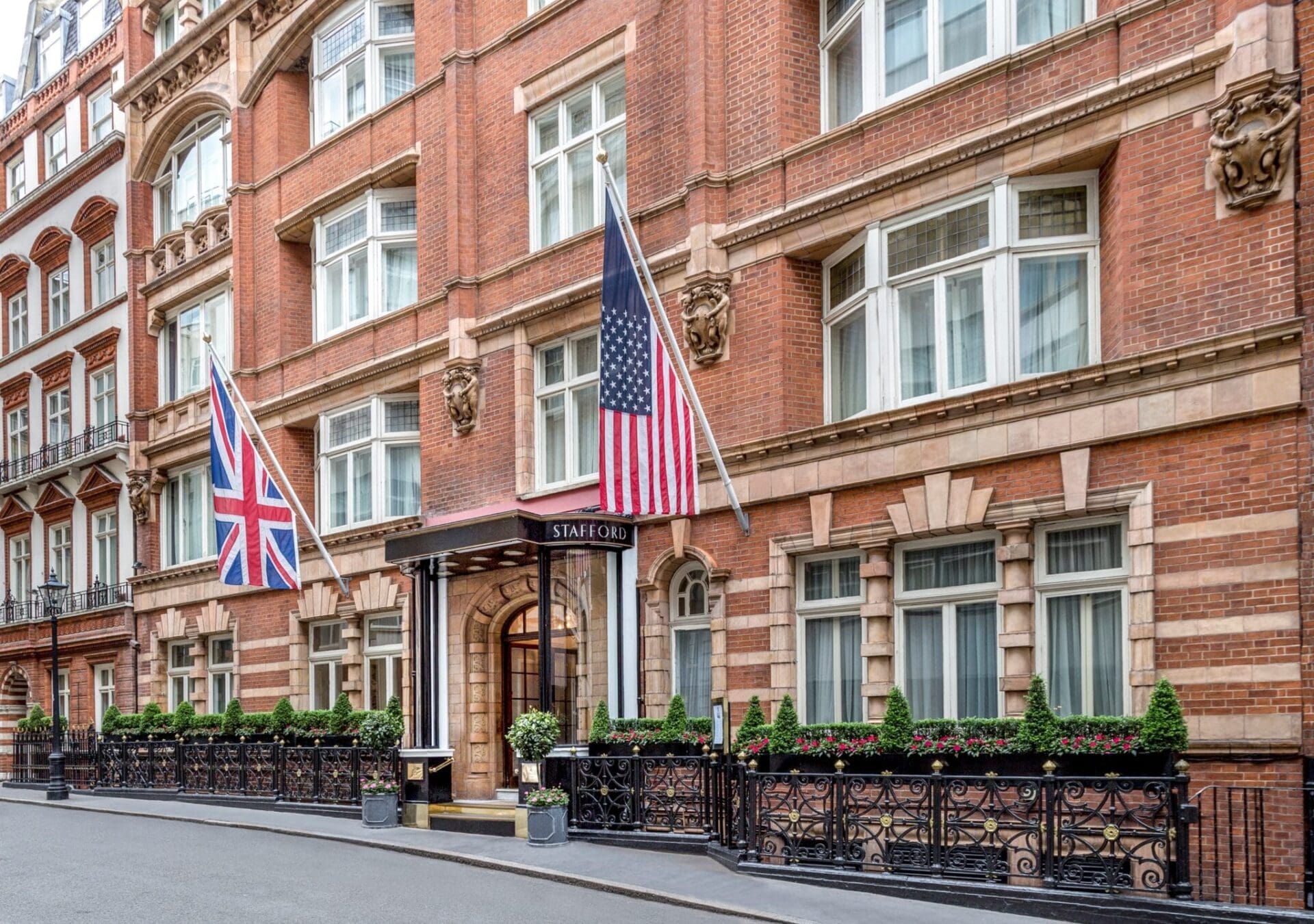 The Stafford
Tucked away in the heart of St James's, and minutes from London's iconic landmarks.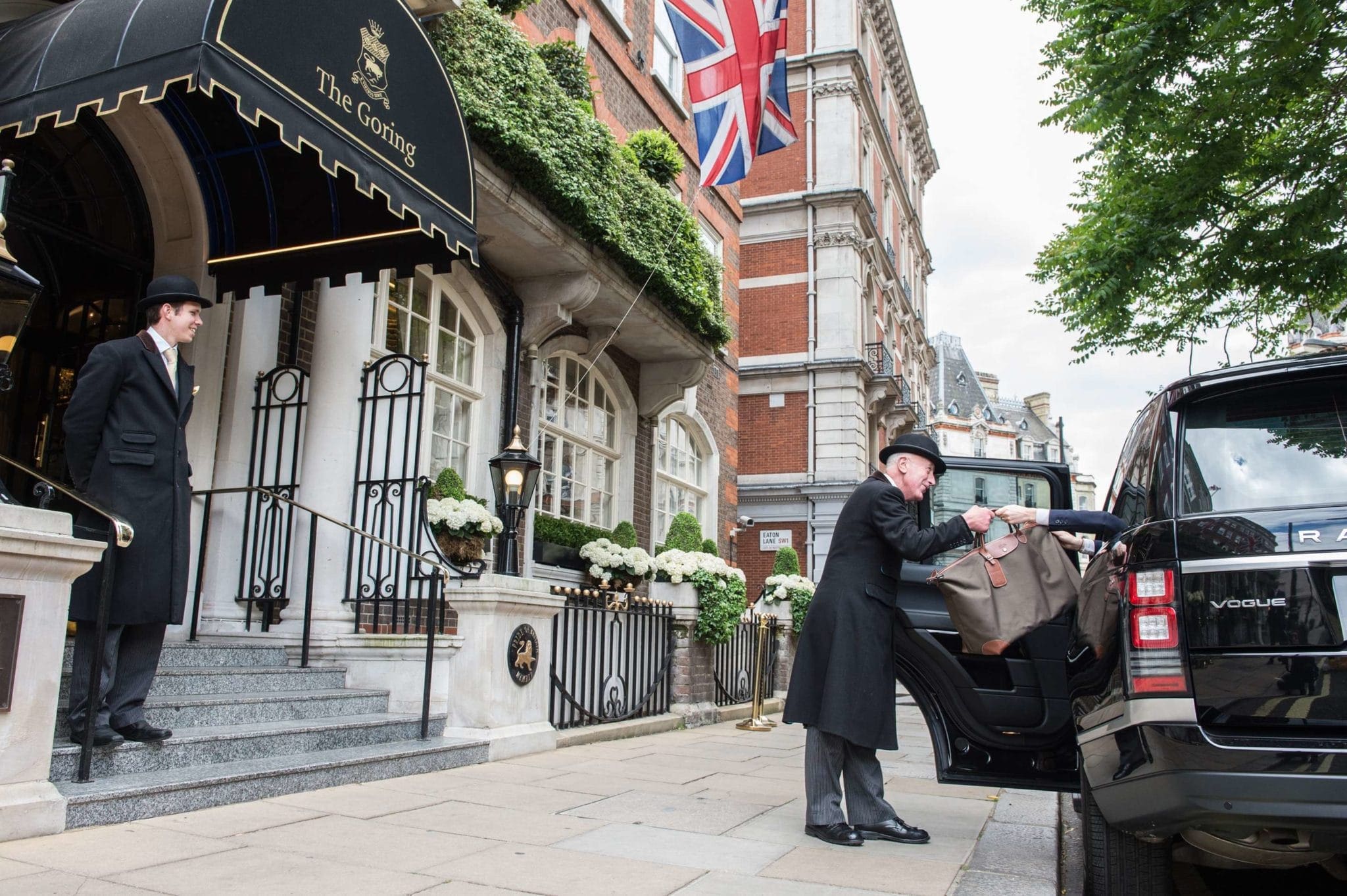 The Goring
The Goring stands out from the crowd with its Royal Warrant, exceptional service, and fleet of footmen.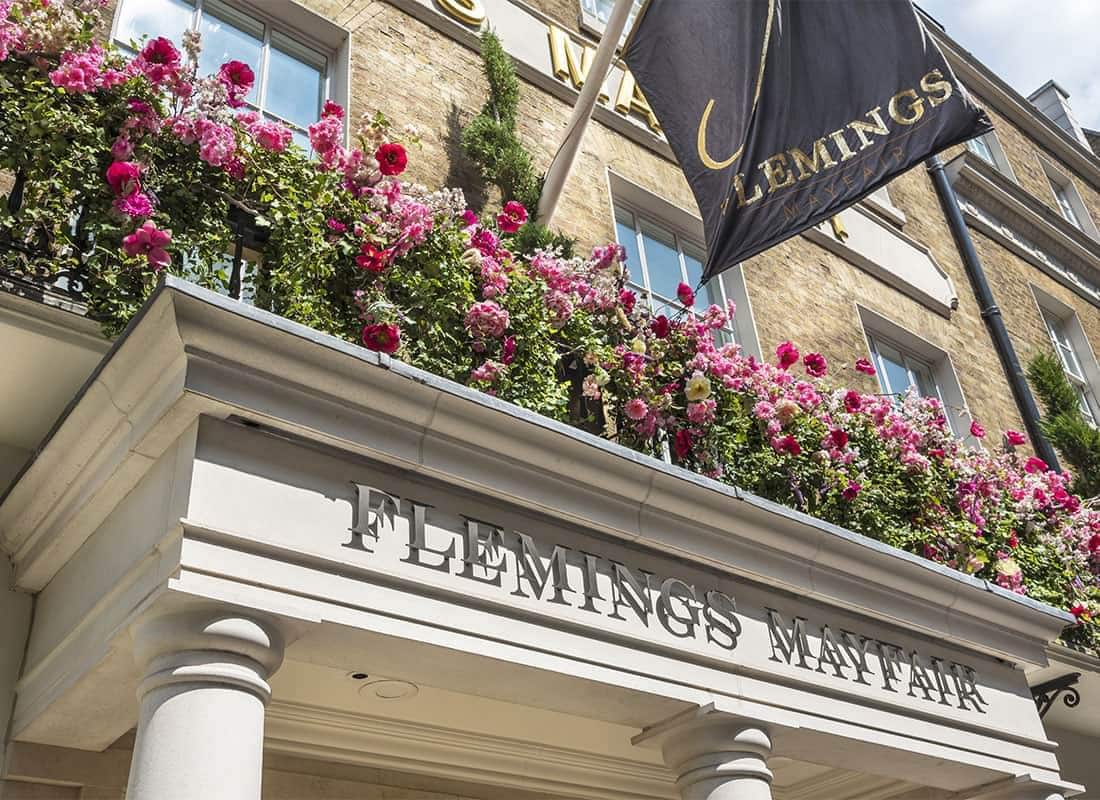 Flemings Mayfair
Independent luxury hotel in the heart of Mayfair with ten fully serviced apartments of either one, two or three bedrooms
London Hotels
We visited six amazing hotels while in London. All different vibes and all are in great locations for exploring. Visit our We Travel Luxe Instagram Page or Facebook where we have stories about each property.
A benefit if you book with us - we can get you amenities like upgrades (when available), breakfast, hotel credit, early or late checkin/out. You cannot VIP yourself, but we can.
Curated Convenience from We Travel Luxe
Tours & Guides
Even with all this adventure and luxury, you'll still experience ease. We Luxe Travel works with only the best properties, tours, and guides - those we've known and trusted for years to ensure you get the experience you expect.
Getting Around
We are happy to set up transfers with trusted partners. Leave the logistics to us. If you are feeling a bit more confident, London is easy to navigate with their safe and clean transit system. We can recommend having rental car when necessary. 
Help Available 24/7
Our travel advisors make sure every detail is taken care of and can adjust on the fly 24/7 - all you have to do is call or text.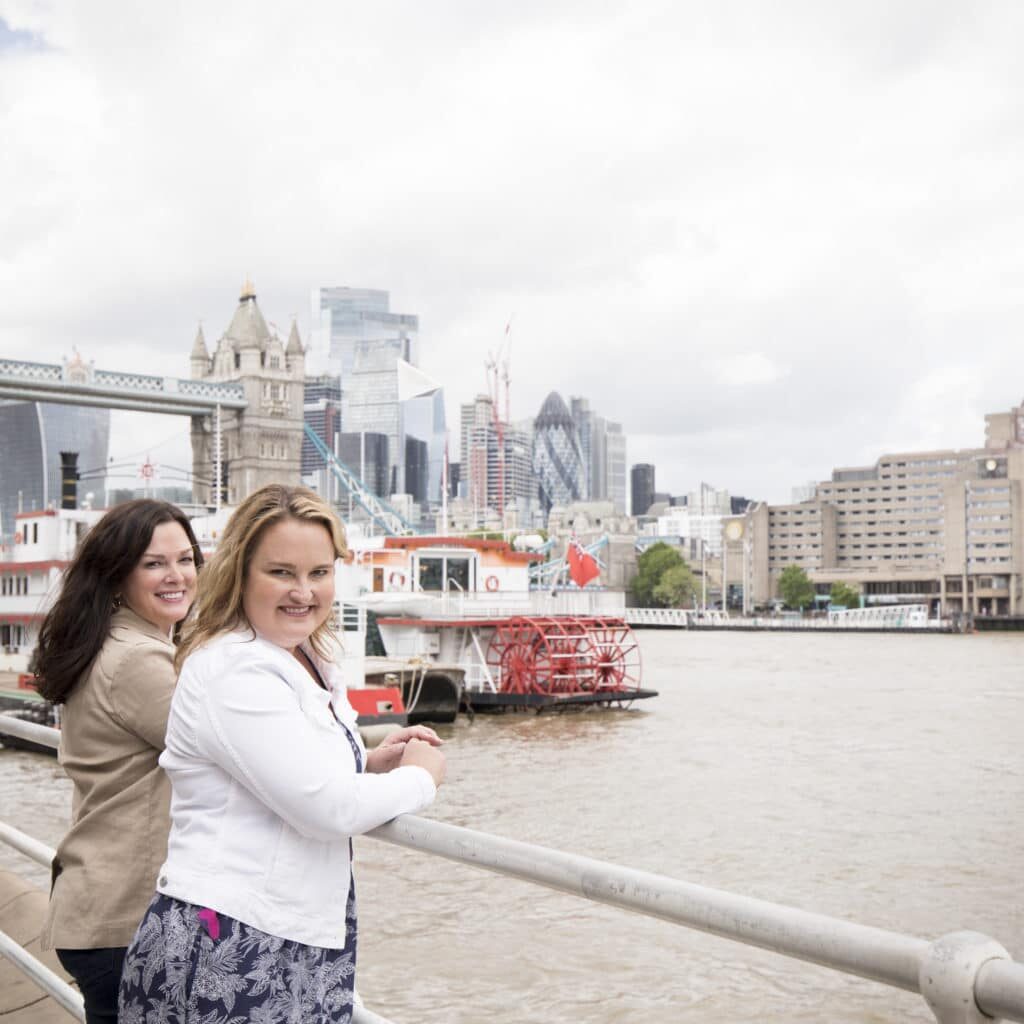 Ready to find out more?
Drop us a line today to start planning your trip today.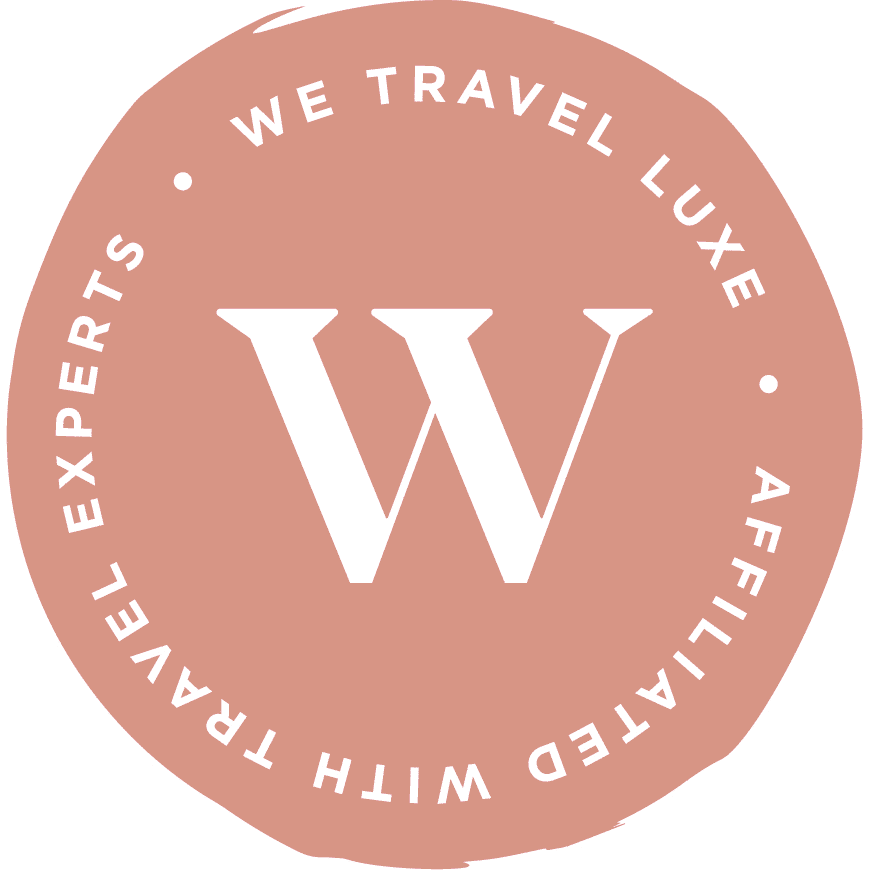 We Travel Luxe is a boutique travel agency affiliated with Travel Experts, a Virtuoso member, in Nashville, Tennessee. We help our clients see the world and help deliver unique experiences, adventures, and unforgettable moments that will last a lifetime! Please connect so we can start planning YOUR special experience!