LUXURY REDEFINED IN THE MEXICAN CARIBBEAN
Grand Velas Riviera Maya is a AAA 5 Diamond Luxury All-Inclusive resort, recognized as the "Best Family Program" by Virtuoso and an unforgettable resort. Easy to get to at just 40 minutes south of the Cancun International Airport. Recently, one of our advisors, Amy Cochran, had the lucky opportunity to visit the resort. She jumped at the chance and grabbed one of her college best friends in Texas to spend a few days in the Mexican sun.
Amy said about her reason for visiting, "Having been to other all-inclusive family resorts, I wanted to see for myself what makes Grand Velas Riviera Maya so special, I've heard about it for years and we send many clients there."
---
Here are Amy's thoughts on Grand Velas Riviera Maya: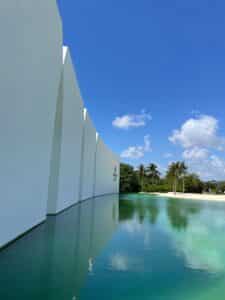 From the moment we were escorted out of the airport and into the beautiful gated haven of the resort, we did not lift another finger. A huge plus for us as busy moms of teenagers.

The food and drinks were outstanding. Really impressed here. Probably one of the best margaritas I've ever had in Mexico - and I've sampled plenty in my day. Everything we ordered was delicious and fresh, and served with a smile. I love Mexico. The staff is warm and gracious and welcoming. Just lovely.
I had my friend Asher contribute a few of her thoughts about the resort: "Grand Velas Rivera Maya was the perfect getaway!  The grounds were beautiful and serene, our room was spacious and comfortable, and the food and drinks were excellent.  The service was exceptional- everyone was so genuine and kind, and we felt very "tended to" at all times.  We also enjoyed the variety of pools and lounging areas (great for taking in the sweeping ocean views!)  The gym, the spa- everything was top notch!  We can't wait to go back!"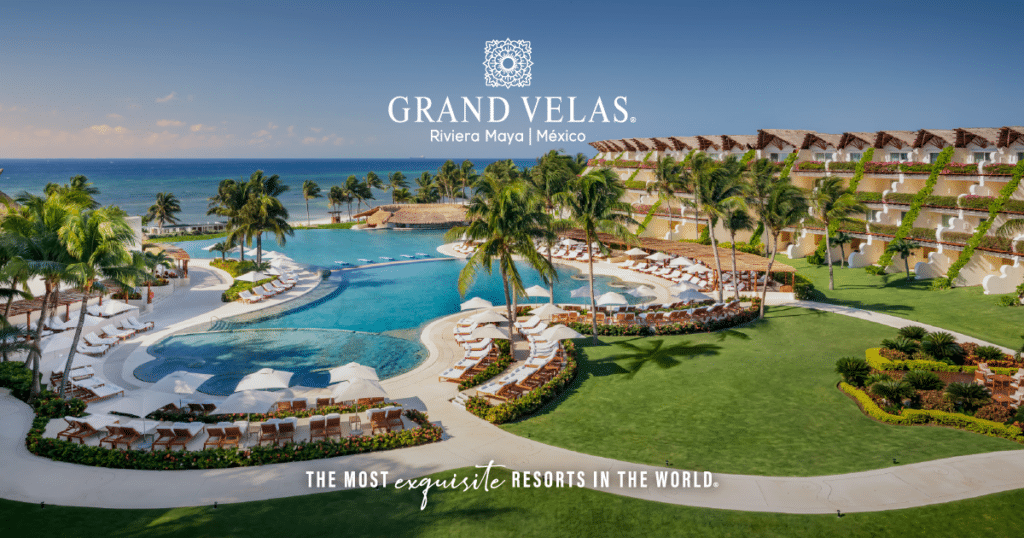 Grand Velas Riviera Maya is a perfect place to recharge and reconnect with your loved ones. 
Diverse upscale accommodations options include uniquely exotic jungle and ocean view suites; luxury suites have been carefully designed to complement the naturally breathtaking surroundings.
The resort is divided into three sections:
The Zen Grand ambiance, immersed in the natural environment of the Mayan jungle, this family-friendly enclave is just a short shuttle ride from our main resort and features elegantly exotic suites and more than 1000 square feet of space including a beautiful terrace with jungle view.
The Ambassador ambiance, also a family-friendly area with suites that arranged around the main infinity pool and have a spectacular ocean-view terrace.
The exclusive Grand Class section; designed for optimum privacy and relaxation. Features suites with oceanfront view, created to experience an intimate ambience. Enjoy high-end amenities like a private plunge pool on the terrace overlooking the blue waters of the Caribbean; the spa-like bathroom also features a Jacuzzi tub and rain shower. Grand Class ambiance is an Adult Only area which welcomes teenagers starting from 16 years old.
Plus, with our Virtuoso benefits when you book through us, you get some special surprises and amenities we'd love to tell you about.
For those curious here is a video on the Grand Velas Room Types
For family fun, the is a Baby Concierge, Pool & Beach Concierge and Spa Concierge services. Great Kids' Clubs for ages 4-12 and Teens' Club for ages 13 to 17. Seasonal activities program for all ages. Plus, the area is filled with fun things to do like the Mayan ruins, fun cenotes to swim and snorkel in, boat excursions, the list goes on - we can assure you will not be bored.
Oh, and don't forget about the award winning spa - I won't spoil it for you, but the hour long hydrotherapy session is top notch and super relaxing. It is free with all treatments.
Call us if you want to talk about this beautiful resort for a special family event, multi-generational escape, romantic trip, honeymoon, or just because! It truly is "worth it" and I cannot wait to go back. They also have locations in Los Cabos and Riviera Nayarit that I must check out next time. Did I mention how much I love Mexico?
Ready to find out more?
Drop us a line today to talk about your next vacation.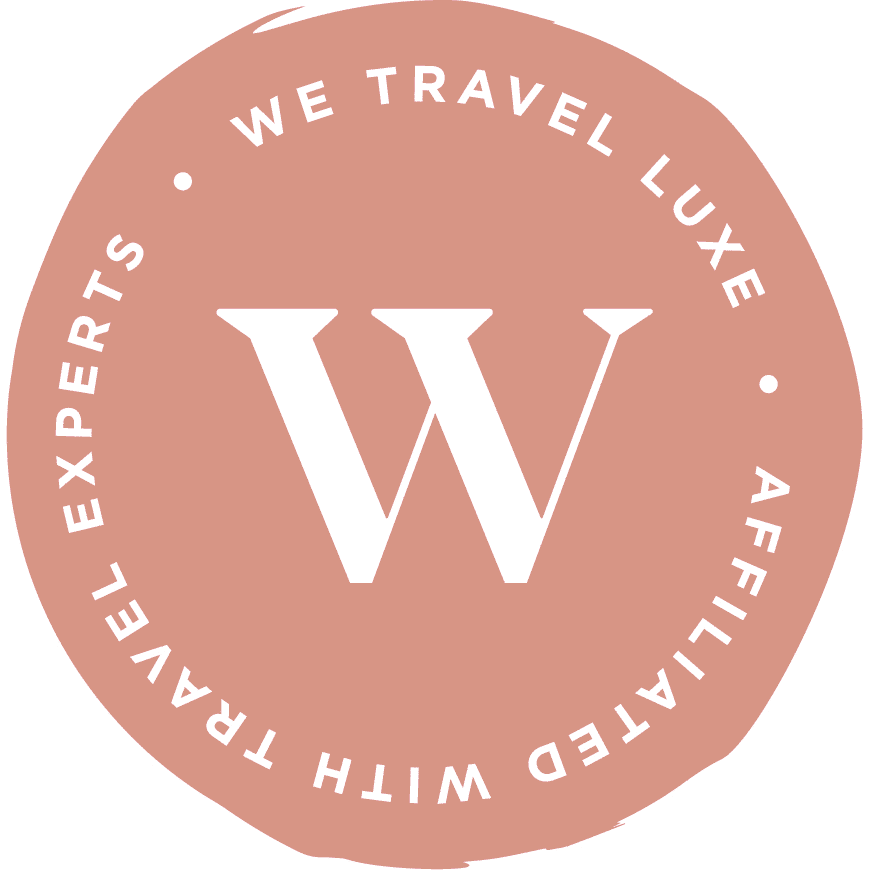 We Travel Luxe is a boutique travel agency affiliated with Travel Experts, a Virtuoso member, in Nashville, Tennessee. We help our clients see the world and help deliver unique experiences, adventures, and unforgettable moments that will last a lifetime! Please connect so we can start planning YOUR special experience!