Spring Break Travel for 2022 - Book Early
It may be mid-August and very hot, but it is time to start thinking about Spring Break travel plans. If you have your heart set on Caribbean, Mexico, Colorado Mountains, or Europe (more on that below), the time is now to book your Spring Break vacation.
"Traveling — it leaves you speechless, then turns you into a storyteller." - Ibn Battuta 
Pro tip: Nashville (BNA) has many direct flight options to popular Spring Break destinations like Denver, Orlando, NYC, Cancun, and even London. But, booking EARLY is the best way to ensure the best pricing and availability, especially if you are traveling with a large group.
Where do you want to travel for Spring Break?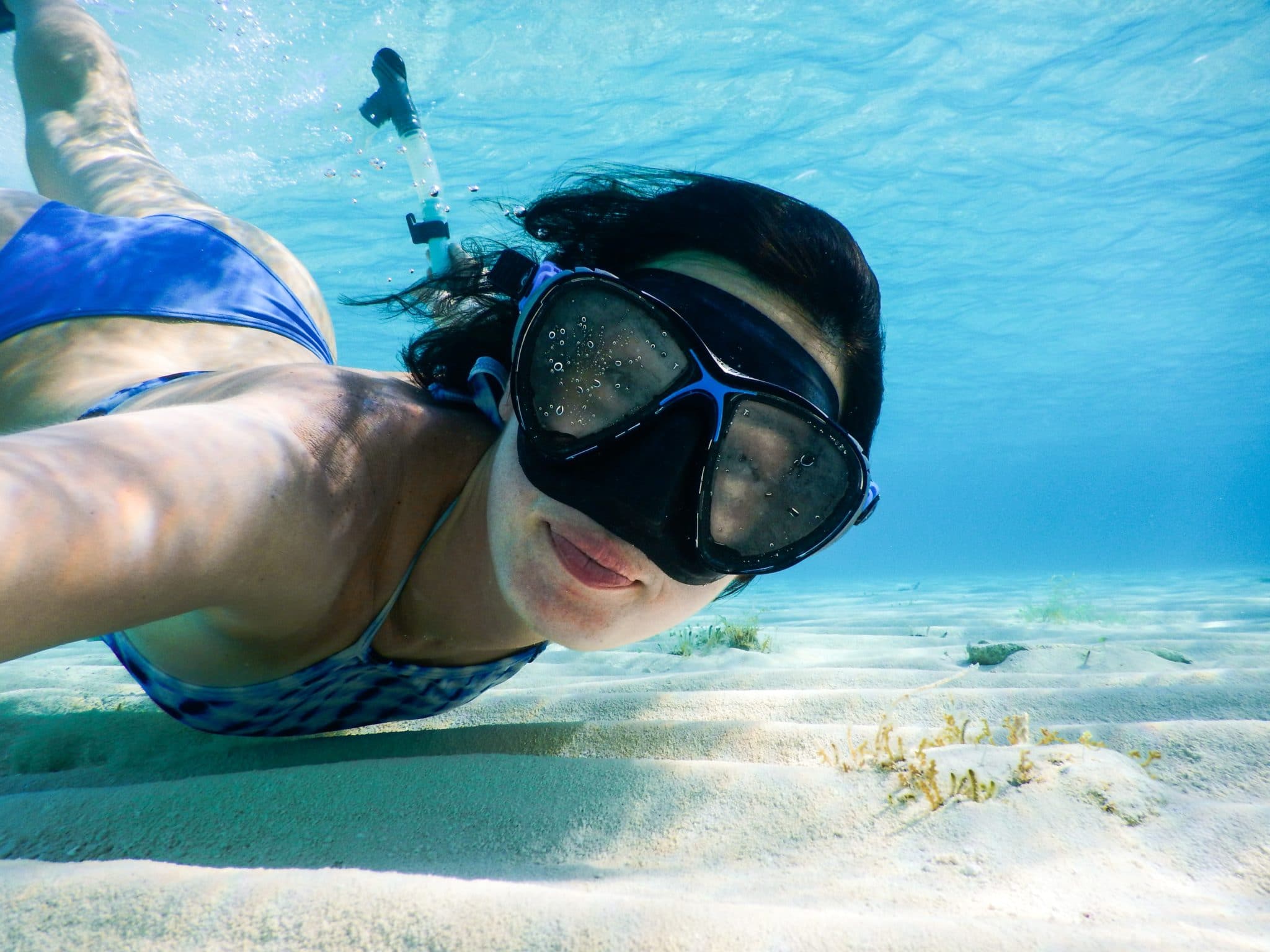 Mid-March is perfect for travel to the Bahamas, DR, and Caribbean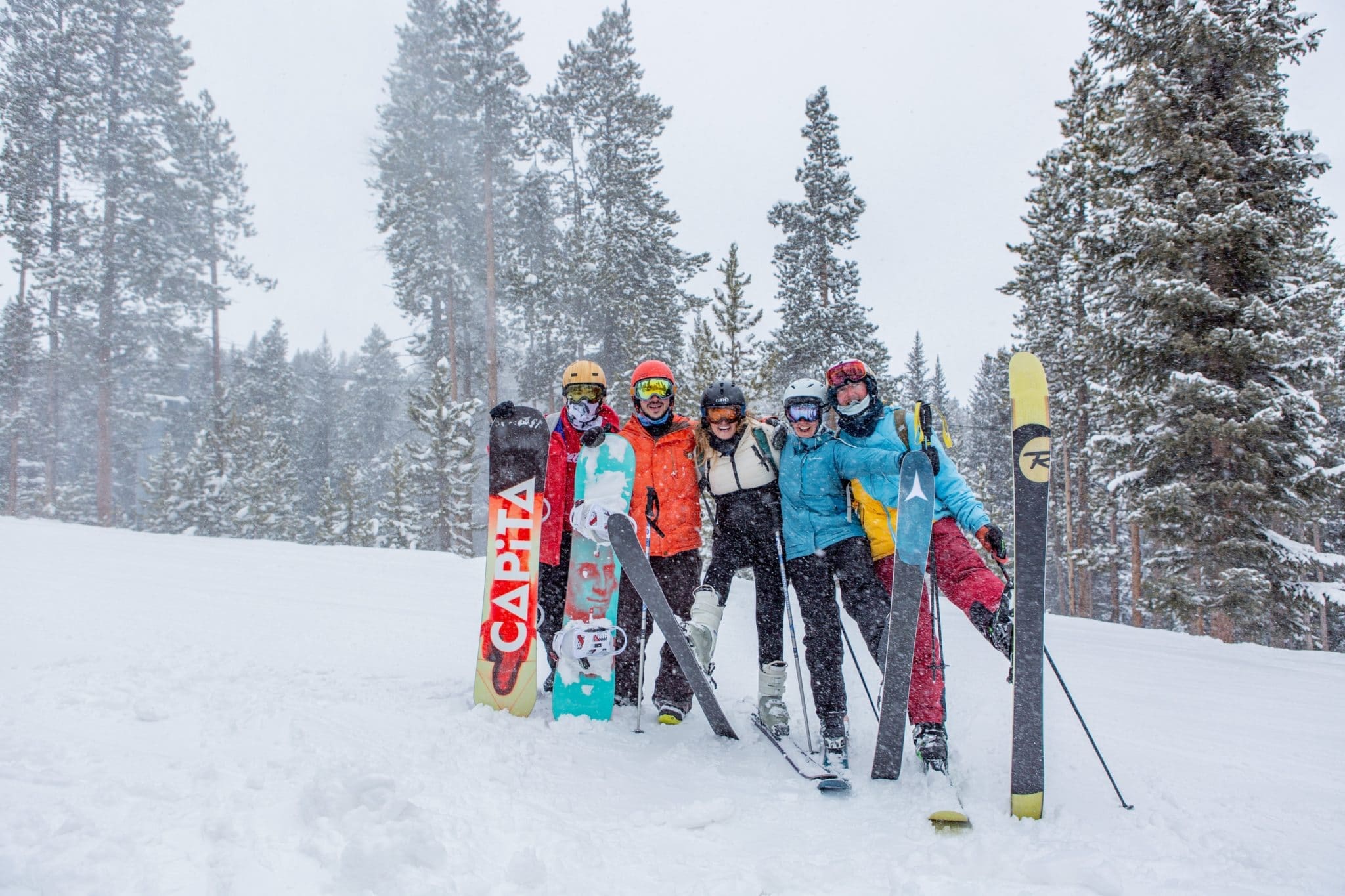 You cannot beat Spring skiing in Colorado, Utah, or Montana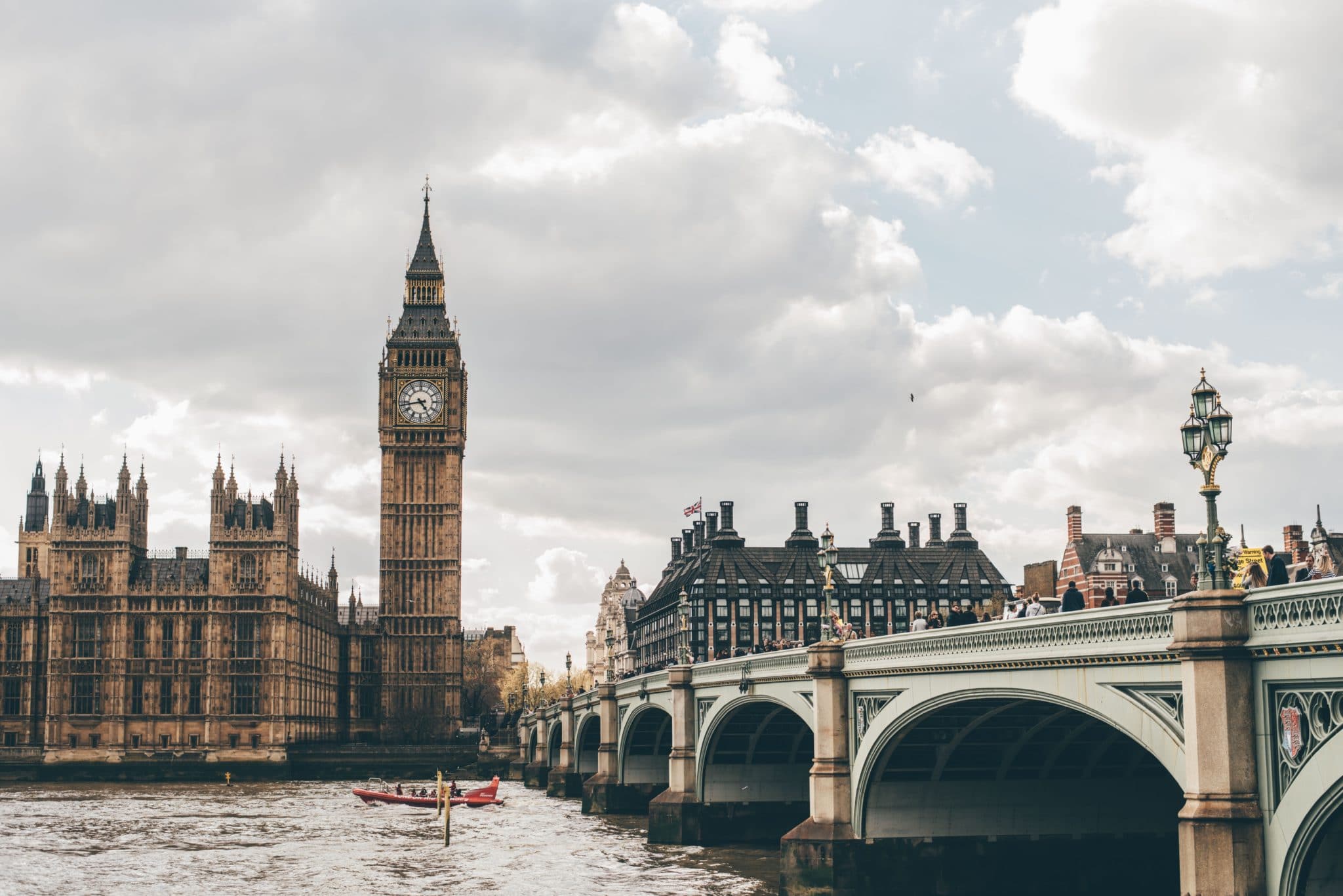 Fly direct to London for Spring Break from BNA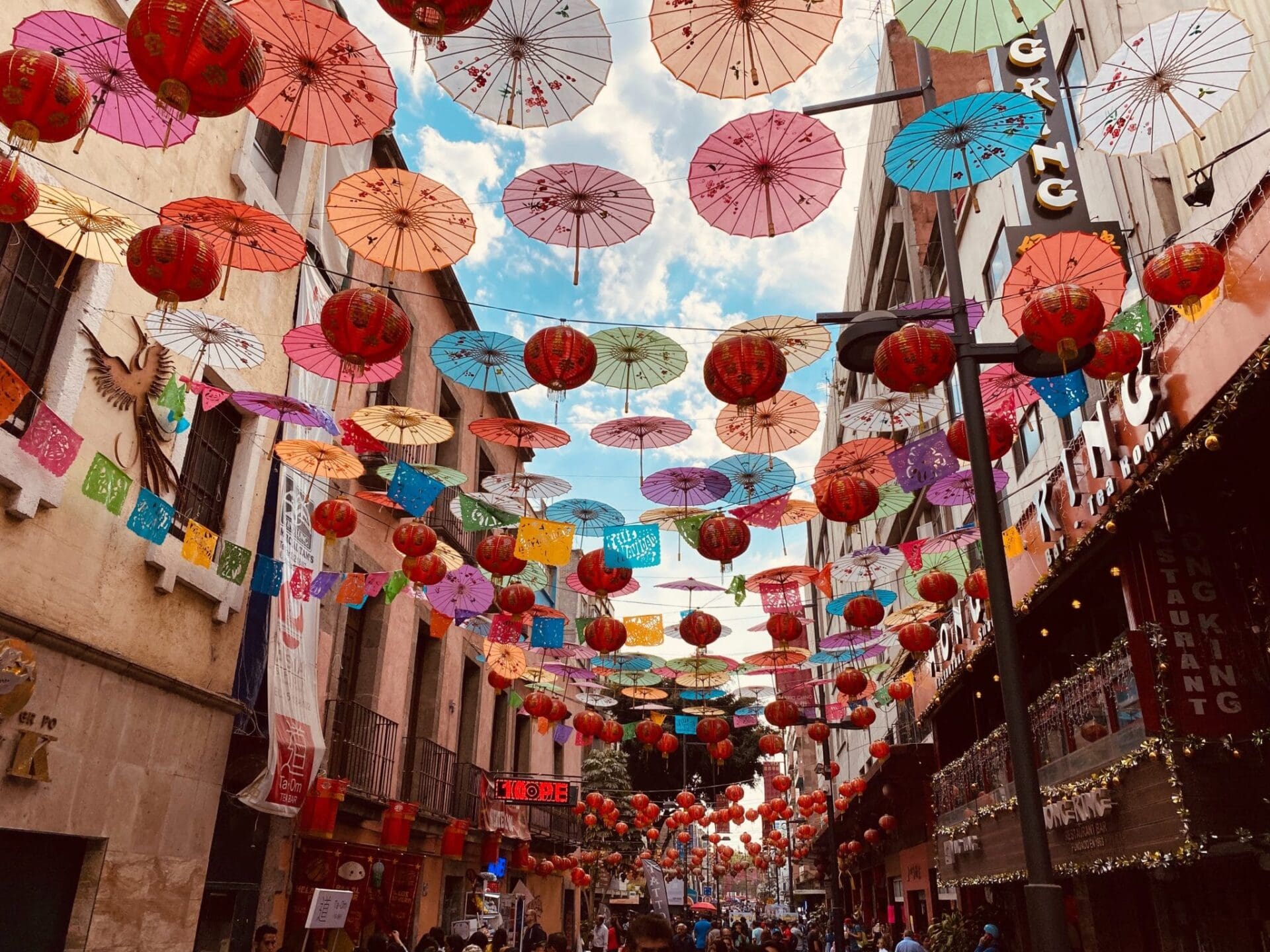 Great adventures await in Mexico all year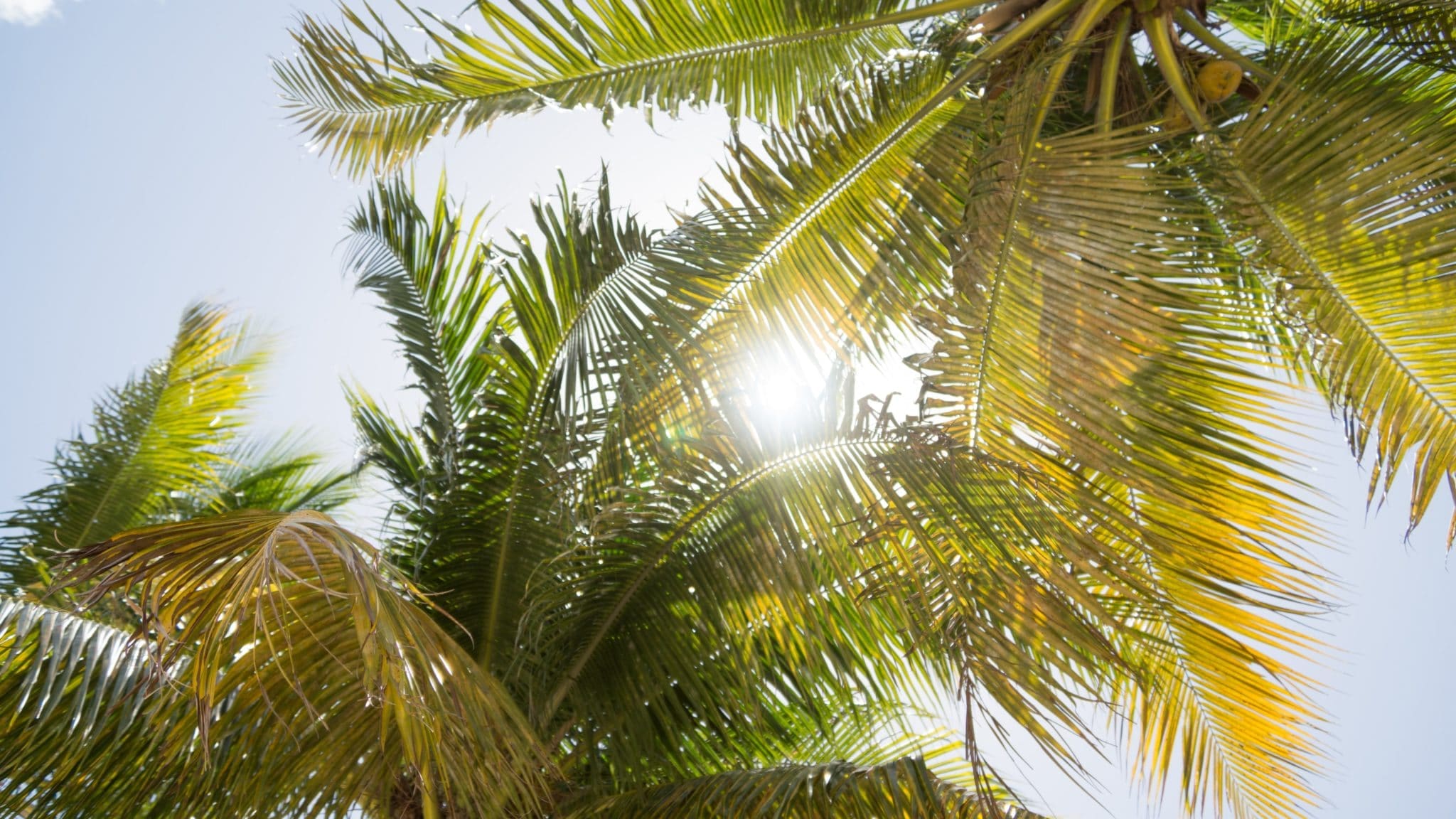 The possibilities are endless in Florida
From Disney, Universal, the Panhandle to South Florida and The Keys, your family is sure to find good weather and something fun to do.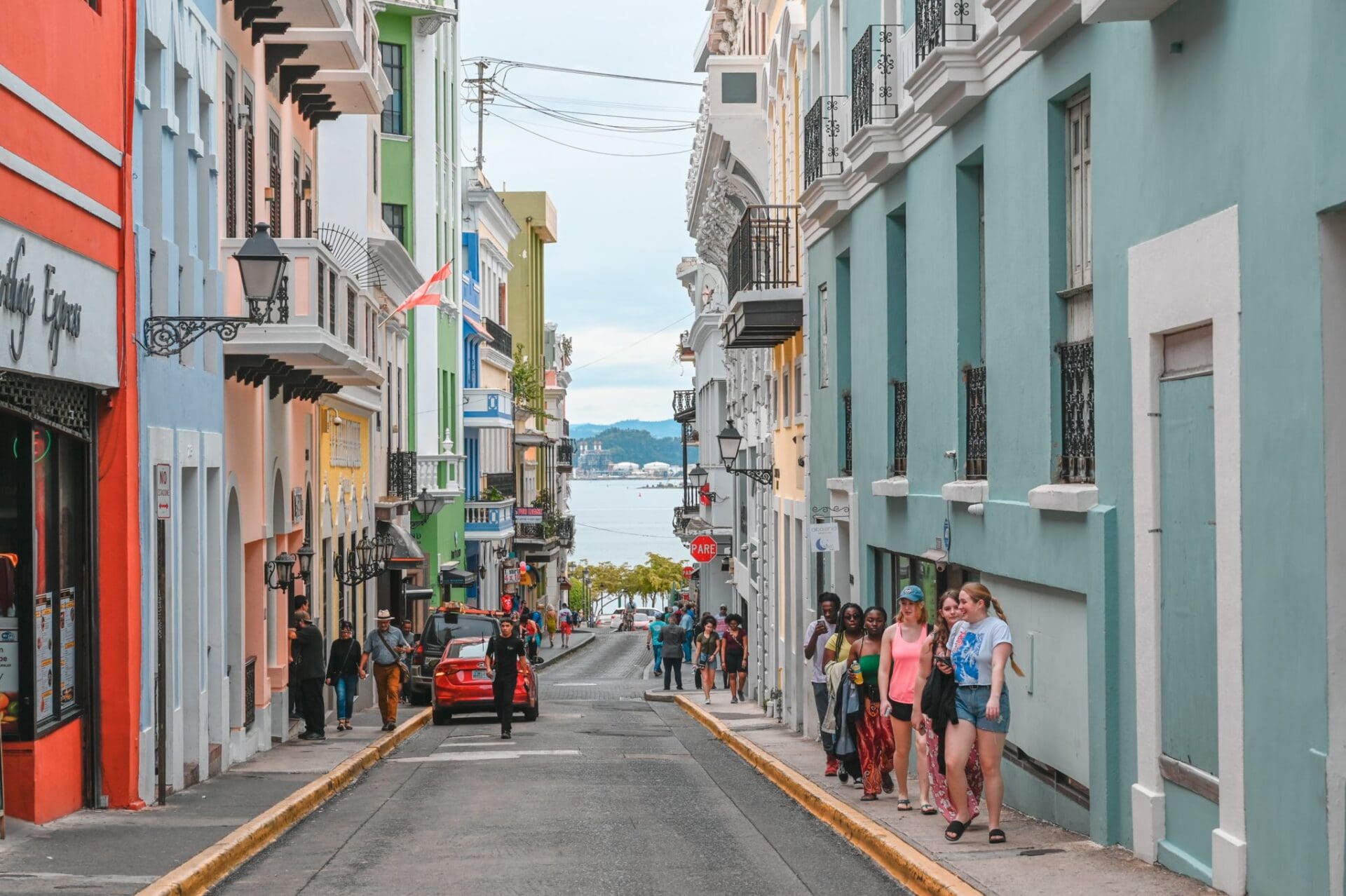 Puerto Rico is a great option for Spring Break travel inside the US border
School has just started for most of us but it is an ideal time to begin planning your family spring break travel.
Why?
Booking early ensures the best rates and availability. Got your heart set on a family suite at the all-inclusive Hard Rock Hotel in Cabo? Traveling with a group of friends and all want to be on the same floor in Cancun? What about ski lessons or luxury poolside cabana with your own pool butler in South Florida? Better book those early.
Travel has picked up but the supply still isn't meeting demand after the covid layoffs in the travel industry. The best way to ensure availability and the best rates is to book right now.
If Europe is on your bucket list for Spring Break, booking early is crucial. March is a good time to visit (we can chat about what Covid precautions are necessary as they change all the time) because starting at the end of 2022, U.S. citizens and nationals of over 60 other countries will need an electronic travel authorization to visit much of Europe. This isn't something you'll need for March, but it is coming.
Do you have a Spring Break destination in mind? Give me a call at 615-364-7000 or email me and let's start this discussion.
Curious to what it looks like to work with a travel advisor at We Travel Luxe? Click here.
Curated Convenience from We Travel Luxe
Tours & Guides
We Luxe Travel works with only the best tours and guides - those we've known and trusted for years to ensure you get the experience you expect.
Getting Around
Our local drivers are the best: kind, knowledgeable, and willing to share tips and tricks to help get you around and save you money. We can also tell you when we recommend having a rental car to make things easier and to save on transportation costs.
Help Available 24/7
Our travel advisors make sure every detail is taken care of and can adjust on the fly 24/7 - all you have to do is call or text. Our handy app makes everything organized- no more printing itineraries.
Other Amenities
Booking with We Travel Luxe offers special Virtuoso amenities such as upgrades on arrival, free breakfast, spa credits, tours and many more, depending on property and subject to availability. One more reason booking early is advised during high travel seasons. I can tell you if the property or resort offers other amenities for booking with We Travel Luxe.
Ready to find out more?
Drop us a line today to start planning your Spring Break trip today.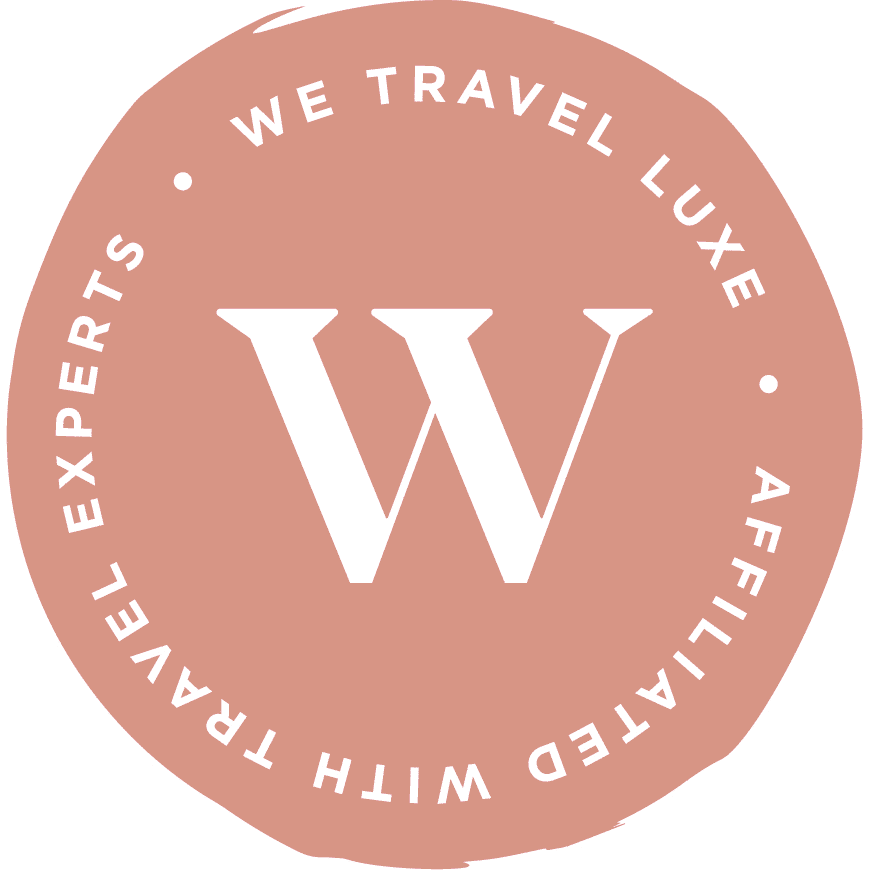 We Travel Luxe is a boutique travel agency affiliated with Travel Experts, a Virtuoso member, in Nashville, Tennessee. We help our clients see the world and help deliver unique experiences, adventures, and unforgettable moments that will last a lifetime! Please connect so we can start planning YOUR special experience!