As we've been home for the quarantine, I have been looking for ways to feel thankful. I am so thankful for my family and friends. I am so thankful that we are able to create new memories as a family. I am thankful for big family dinners and nightly cocktails. I am thankful that it is spring and the trees and flowers and are in bloom. I'm thankful for long walks to feel strong.
It turns out I needed a big timeout. I had been so focused on my career and the busyness of our lives that I let myself forget about the little things. But it also turns out that my little family has learned to play games again, ride bikes, and have authentic conversations. God has been so good to me and I am thankful.
As I think about how the travel industry has come to a screeching halt, I am excited to watch it grow again. I am so thankful to have been able to see so many parts of the world. This disruption isn't going to stop people from ever traveling again; it's simply going to make travel more meaningful.
Launching my business during a time when people cannot travel is surreal timing, to say the least. I was able to break out on my own because of my incredible travel community's adventurous spirit! Canceling the trips and ultimately experiences to beautiful places I love like Italy and Greece has been heartbreaking because it means my clients won't get to experience those places quite yet.
But the roads, airports, and cruises will open again. When they do, you'll see me popping open champagne and calling everyone I know. Although I have no idea when that day will be, I'm still here to answer any questions or plan future travel down the line for y'all. For now, we listen to the CDC and take every precaution to keep our loved ones safe.
Maybe the next step for travel will be a road trip to the West Coast instead of Germany. Maybe you'll see the Grand Canyon before you see the Alps. If domestic travel opportunities come before international, we'll take each step as it comes. This world holds unbelievable beauty that even a travel junkie like me can't get enough of.
I'm so ready to get back in the world and see the beautiful creation that God has created but for now…I am thankful.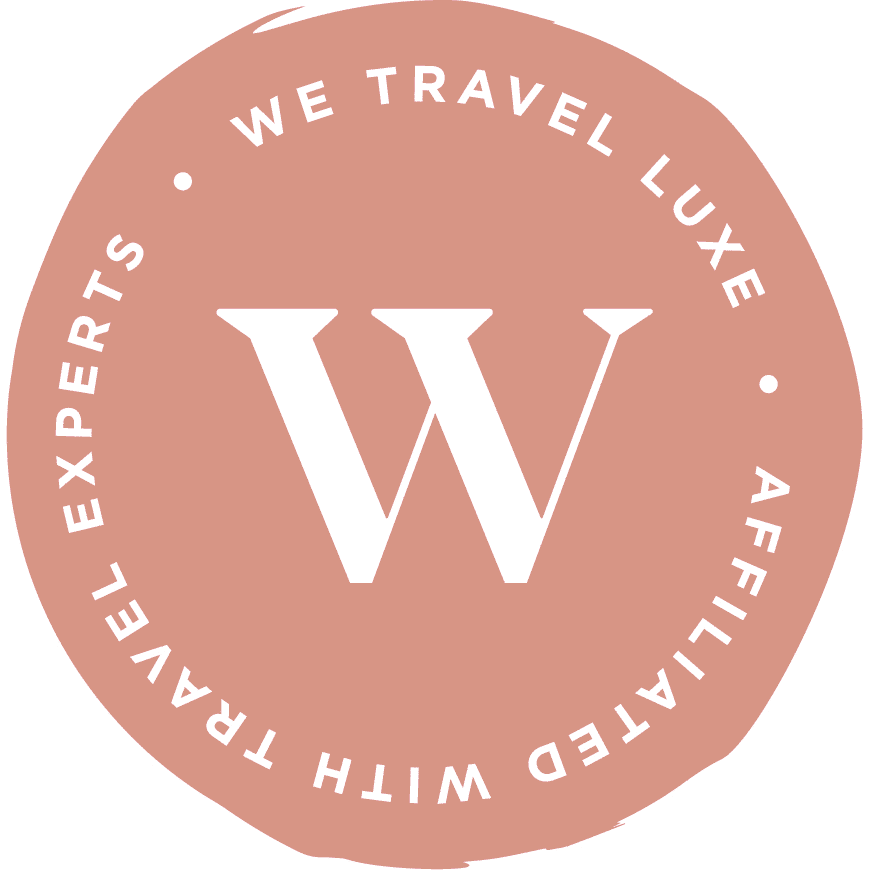 We Travel Luxe is a boutique travel agency affiliated with Travel Experts, a Virtuoso member, in Nashville, Tennessee. We help our clients see the world and help deliver unique experiences, adventures, and unforgettable moments that will last a lifetime! Please connect so we can start planning YOUR special experience!