Curaçao, a Dutch Caribbean island, is known for its beaches tucked into coves and its expansive coral reefs rich with marine life. Last summer, Emily had a chance to visit the island for herself with Karen Bull, owner of Island Luxe Resorts, one of our luxury hotel partners.
Emily said about her reason for visiting, "I wanted to see the landscape of this island and what it would look like in the Caribbean. I also wanted to see the resort Baoase for myself. I have heard about this resort for many years."
---
Here are the rest of Emily's thoughts on Curaçao: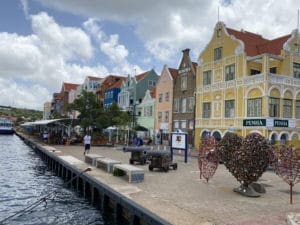 We did a tour of downtown. It is a creative town worth exploring. There are art galleries everywhere and fun restaurants. The murals around town are really impressive.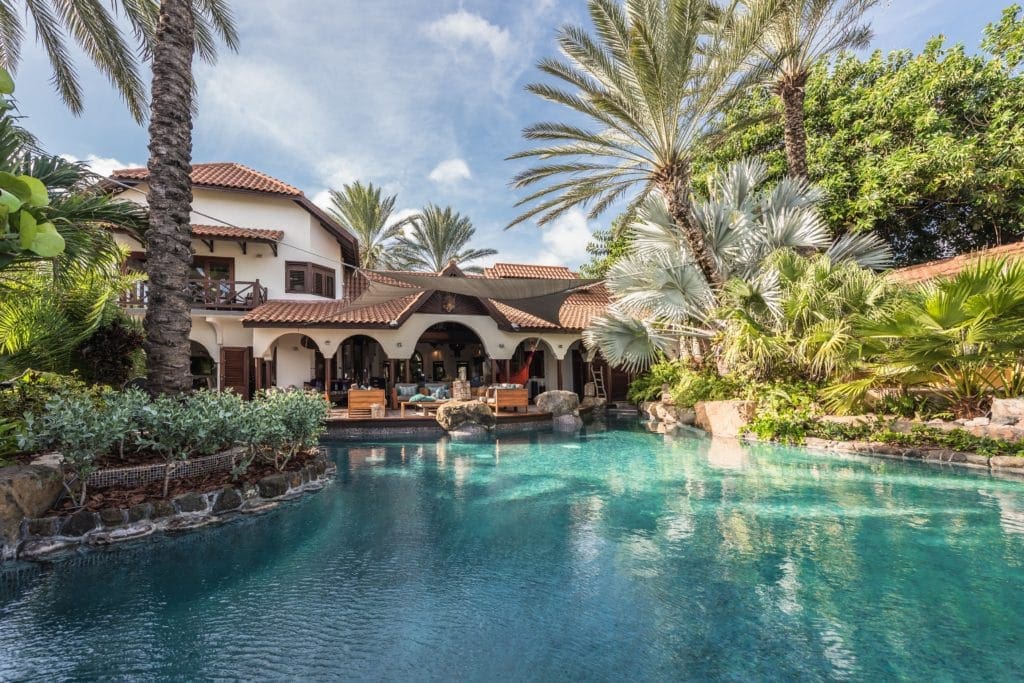 Boaose is a barefoot luxury resort.
The beachfront rooms are amazing. They are special and have private pool or hot tub.
There are lots of activities on Curacao. Because it is a European island, it is clean and very progressive.
The food at the restaurant on resort at Baoase is chef driven and amazing. Simply amazing food and drinks. You can do an all-inclusive option if you would rather.
Baoase owns a gorgeous yacht that you can take out privately or go out on the days they offer the sunset tours. Curaçao is gorgeous by water.
Plus, with our Virtuoso benefits when you book through us, you get some special surprises and amenities we'd love to tell you about.
Curaçao is a beautiful town with muli-colored houses. It is very unique to the Caribbean. There are great restaurants off the property as well.
This is a mountainous island so there are great hiking trails to enjoy. Other activities to enjoy are scuba diving, snorkel tours, swimming with dolphins, ATV island tour.
Call us if you want to talk about this beautiful resort for a special romantic trip, honeymoon, or just because!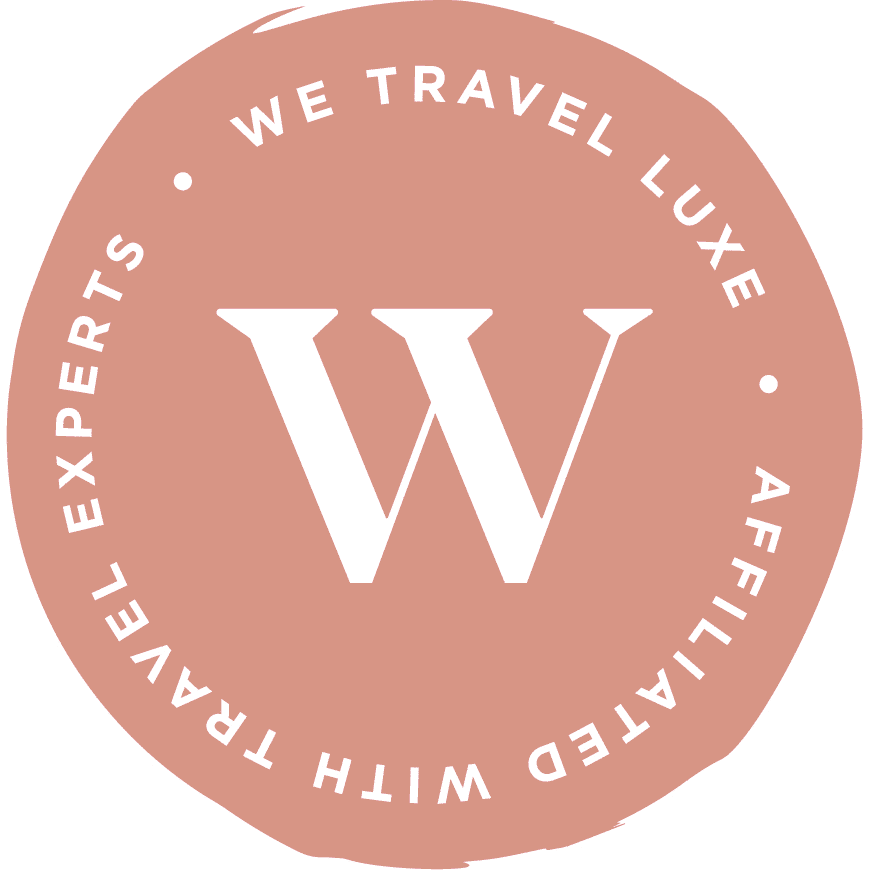 We Travel Luxe is a boutique travel agency affiliated with Travel Experts, a Virtuoso member, in Nashville, Tennessee. We help our clients see the world and help deliver unique experiences, adventures, and unforgettable moments that will last a lifetime! Please connect so we can start planning YOUR special experience!