One of THE most popular questions travel advisors are receiving right now is, "When can I travel to Italy?" or Spain, or Greece, etc. Believe me, if I knew, I'd be on the first flight. But, promising news this week from the E.U.
"A yearlong ban on all but the most essential travel from the United States to the European Union may be lifted soon, just in time for summer vacation."

– The E.U. May Reopen to Vaccinated American Tourists. Here's What to Know. The New York Times
In an interview with The New York Times this week, Ursula von der Leyen, president of the European Commission, said she would put forward a policy proposal for the union's 27 member states to accept visitors who have received E.U.-approved vaccines, paving the way for a reopening of travel. von der Leyen goes on to state that because Americans use European Medicines Agency-approved vaccines, this should enable free movement and travel to the European Union.
Before you start dusting off your passports, here's what we know: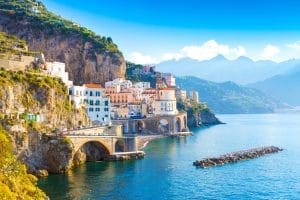 When can we travel and will all E.U. countries permit visitors?
This is rapidly changing and by the time this blog post is published it may change again. But as of right now, the details and start date are still being worked out. But, this is a MAJOR shift guys and I'm hopeful. Her comments indicated "soon" and I'm hopeful this means during summer vacation season. Especially for countries like Spain, Italy and Croatia, tourism is the lifeblood of the economy and they are most likely to jump at the opportunity. Greece has already made such a move, declaring last week it would begin welcoming tourists from the United States with a negative Covid-19 test or a vaccination certificate, starting Monday.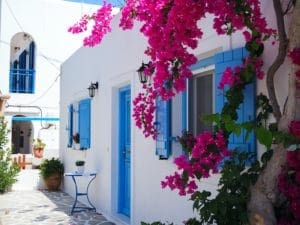 Vaccination certificate? What is that?
Ms. von der Leyen's comments made it clear that the eligibility of visitors from the United States would be linked to the use of approved vaccines and the virus situation in the country, so the assumption is that some form of a so-called "vaccine passport" could be used. This could pose a big challenge technically and logistically and the U.S. and E.U. have already been in discussion on how this could work.
My take.
I'm still in a "wait and see" mode but I wanted to address this is a big step forward for my European-inclined travelers. I'm not here to give my opinion on getting the vaccine but if you are even thinking about wanting to travel to the E.U. countries at any point in the next year or so, I'd put this on your radar to discuss with your family and doctor. For those wondering, yes, I am vaxxed and anxiously awaiting my next visit to Italy, one of my most favorite places on Earth. We currently have a teenage exchange student from Sardinia, Sarah, living with us and our teenagers, and we'd love to visit her family when she returns. For my Tennessee clients, here is the link to inquire about vaccinations in our state.
Once these countries open up, I anticipate a rush on travel. If you are wanting to visit and would like an experienced travel advisor to help you plan a trip of a lifetime, please visit this page to get started.
Travel Well, Travel Luxe,
Emily Webber, Founder, We Travel Luxe, LLC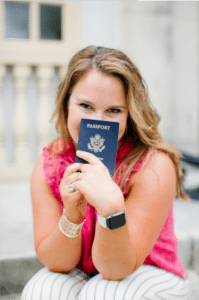 Cover Photo by Rebe Adelaida on Unsplash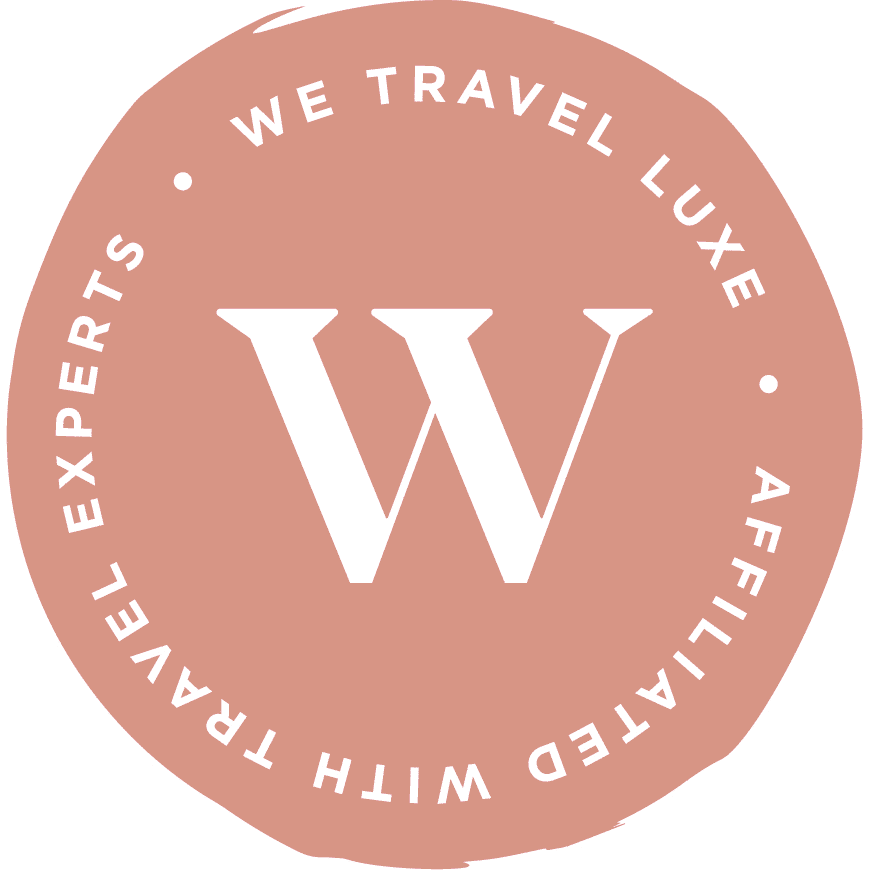 We Travel Luxe is a boutique travel agency affiliated with Travel Experts, a Virtuoso member, in Nashville, Tennessee. We help our clients see the world and help deliver unique experiences, adventures, and unforgettable moments that will last a lifetime! Please connect so we can start planning YOUR special experience!